A medical billing outsourcing service is no longer a new concept. A streamlined process, superior systems, state-of-the-art technology, economies of scale, and skilled labor-combined with specialized knowledge and experience in outsourcing typically lead to greater cost savings and efficiency. The ability to manage medical billing and coding effectively is...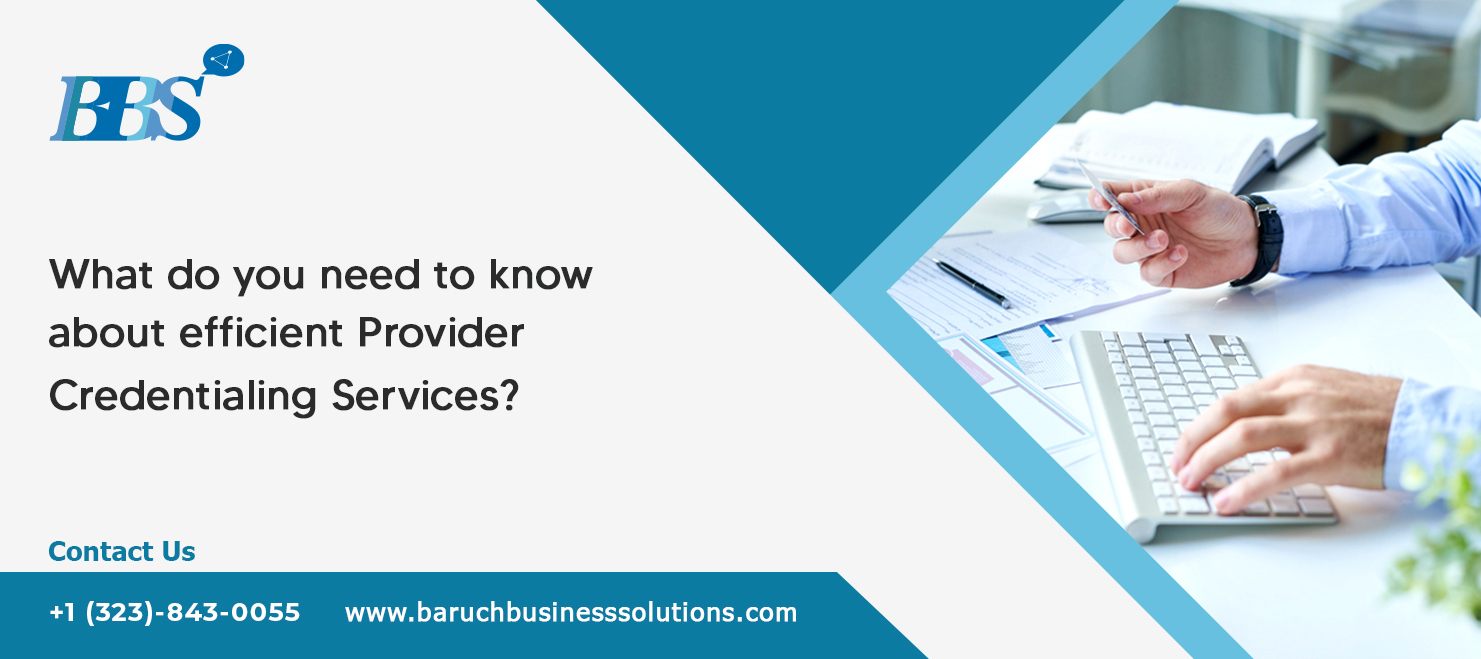 Provider credentialing is crucial in ensuring that healthcare providers are competent and legal. Verifying a provider's credentials happens at the time of their application for employment with an organization. Your patients deserve the best care, right? The best way to accomplish this goal is to ensure that they...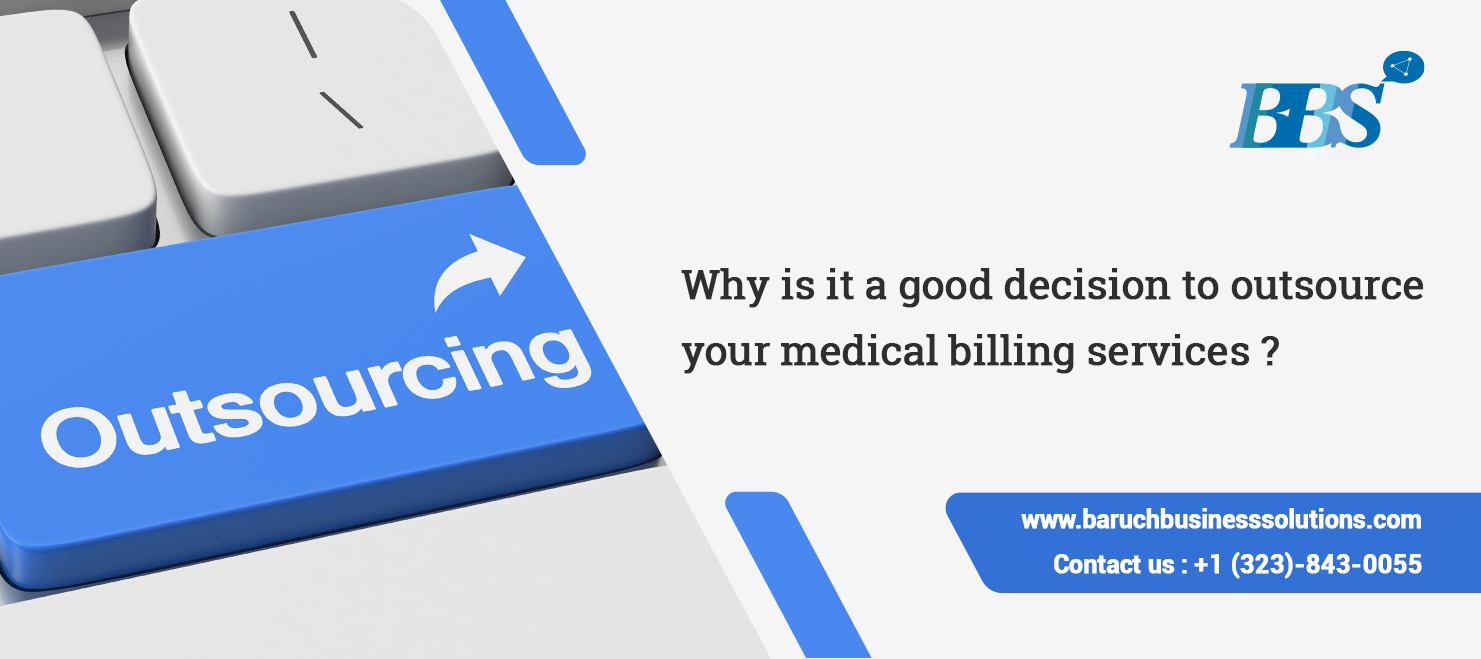 There is no longer anything new about medical billing outsourcing. This approach is now widely accepted. With its streamlined processes, superior systems, state-of-the-art technologies, economies of scale, knowledgeable and experienced workers, it typically results in larger cost savings and outcomes. Managing medical billing and coding successfully is proving to...