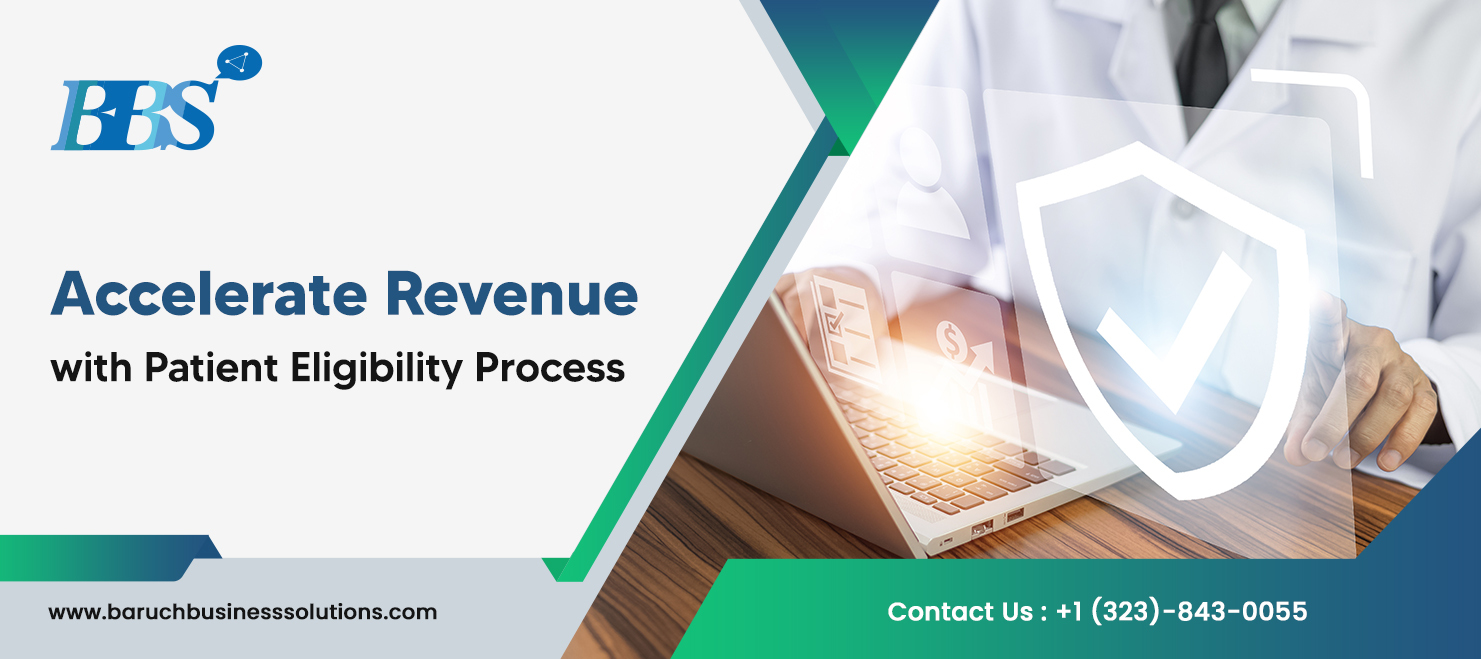 Insurance coverage verification is important for patients. Patient eligibility and benefits verification is an essential method of Revenue Cycle Management (RCM), which accommodates the stairs practices need to take to hold sales and ensure they get paid. It takes a variety of time, patience, perseverance, and a few...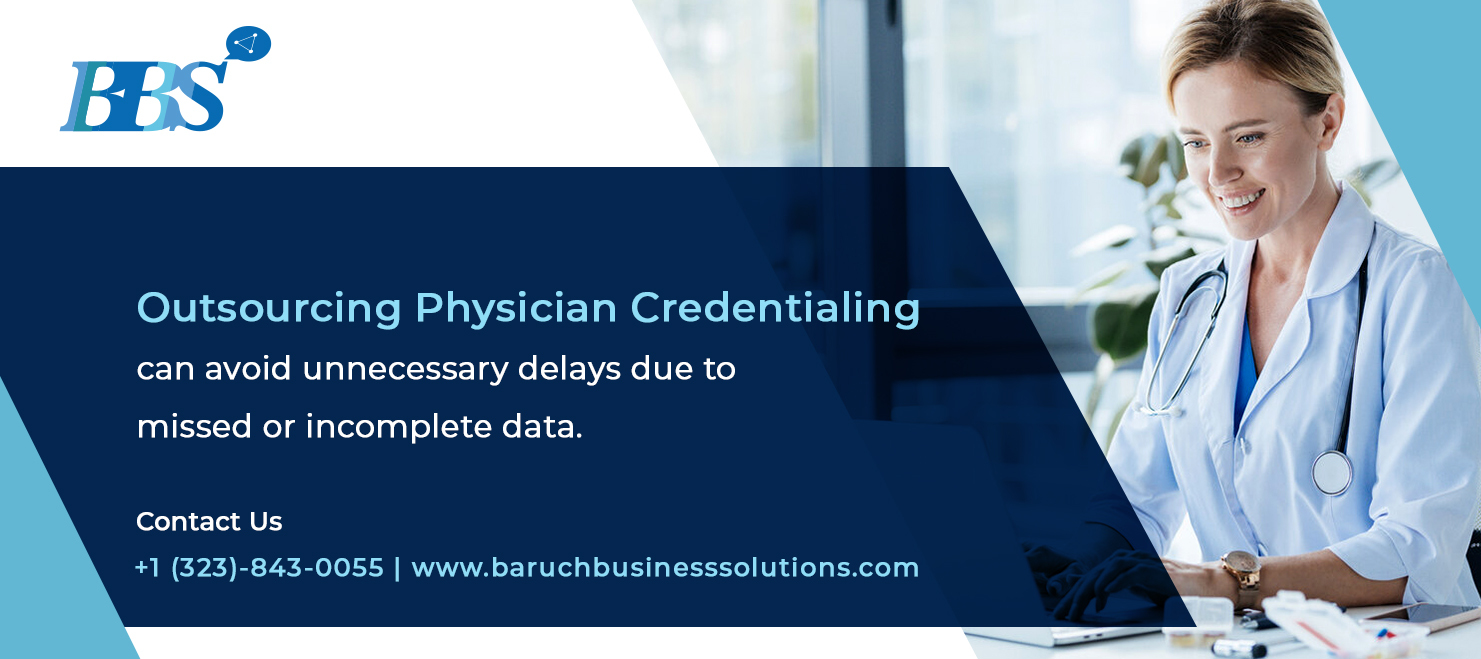 Physician credentialing is required in order to generate revenue. Receiving reimbursement for your services can be difficult and complicated, especially if you are out-of-network. As a result, it's critical that you get credentialed, and being in network with a reputable insurance company to ensure that your claims are...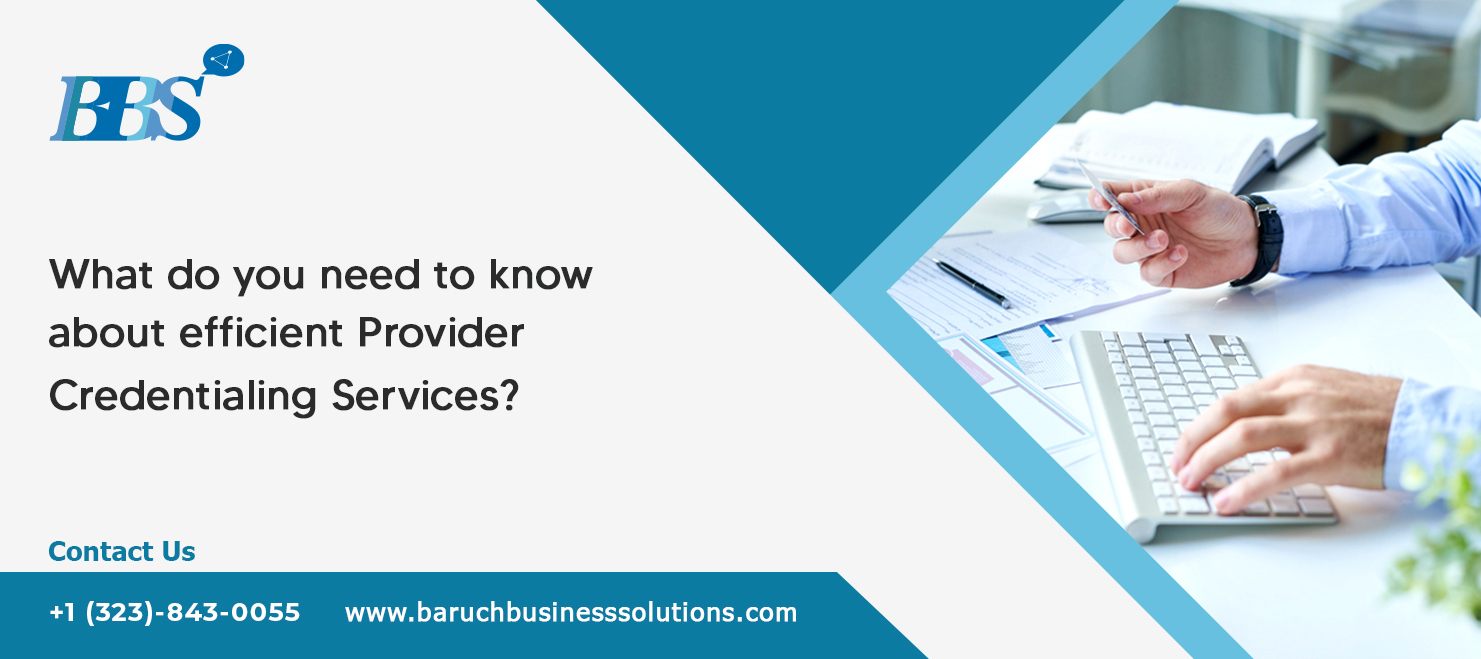 Provider credentialing is crucial in ensuring that healthcare providers are competent and legal. Verifying a provider's credentials happens at the time of their application for employment with an organization. Your patients deserve the best care, right? The best way to accomplish this goal is to ensure that they...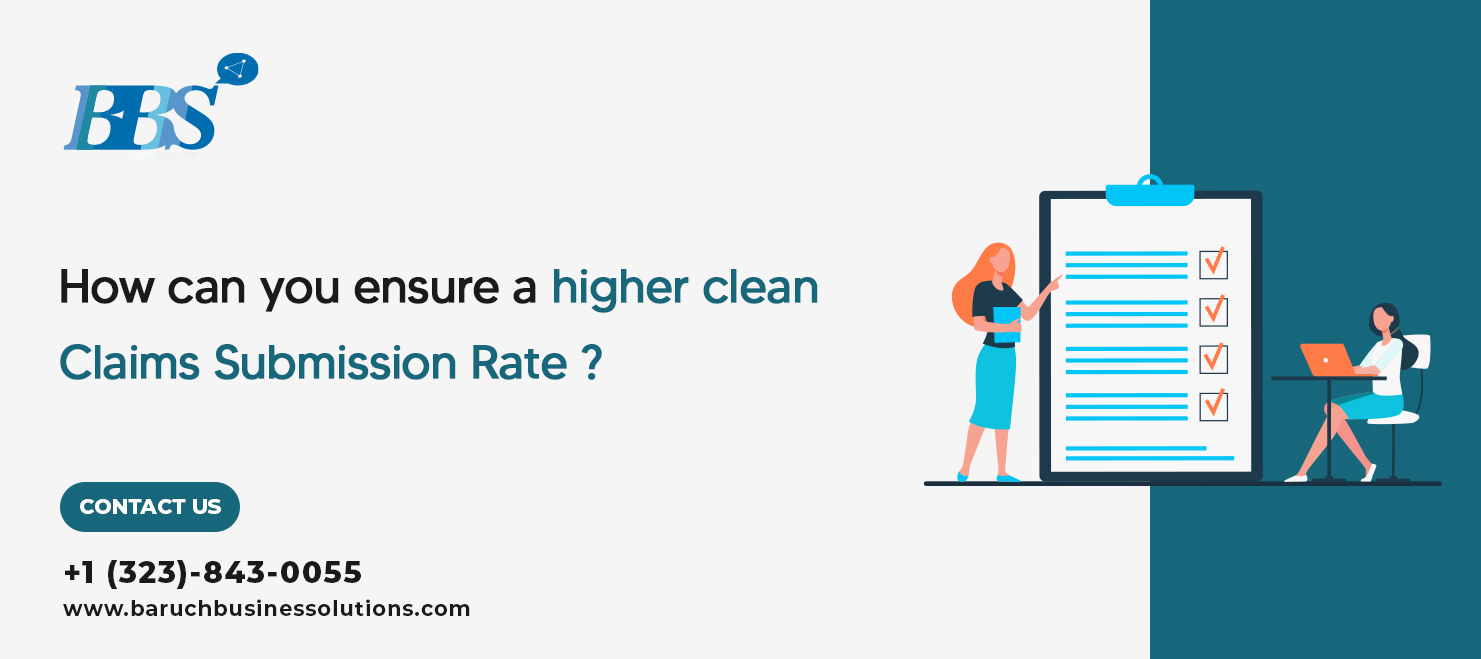 Are you aware of the number of claims your practice or centre submits daily to carriers? What percentage of those claims are paid at the first submission? If you are denied a claim by a carrier, it accumulates in your account. Revisions must be made to these claims, denials...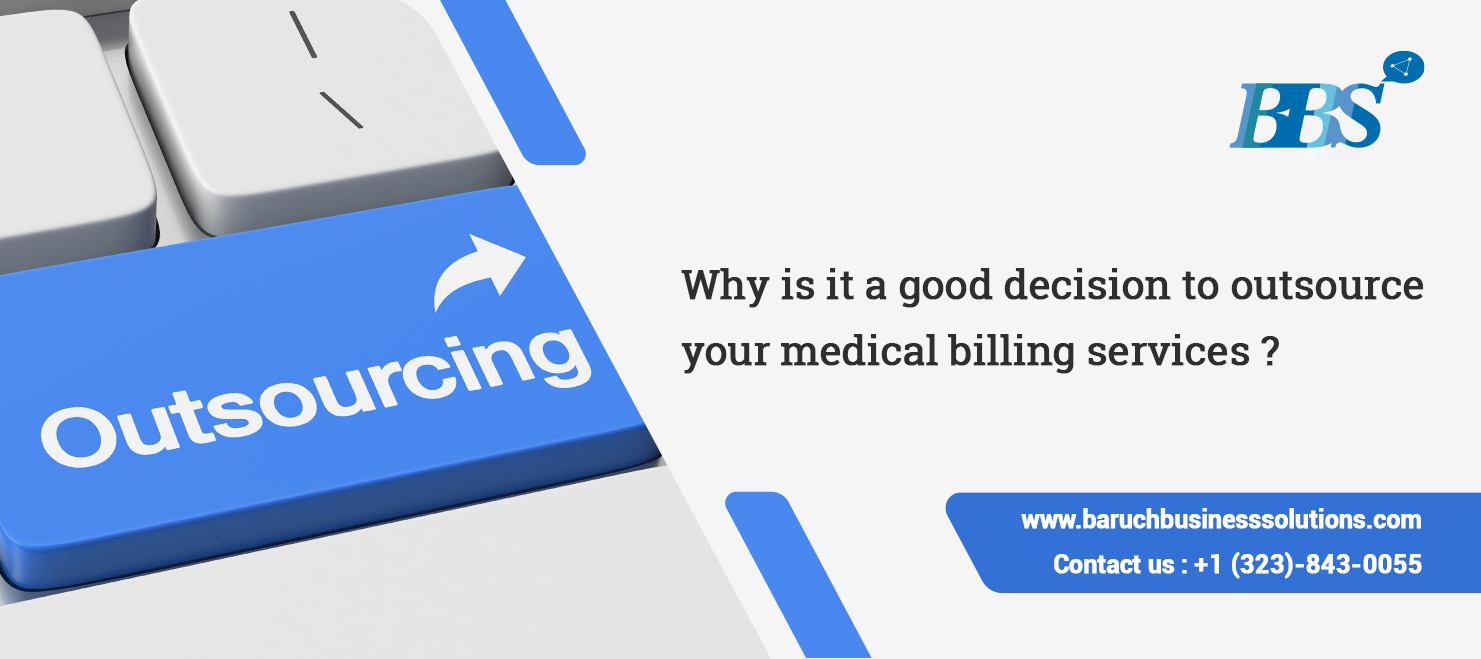 There is no longer anything new about medical billing outsourcing. This approach is now widely accepted. With its streamlined processes, superior systems, state-of-the-art technologies, economies of scale, knowledgeable and experienced workers, it typically results in larger cost savings and outcomes. Managing medical billing and coding successfully is proving to...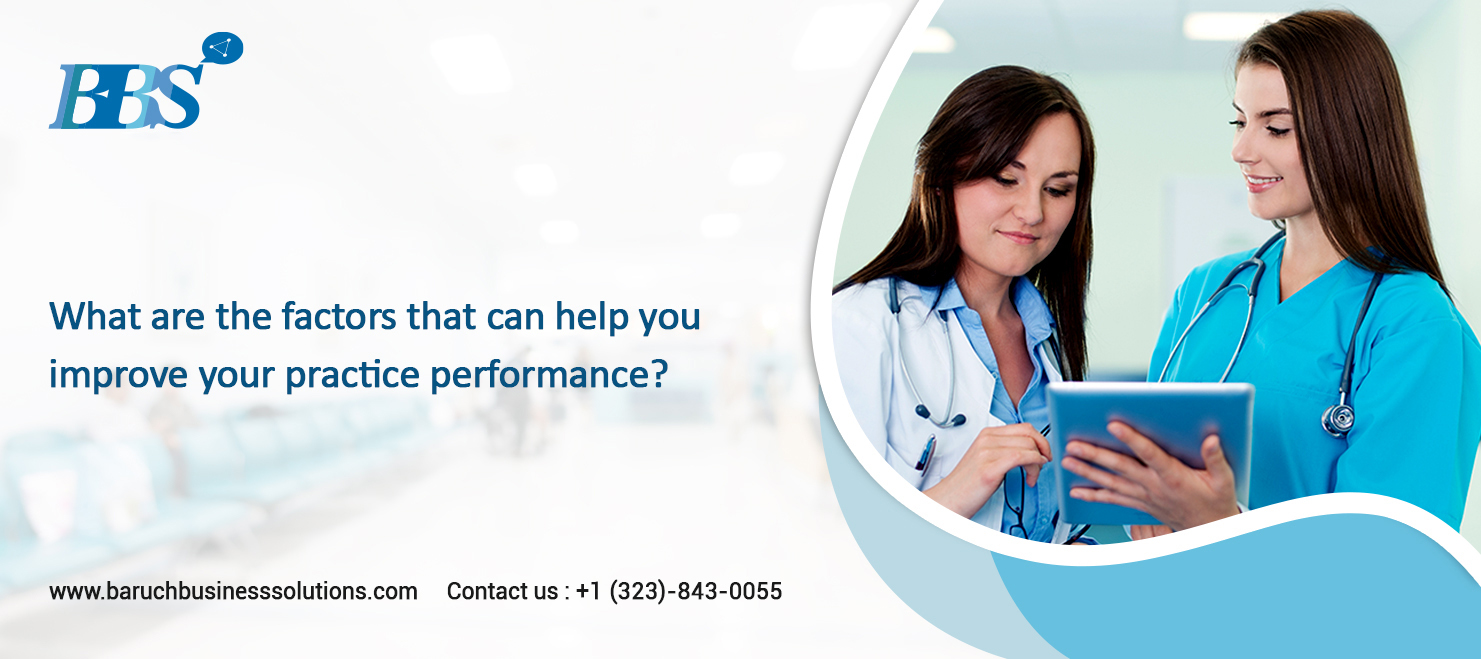 A practice's performance can be improved by knowing these factors Making sure your patients receive the best care possible is very important when you run your own practice. What about your practice's ability to provide efficient healthcare to your patients? Is your practice in need of some rethinking?...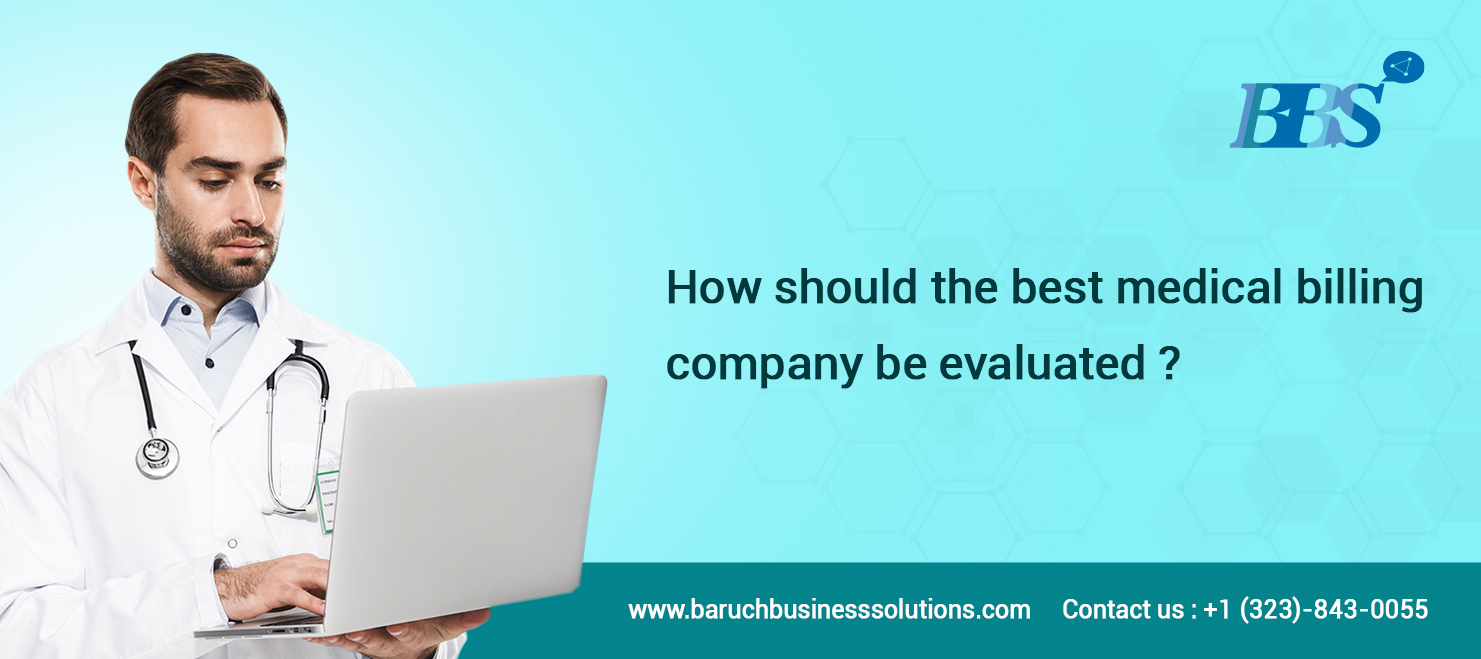 Top 10 Best Tips for Healthcare Providers and Physicians who are looking for a Good Medical Billing Company Medical billing and coding services are usually outsourced by healthcare practices in order to prioritize patient care. Home-based medical billing may work for your business if you are a small...