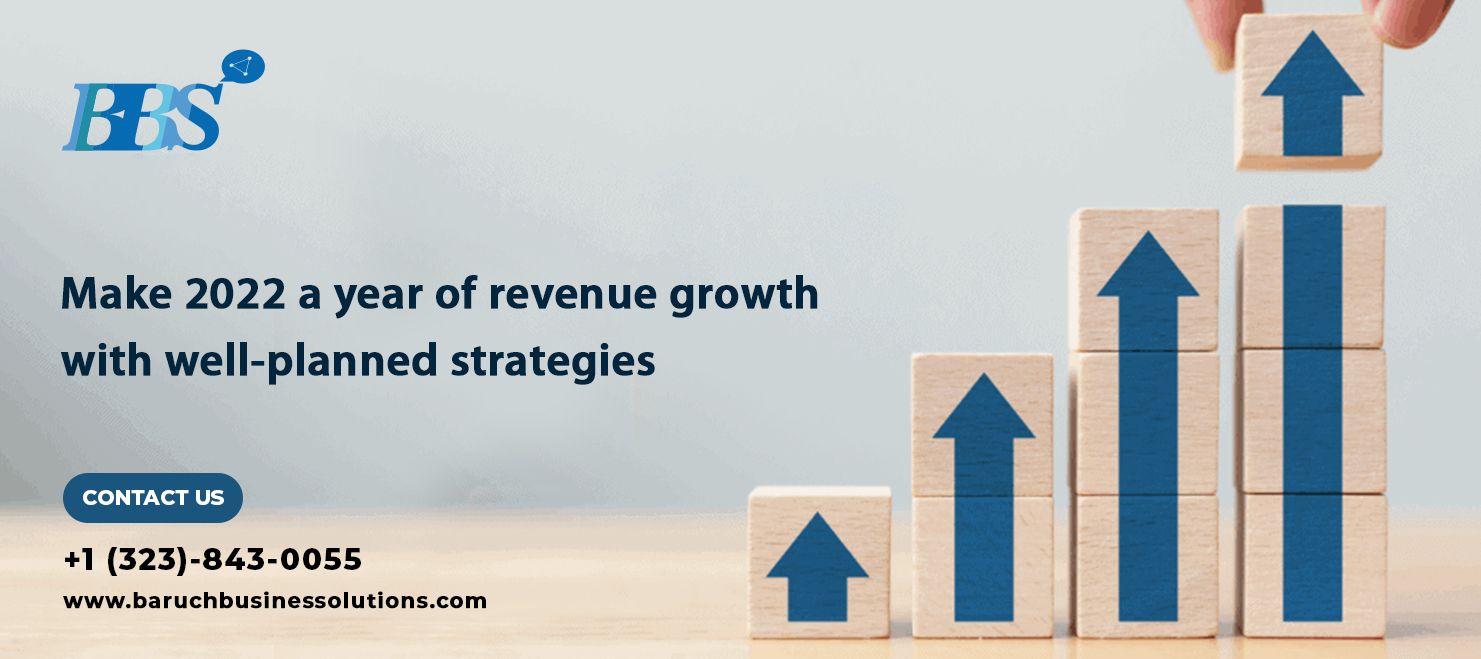 As we move into the New Year, physicians, their billing teams, and the hospital medical billing industry as a whole are look over strategies that could yield better results.In response to a global pandemic that has triggered several permanent and temporary changes over the last two years, revenue cycle...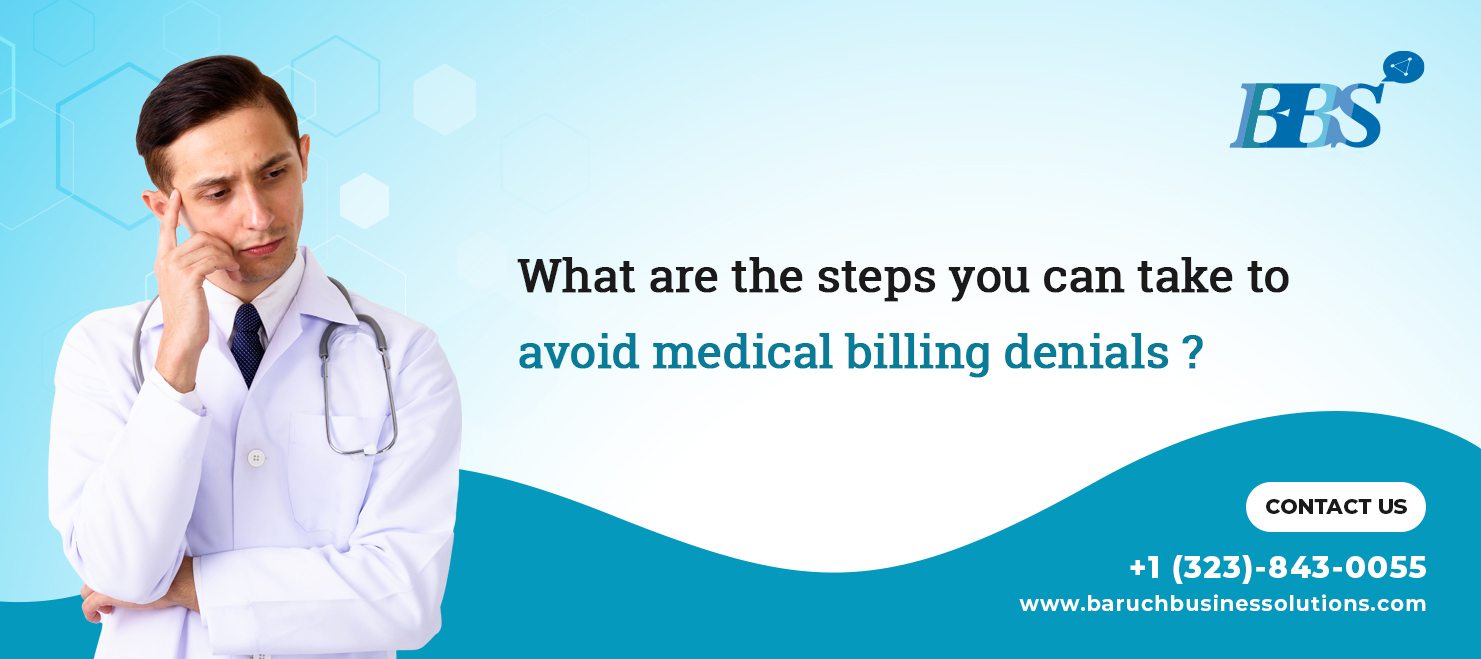 Taking These Steps Can Help You Avoid Medical Billing Denials The focus of healthcare providers is on two things: delivering the best possible care to their patients and getting paid. Receiving timely and complete reimbursements is difficult with denied claims. You will need additional workforce to appeal denials, which...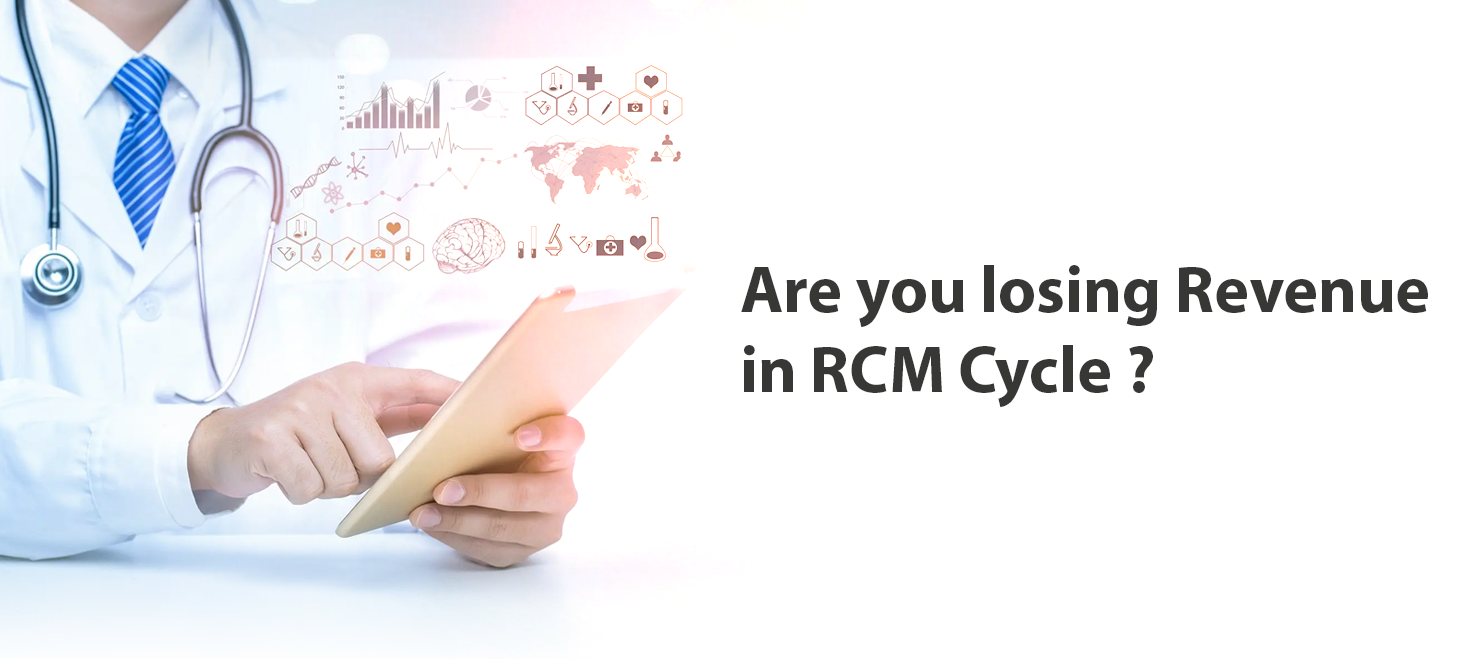 Seven factors why you are losing revenue in the RCM cycle: Are you a successful healthcare provider yet struggling to streamline your revenue cycle? Does your organization have the right skill set and bandwidth to objectively assess your revenue cycle processes and comprehensively identify potential pitfalls? It's evident from...