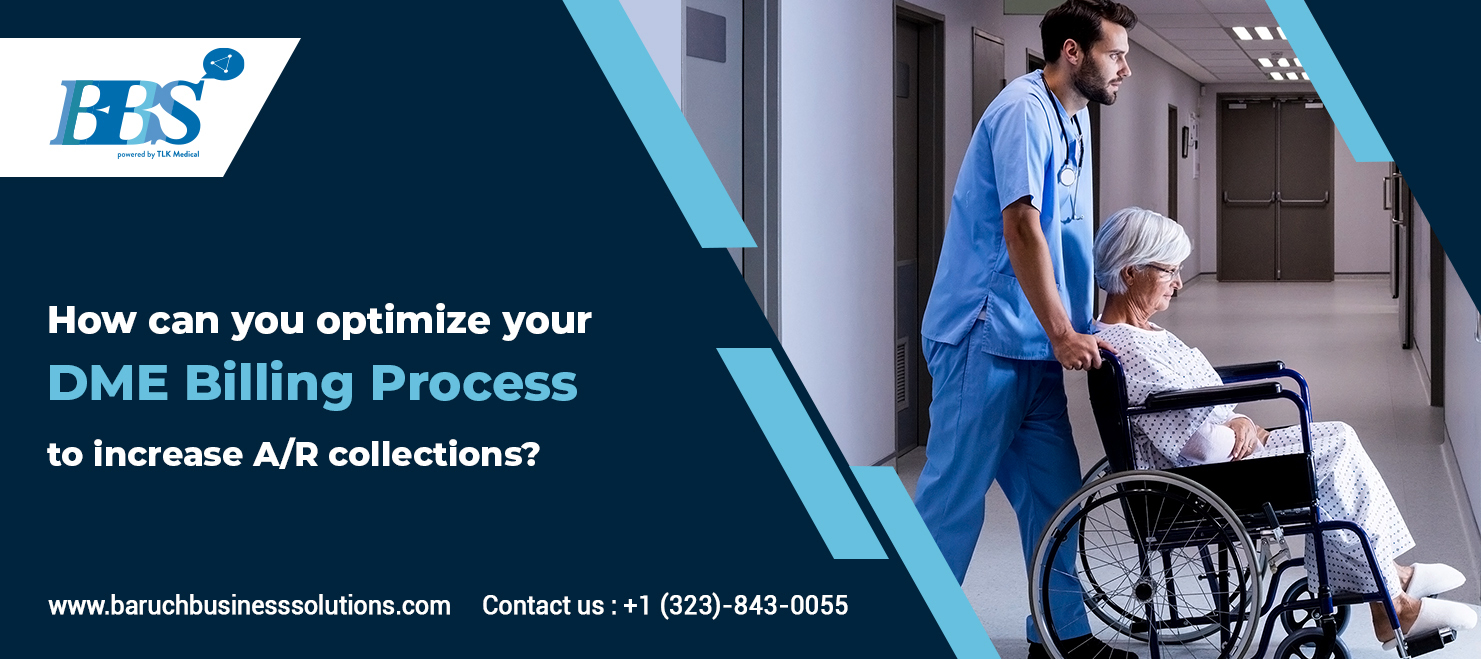 In any healthcare setup, efficiency is the key to success.Your success depends on your ability to innovate and improve patient experiences while reducing costs and avoiding mistakes. It is therefore crucial to have an efficient medical billing system to achieve these goals. When you don't have an experienced...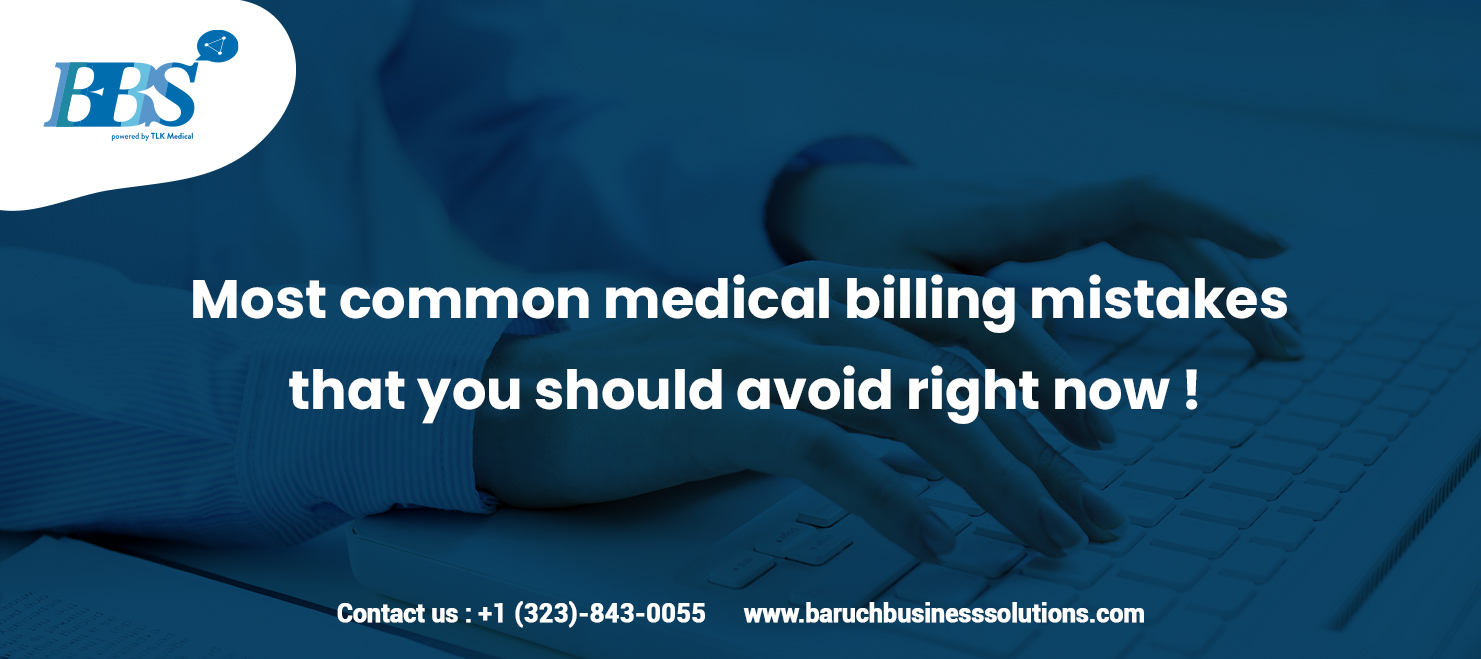 When you think about good medical practice management, you probably think of ways to improve your bottom line, such as going paperless or improving your efficiency. Those aspects of good practice management are of course essential, but we often overlook another essential component by avoiding errors in medical...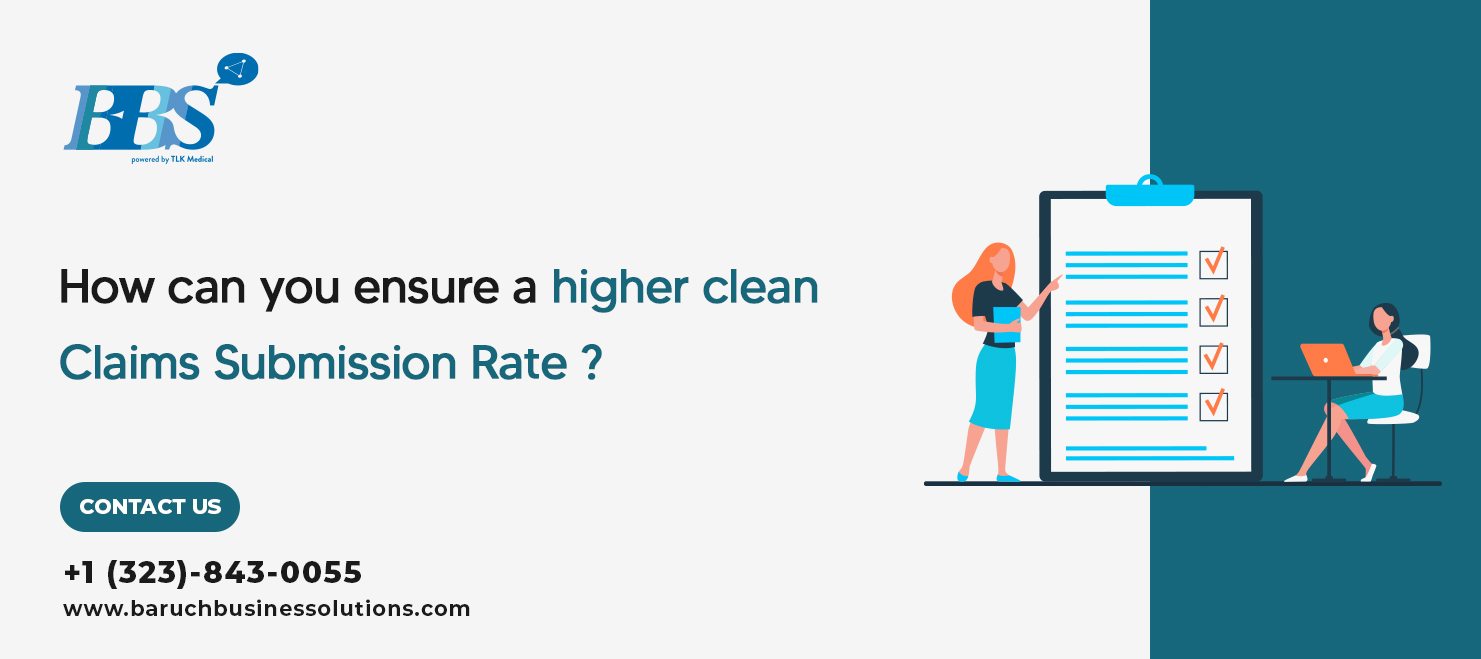 Are you aware of the number of claims your practice or centre submits daily to carriers? What percentage of those claims are paid at the first submission? If you are denied a claim by a carrier, it accumulates in your account. Revisions must be made to these claims,...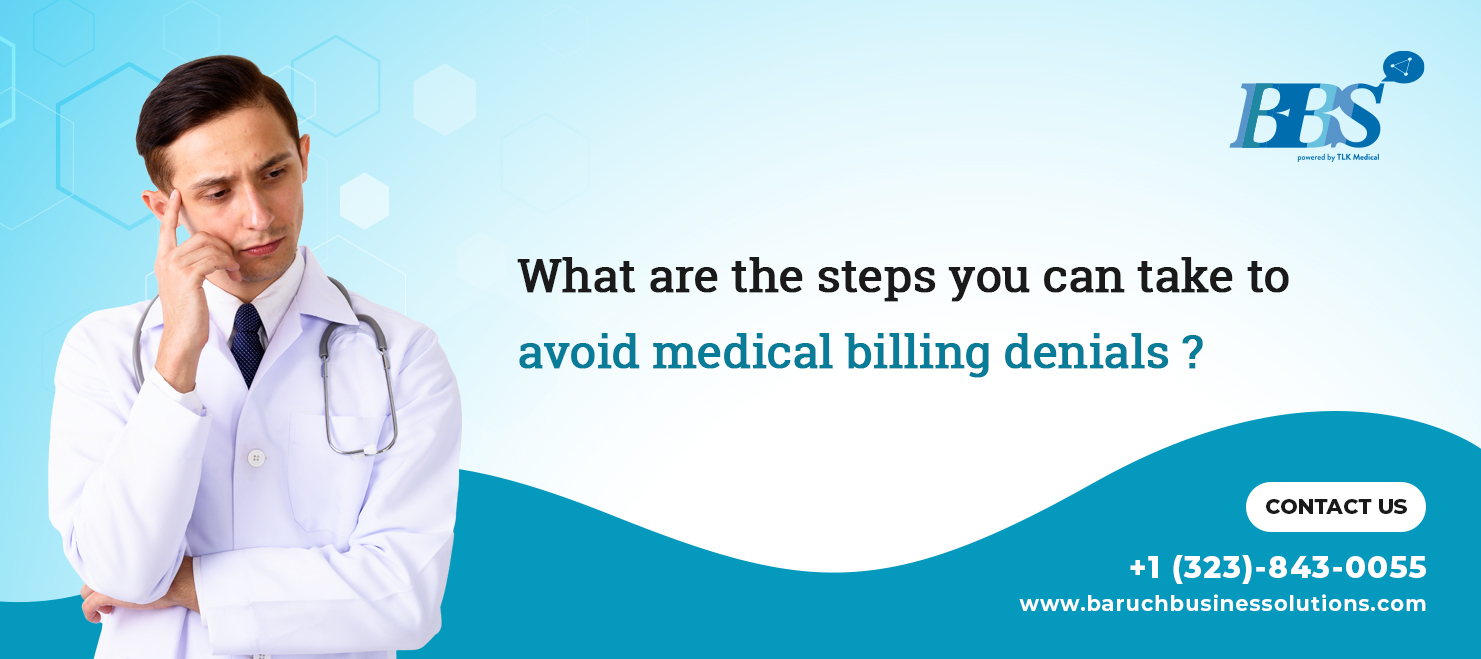 Taking These Steps Can Help You Avoid Medical Billing Denials The focus of healthcare providers is on two things: delivering the best possible care to their patients and getting paid. Receiving timely and complete reimbursements is difficult with denied claims. You will need additional workforce to appeal denials,...