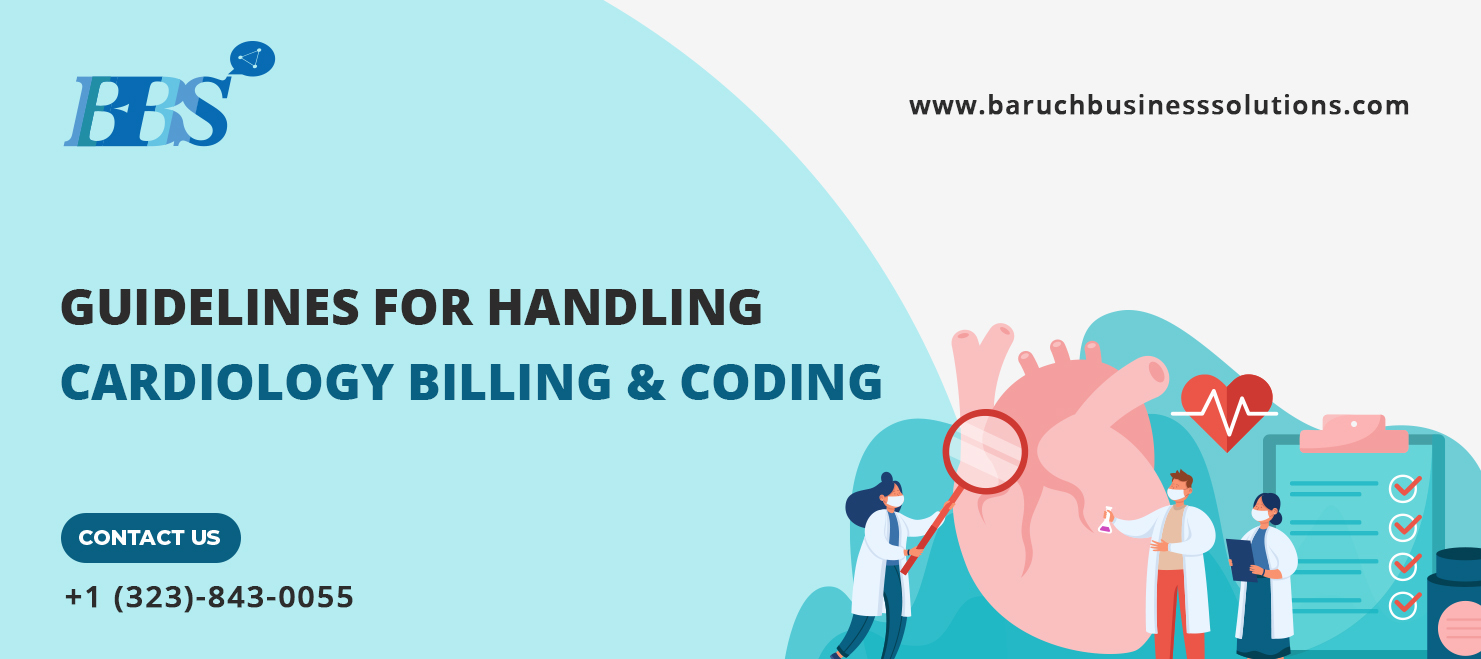 Cardiology billing and coding is a complex process due to the various contractual changes, numerous procedural guidelines, and frequently changing codes. CPT code assignment may seem challenging, especially when numerous variables are used. It requires you to keep up with various codes. Modification of codes and codes that are...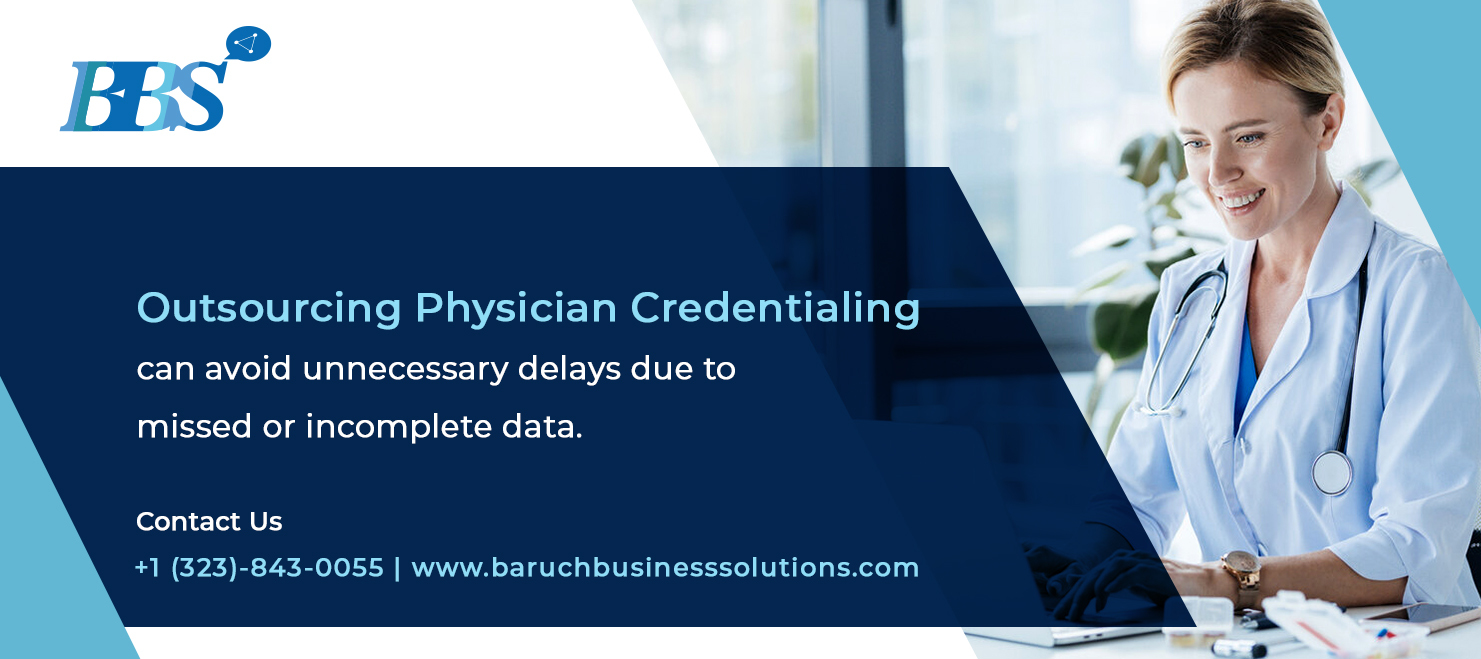 Physician credentialing is required in order to generate revenue. Receiving reimbursement for your services can be difficult and complicated, especially if you are out-of-network. As a result, it's critical that you get credentialed, and being in network with a reputable insurance company to ensure that your claims are...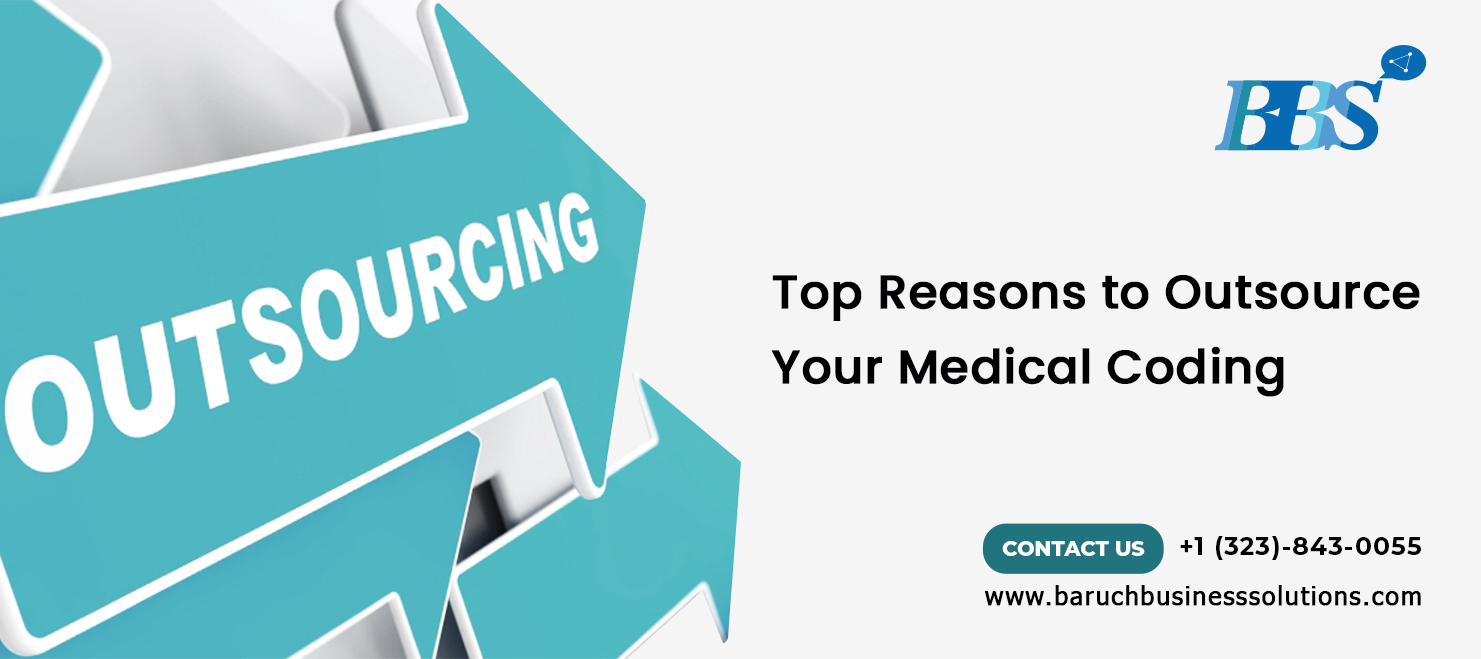 Many businesses employ in-house personnel to manage this task, but the majority of them are unaware of the most recent insurance requirements, modifiers, and billing codes. Some have delegated billing to their office managers and receptionists, resulting in numerous problems in the collection process due to erroneous Coding....
As we move into the New Year, physicians, their billing teams, and the hospital medical billing industry as a whole are look over strategies that could yield better results.In response to a global pandemic that has triggered several permanent and temporary changes over the last two years, revenue cycle...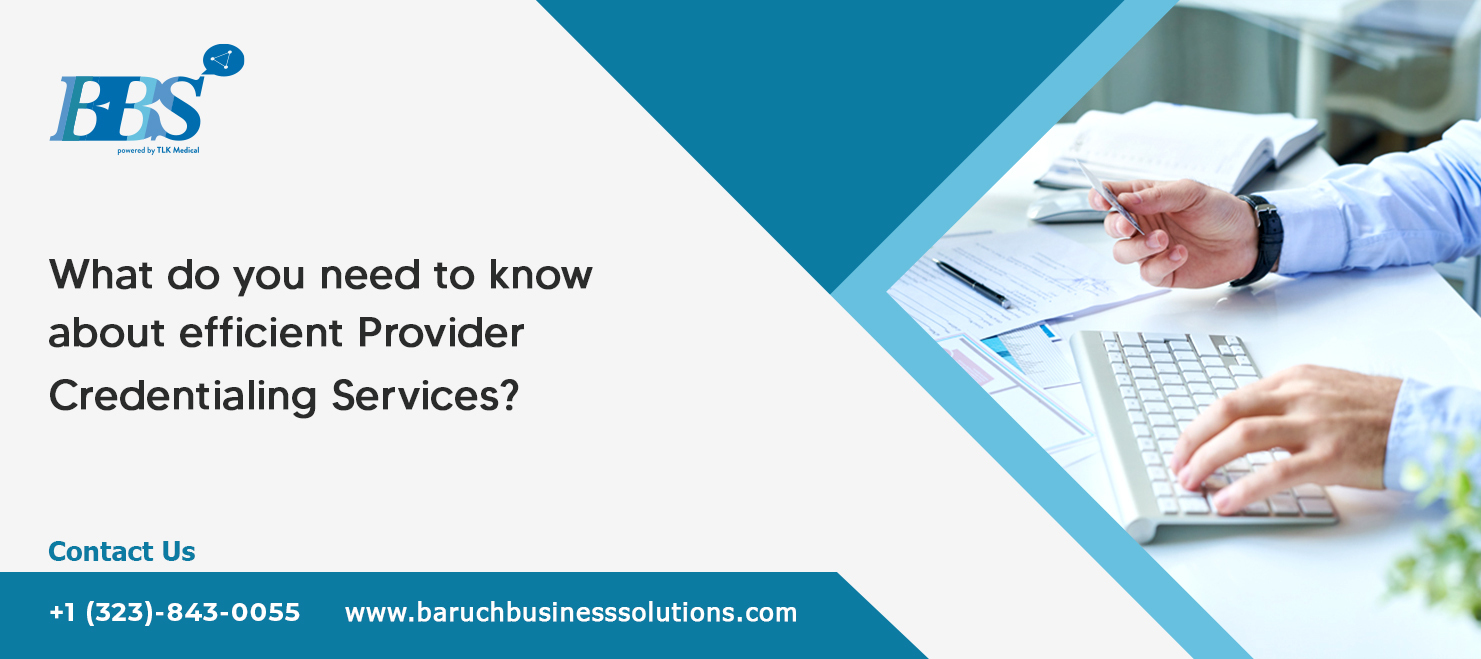 Provider credentialing is crucial in ensuring that healthcare providers are competent and legal. Verifying a provider's credentials happens at the time of their application for employment with an organization. Your patients deserve the best care, right? The best way to accomplish this goal is to ensure that they...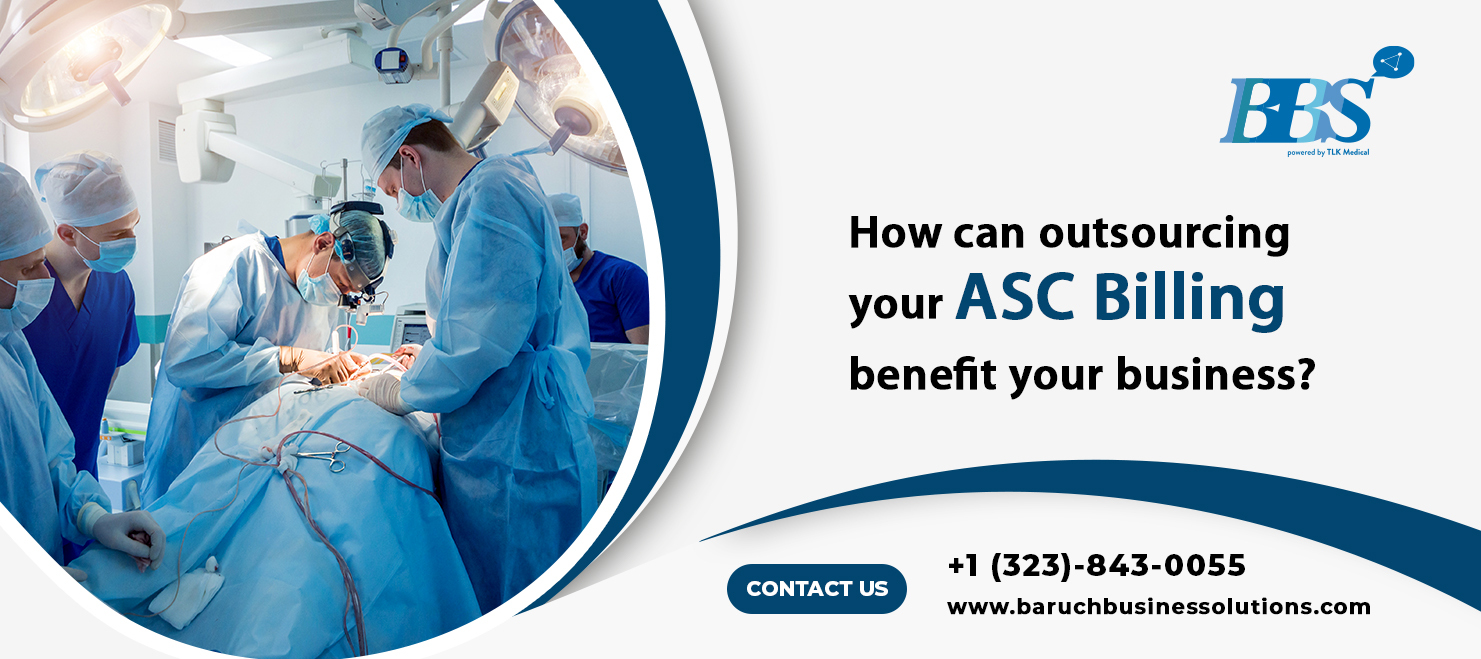 Operating an independent medical practice becomes more challenging every year. The impact of reimbursement may be affected by new regulations, coding updates (as in the case of EM coding in 2021), payer rule changes, and performance measures. Many healthcare practices struggle with choosing between in-house or outsourced revenue cycle...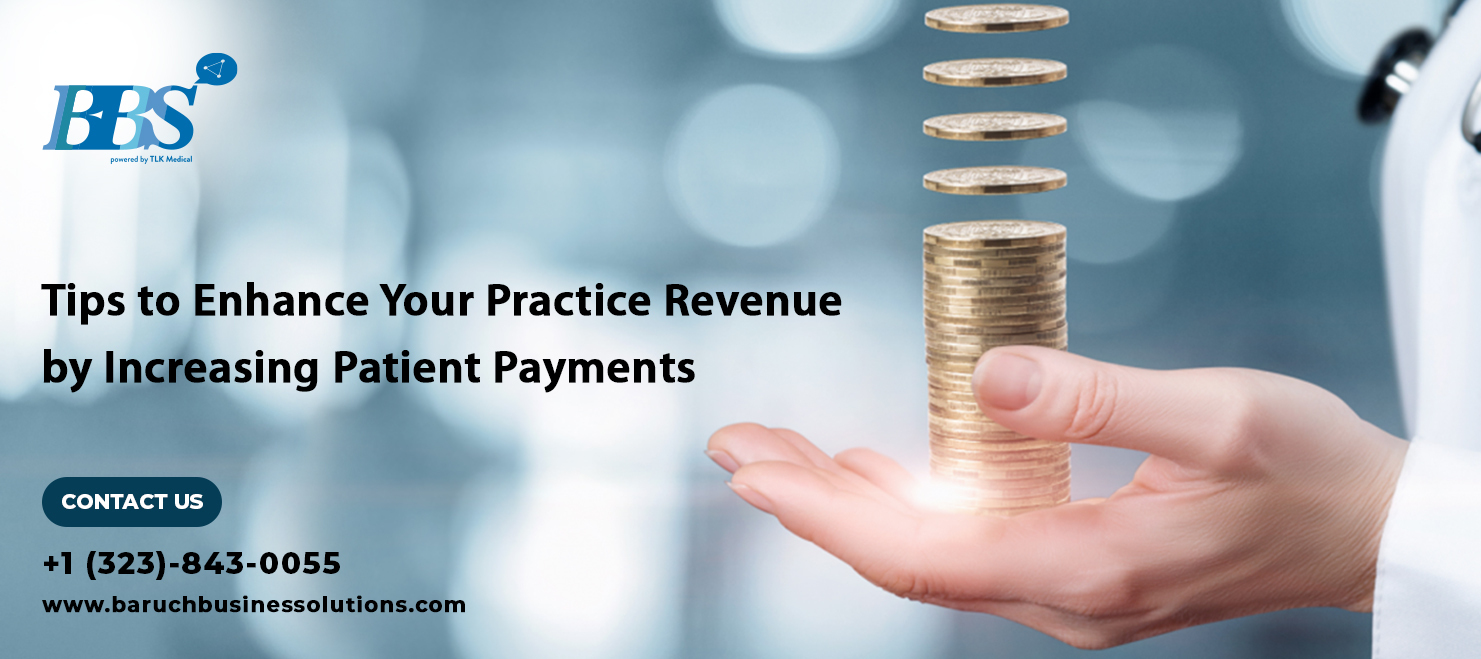 The responsibility of patients for their financial obligations is an essential part of revenue cycle management, but when patients fail to do so, doctors and their practices suffer the consequences. Since 2000, U.S. hospitals have incurred over $502 billion in uncompensated care expenses, according to a report by...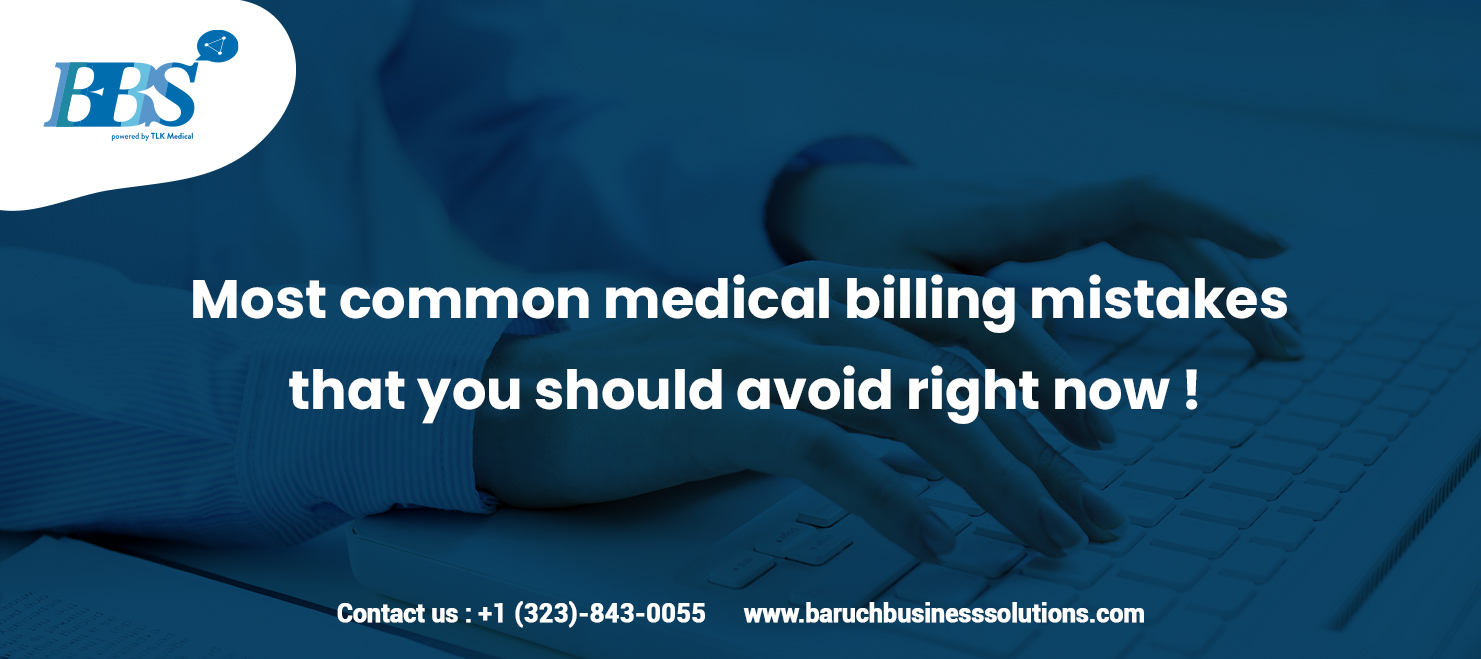 When you think about good medical practice management, you probably think of ways to improve your bottom line, such as going paperless or improving your efficiency. Those aspects of good practice management are of course essential, but we often overlook another essential component by avoiding errors in medical...
  To ensure proper reimbursement, what can be done to improve medical coding quality? Although the medical coding process often gets overlooked, it is an essential part of the healthcare revenue cycle that, when done insufficiently, can have an impact on every step that follows. To ensure that claims...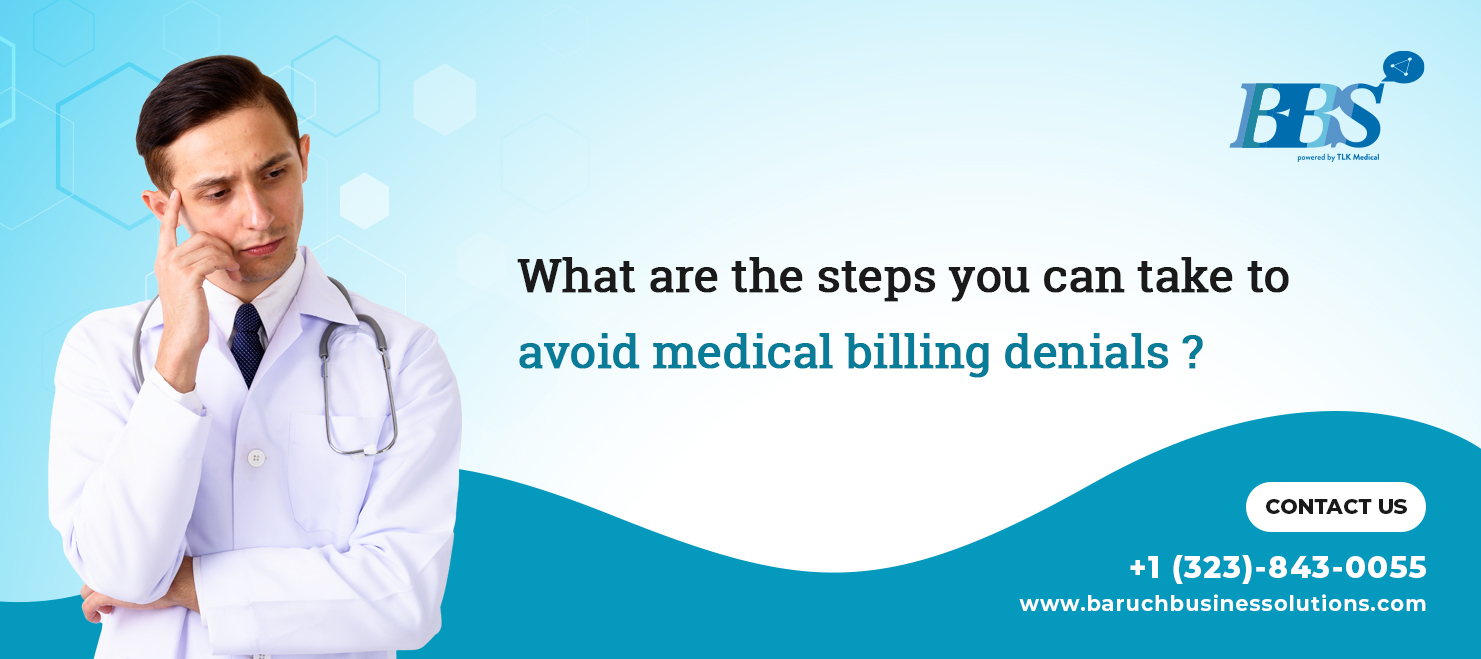 Taking These Steps Can Help You Avoid Medical Billing Denials The focus of healthcare providers is on two things: delivering the best possible care to their patients and getting paid. Receiving timely and complete reimbursements is difficult with denied claims. You will need additional workforce to appeal denials,...