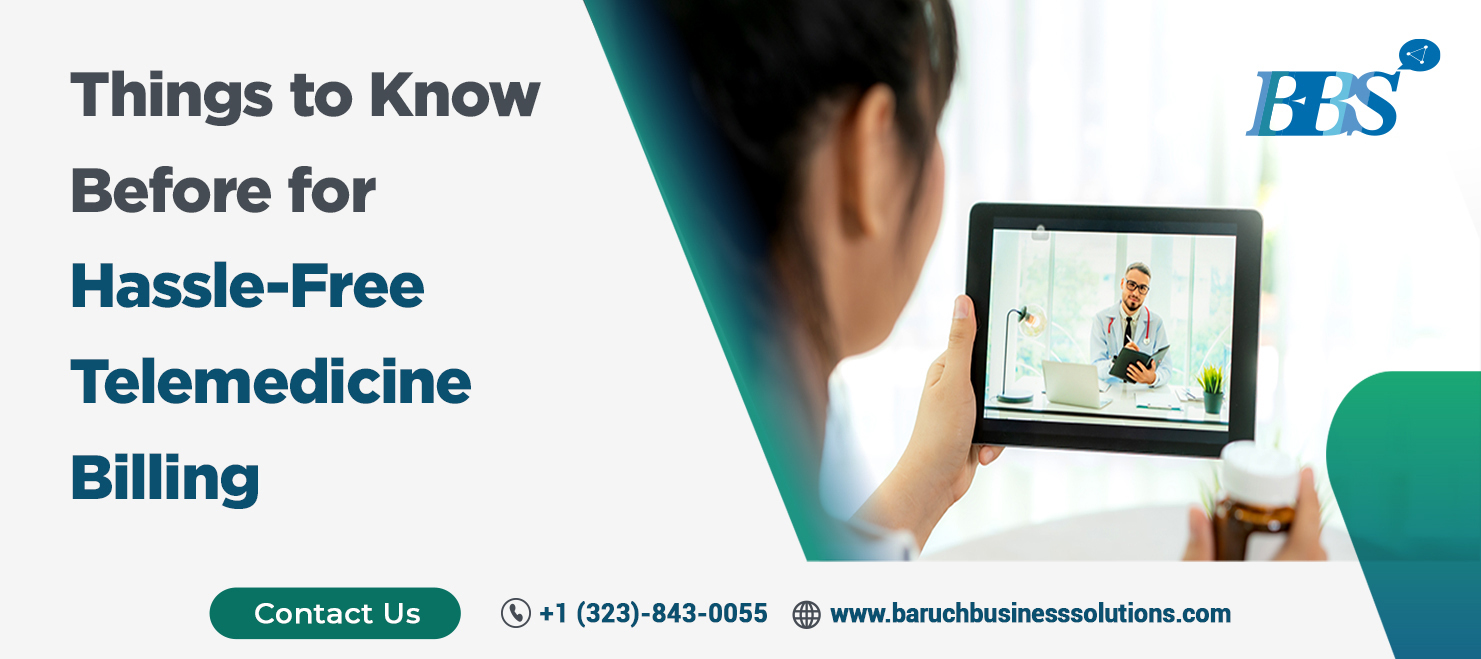 Telemedicine was once a cutting-edge form of medical care, but has become a popular choice among health care providers in recent decades. Telehealth adoption is growing faster than any other medical care solution, with an overall growth of 53% based on a recent report by the American Medical Association...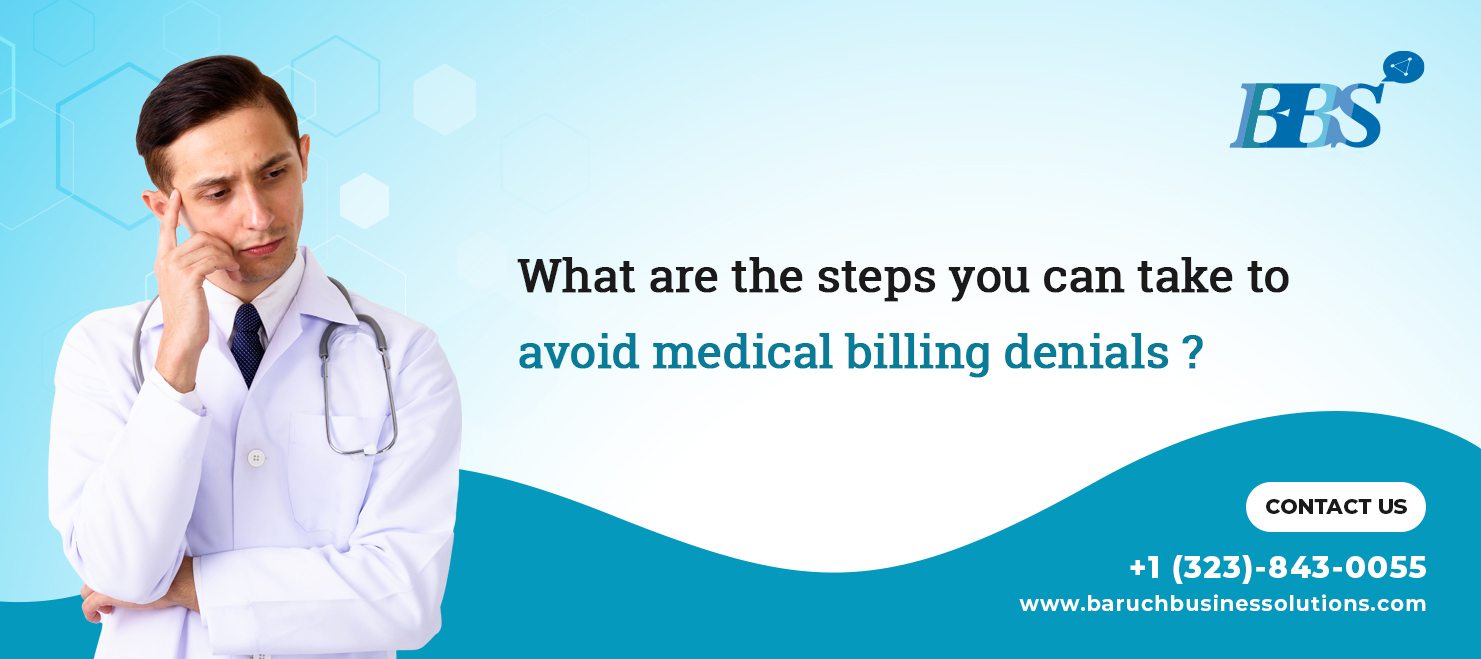 Taking These Steps Can Help You Avoid Medical Billing Denials The focus of healthcare providers is on two things: delivering the best possible care to their patients and getting paid. Receiving timely and complete reimbursements is difficult with denied claims. You will need additional workforce to appeal denials, which...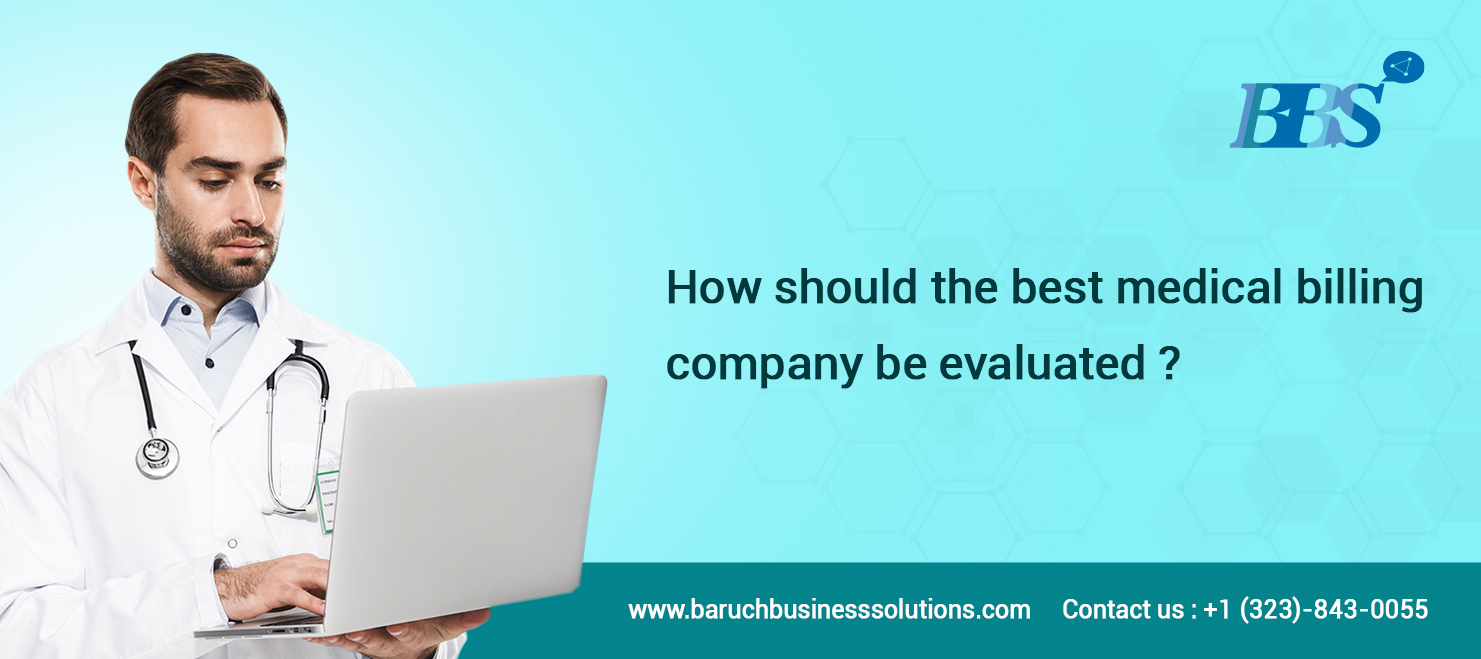 Top 10 Best Tips for Healthcare Providers and Physicians who are looking for a Good Medical Billing Company Medical billing and coding services are usually outsourced by healthcare practices in order to prioritize patient care. Home-based medical billing may work for your business if you are a small...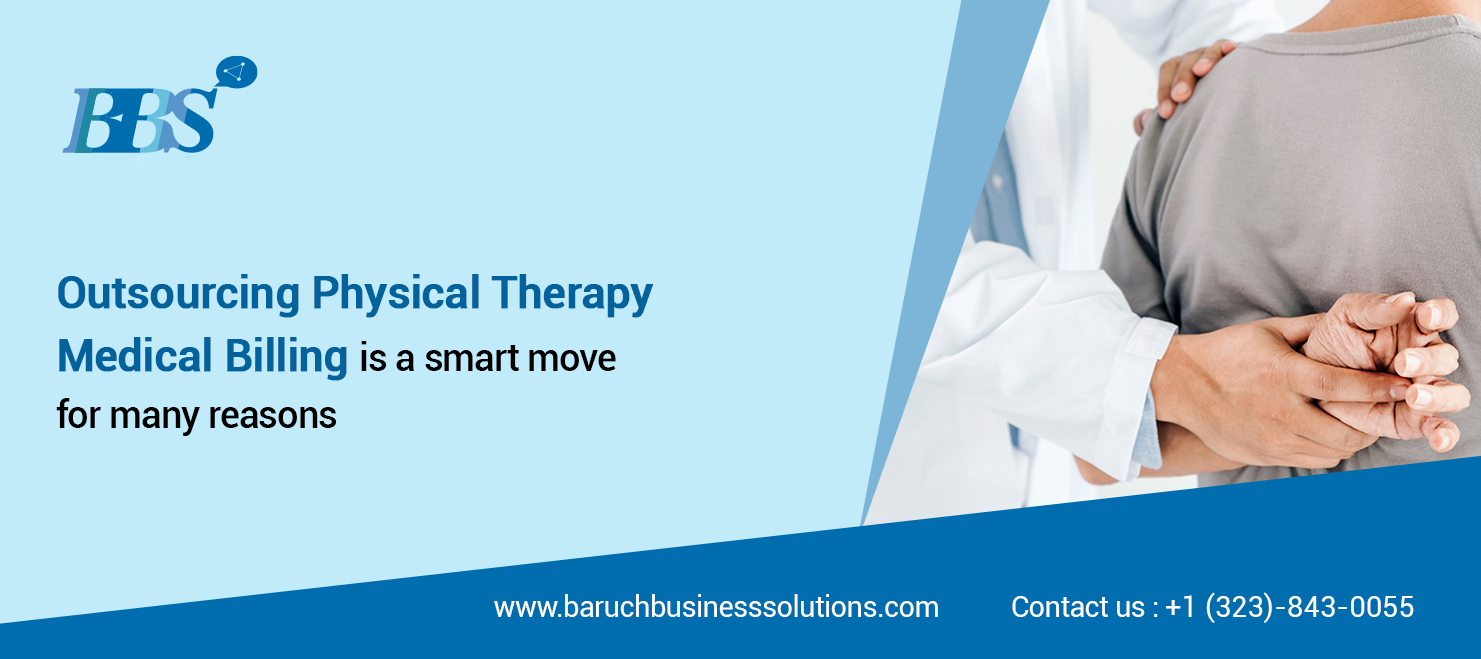 Many physical therapy practitioners prefer to outsource their billing processes and revenue cycle management rather than manage these functions in-house to improve responses, communication, and the overall experience. The reasons for private practices hiring professionals to take on these responsibilities go far beyond the billing expertise that immediately comes...