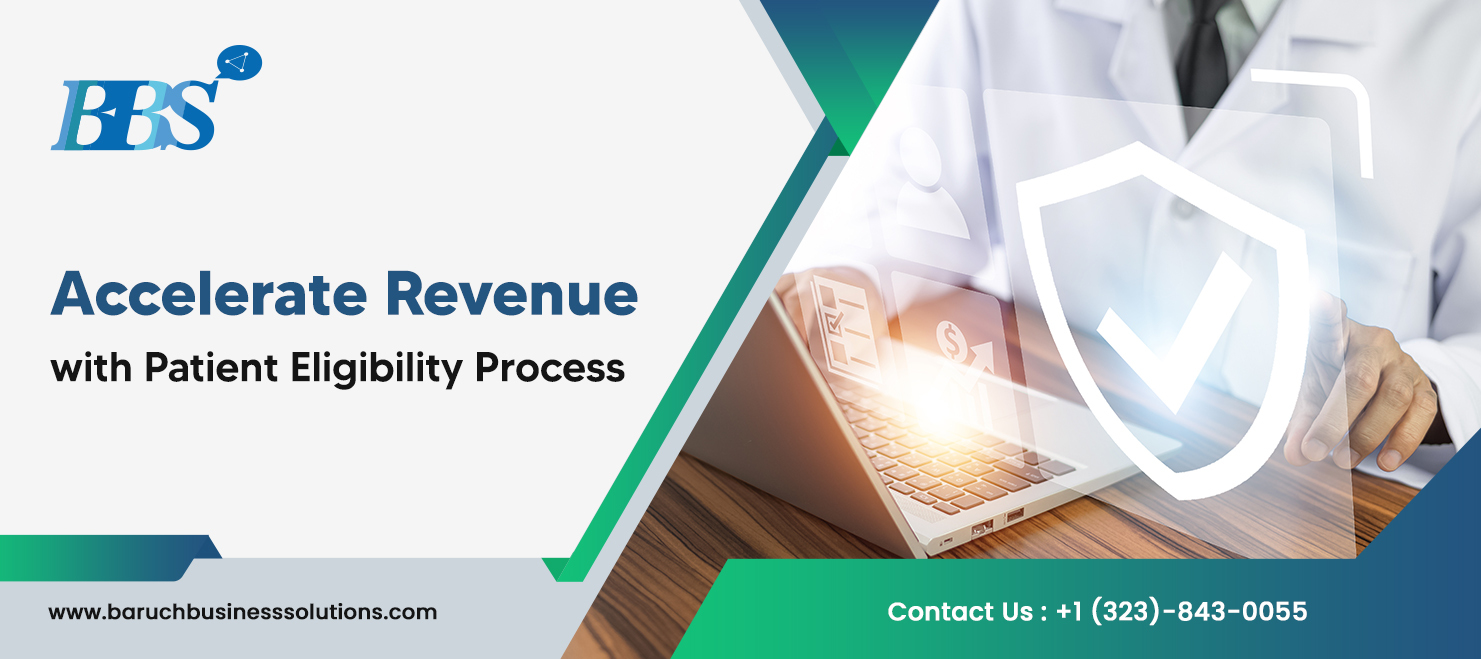 Insurance coverage verification is important for patients. Patient eligibility and benefits verification is an essential method of Revenue Cycle Management (RCM), which accommodates the stairs practices need to take to hold sales and ensure they get paid. It takes a variety of time, patience, perseverance, and a few...
A medical billing outsourcing service is no longer a new concept. A streamlined process, superior systems, state-of-the-art technology, economies of scale, and skilled labor-combined with specialized knowledge and experience in outsourcing typically lead to greater cost savings and efficiency. The ability to manage medical billing and coding effectively is...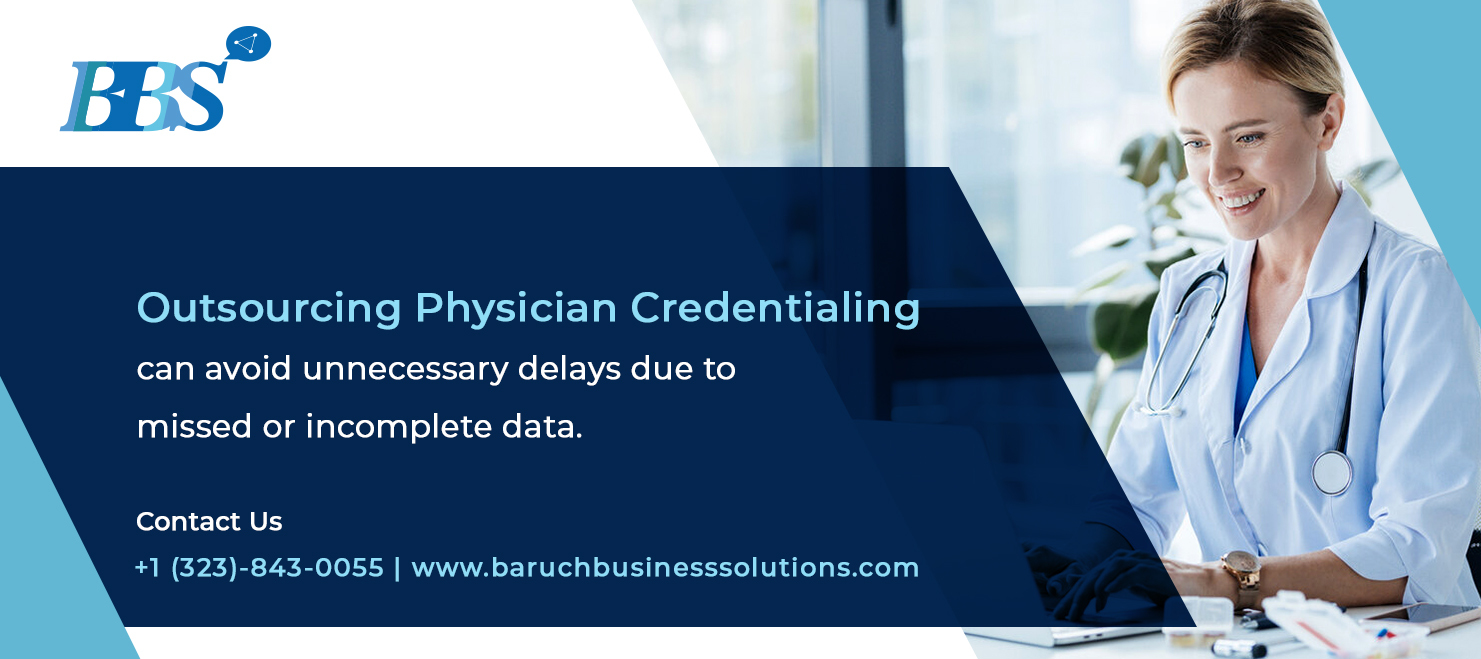 Physician credentialing is required in order to generate revenue. Receiving reimbursement for your services can be difficult and complicated, especially if you are out-of-network. As a result, it's critical that you get credentialed, and being in network with a reputable insurance company to ensure that your claims are...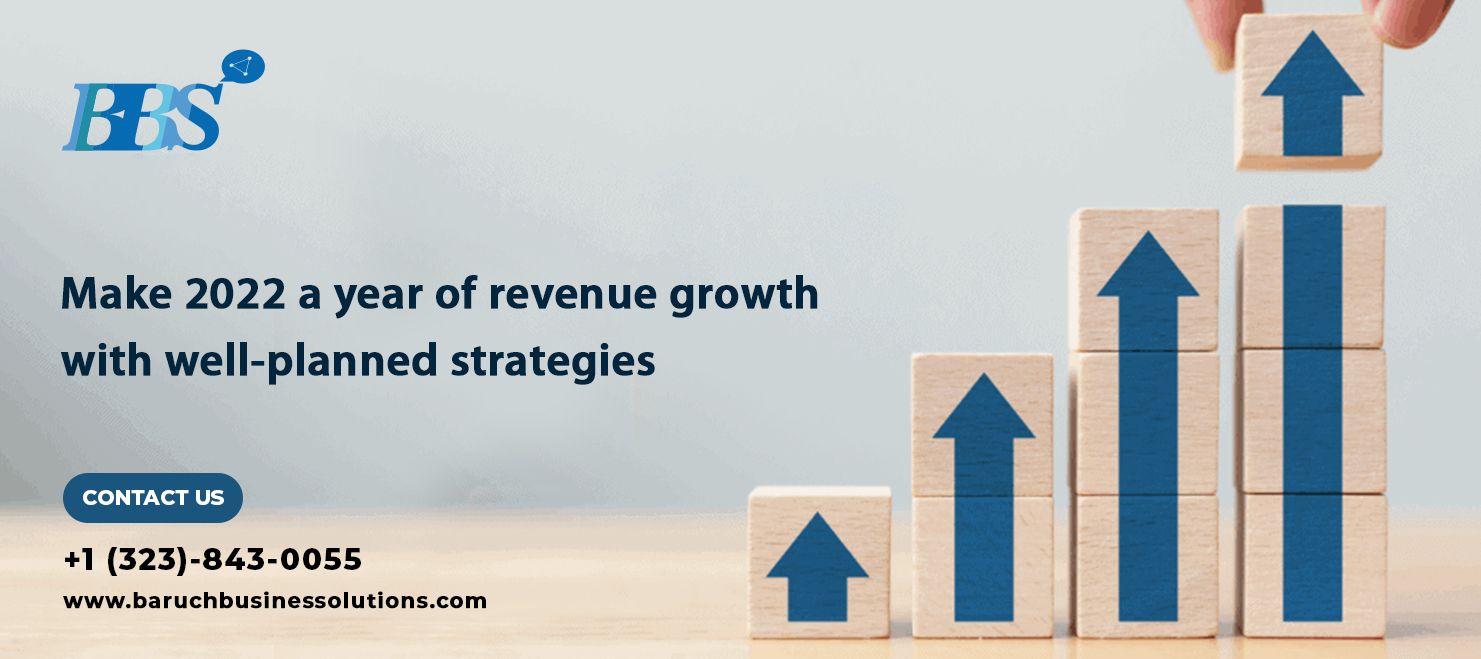 As we move into the New Year, physicians, their billing teams, and the hospital medical billing industry as a whole are look over strategies that could yield better results.In response to a global pandemic that has triggered several permanent and temporary changes over the last two years, revenue cycle...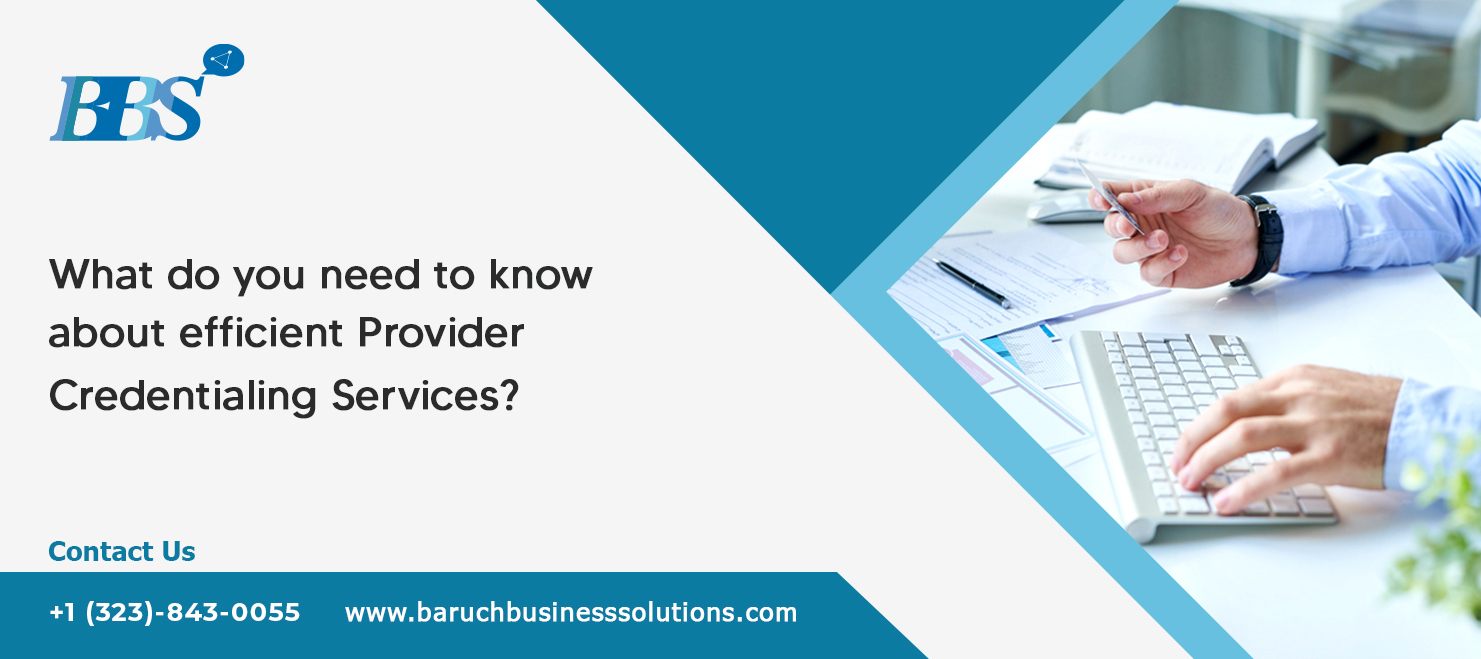 Provider credentialing is crucial in ensuring that healthcare providers are competent and legal. Verifying a provider's credentials happens at the time of their application for employment with an organization. Your patients deserve the best care, right? The best way to accomplish this goal is to ensure that they...
Operating an independent medical practice becomes more challenging every year. The impact of reimbursement may be affected by new regulations, coding updates (as in the case of EM coding in 2021), payer rule changes, and performance measures. Many healthcare practices struggle with choosing between in-house or outsourced revenue cycle...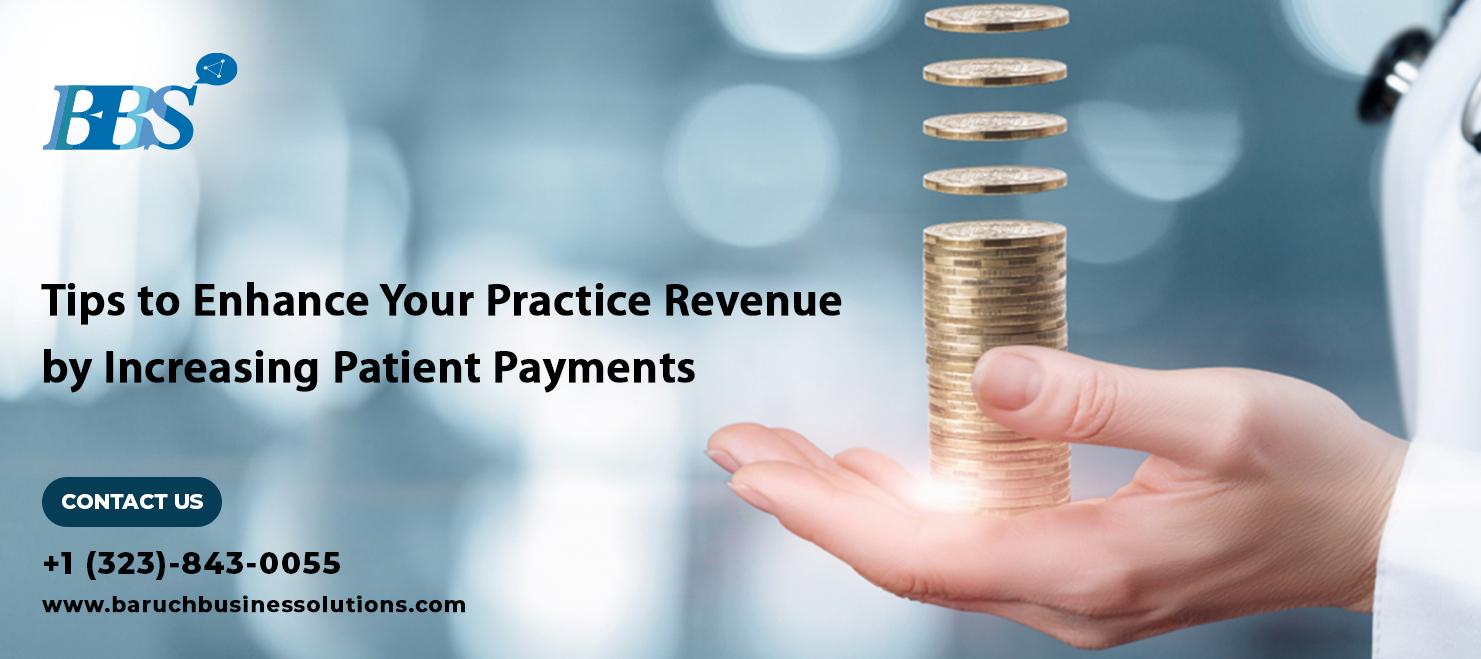 The responsibility of patients for their financial obligations is an essential part of revenue cycle management, but when patients fail to do so, doctors and their practices suffer the consequences. Since 2000, U.S. hospitals have incurred over $502 billion in uncompensated care expenses, according to a report by the...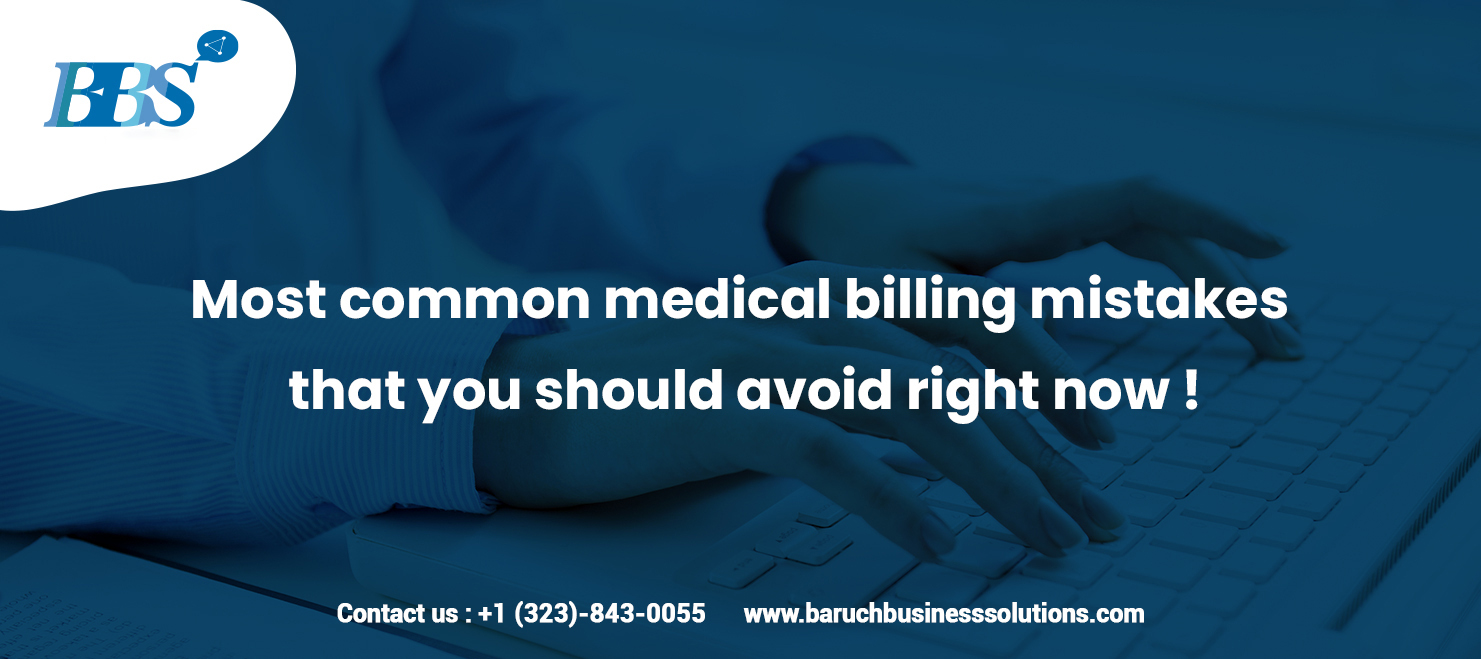 When you think about good medical practice management, you probably think of ways to improve your bottom line, such as going paperless or improving your efficiency. Those aspects of good practice management are of course essential, but we often overlook another essential component by avoiding errors in medical billing...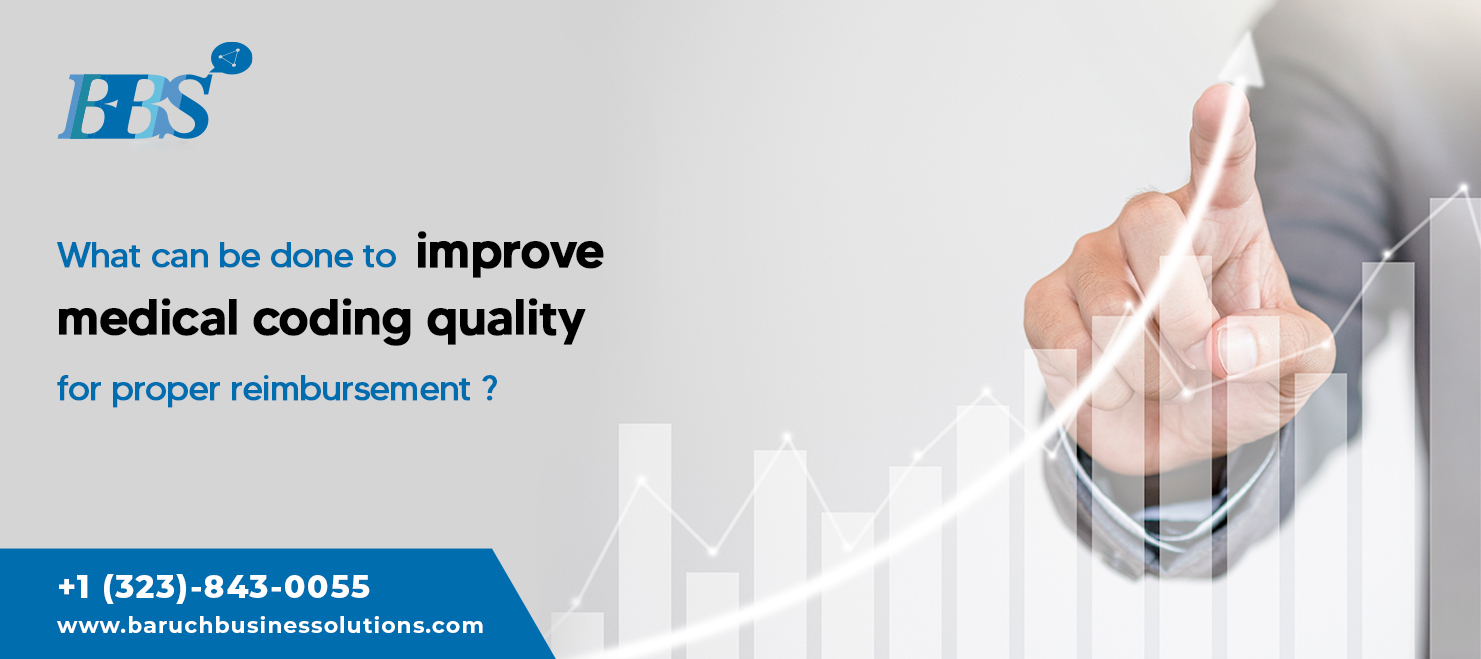 To ensure proper reimbursement, what can be done to improve medical coding quality? Although the medical coding process often gets overlooked, it is an essential part of the healthcare revenue cycle that, when done insufficiently, can have an impact on every step that follows. To ensure that claims are...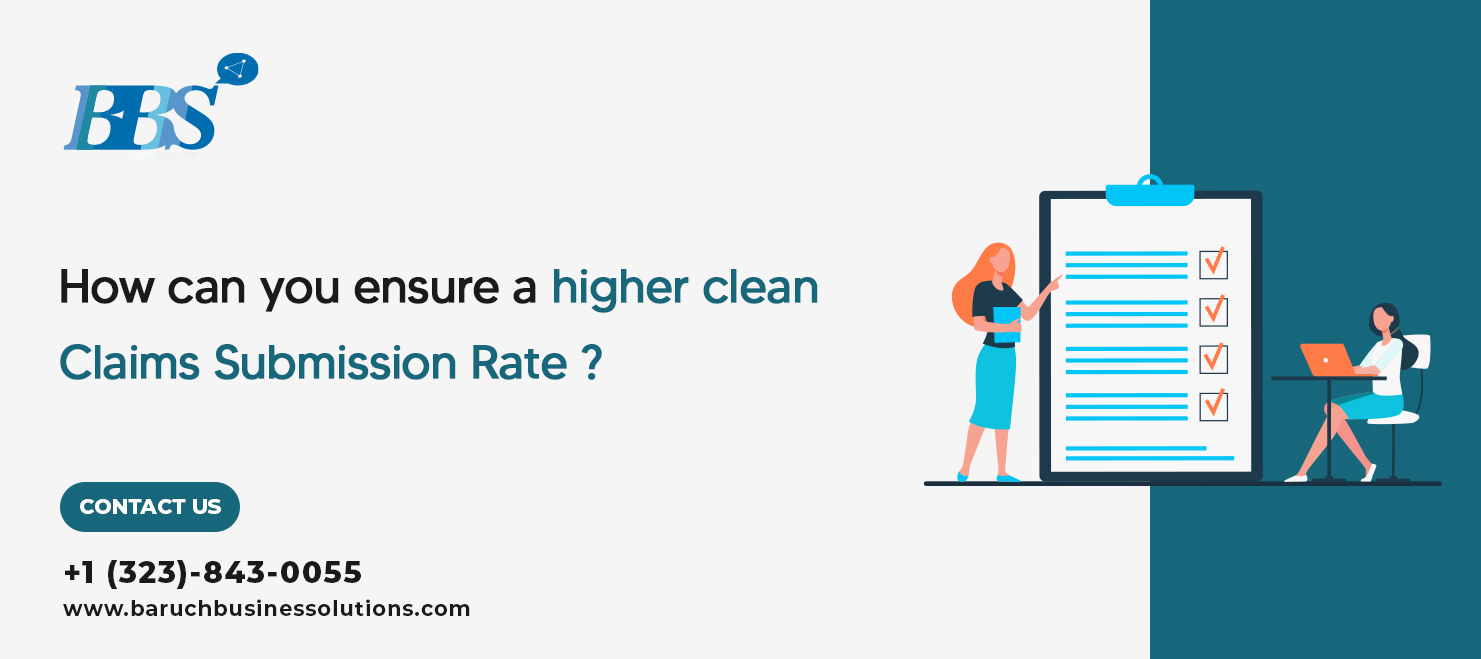 Are you aware of the number of claims your practice or centre submits daily to carriers? What percentage of those claims are paid at the first submission? If you are denied a claim by a carrier, it accumulates in your account. Revisions must be made to these claims, denials...