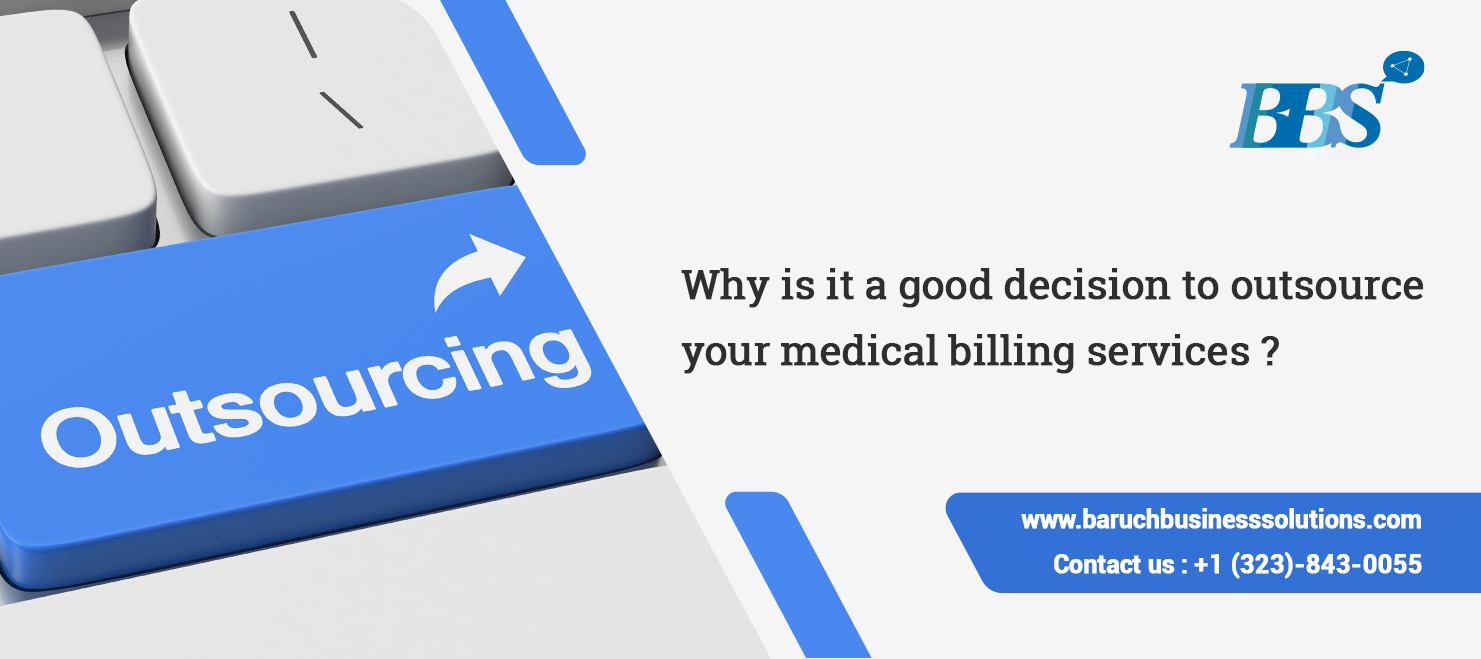 There is no longer anything new about medical billing outsourcing. This approach is now widely accepted. With its streamlined processes, superior systems, state-of-the-art technologies, economies of scale, knowledgeable and experienced workers, it typically results in larger cost savings and outcomes. Managing medical billing and coding successfully is proving to...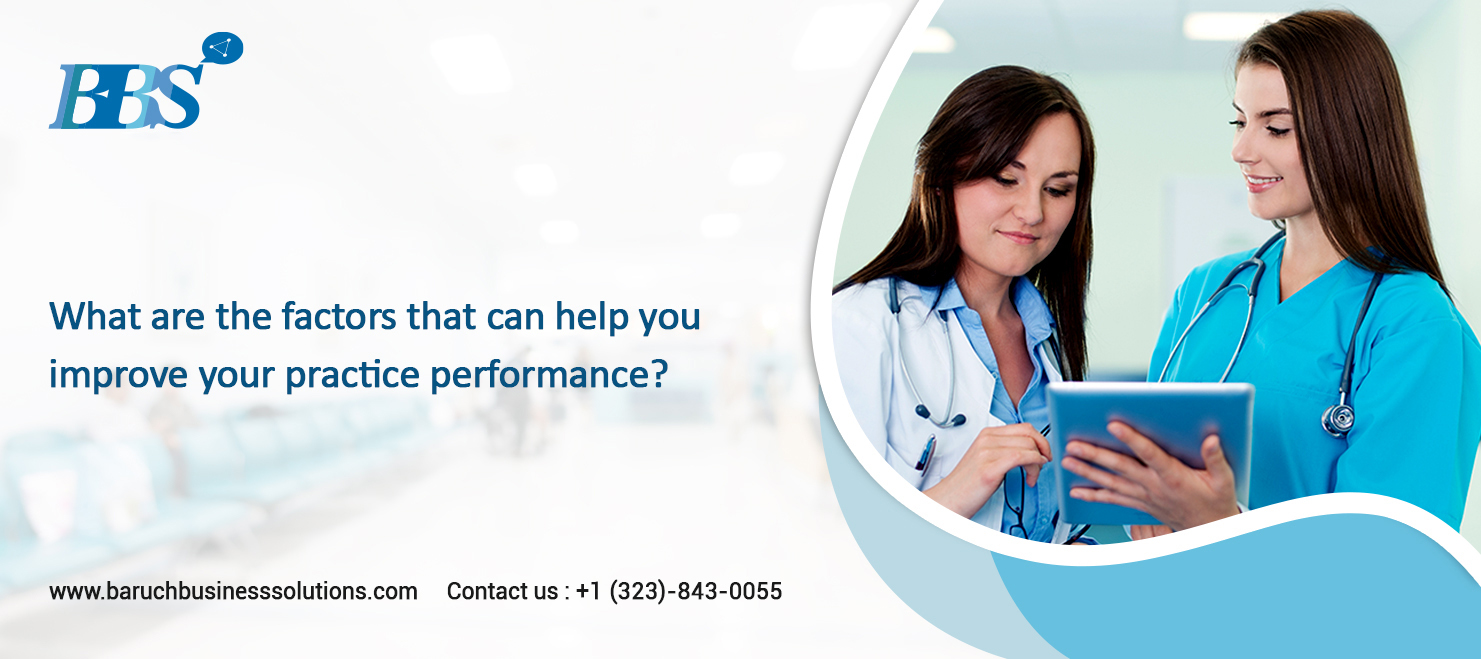 A practice's performance can be improved by knowing these factors Making sure your patients receive the best care possible is very important when you run your own practice. What about your practice's ability to provide efficient healthcare to your patients? Is your practice in need of some rethinking?...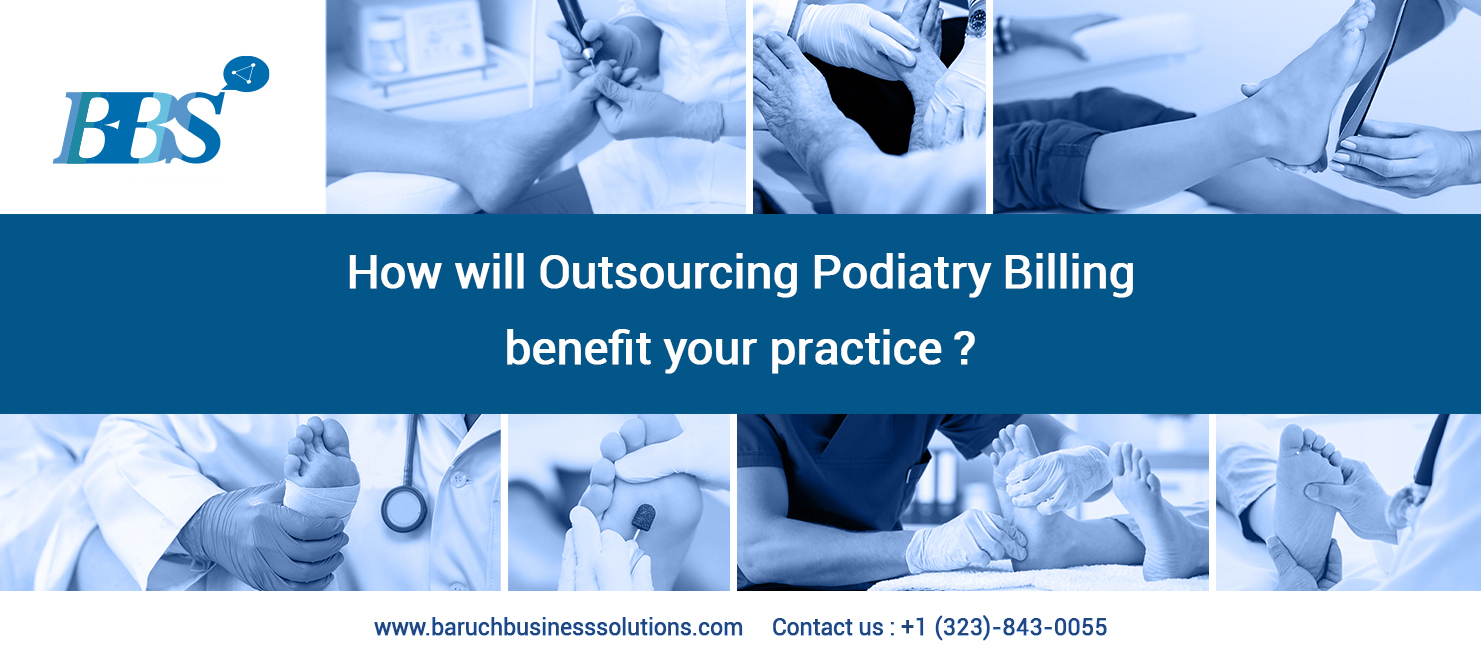 Pros and Cons of Outsourcing Podiatry Billing Services In addition to all the complicated medical issues involved, specific billing and coding procedures also add extra complexity to podiatric services. Professional billers and coders are needed to handle these restrictions, since the foot conditions to be treated are very...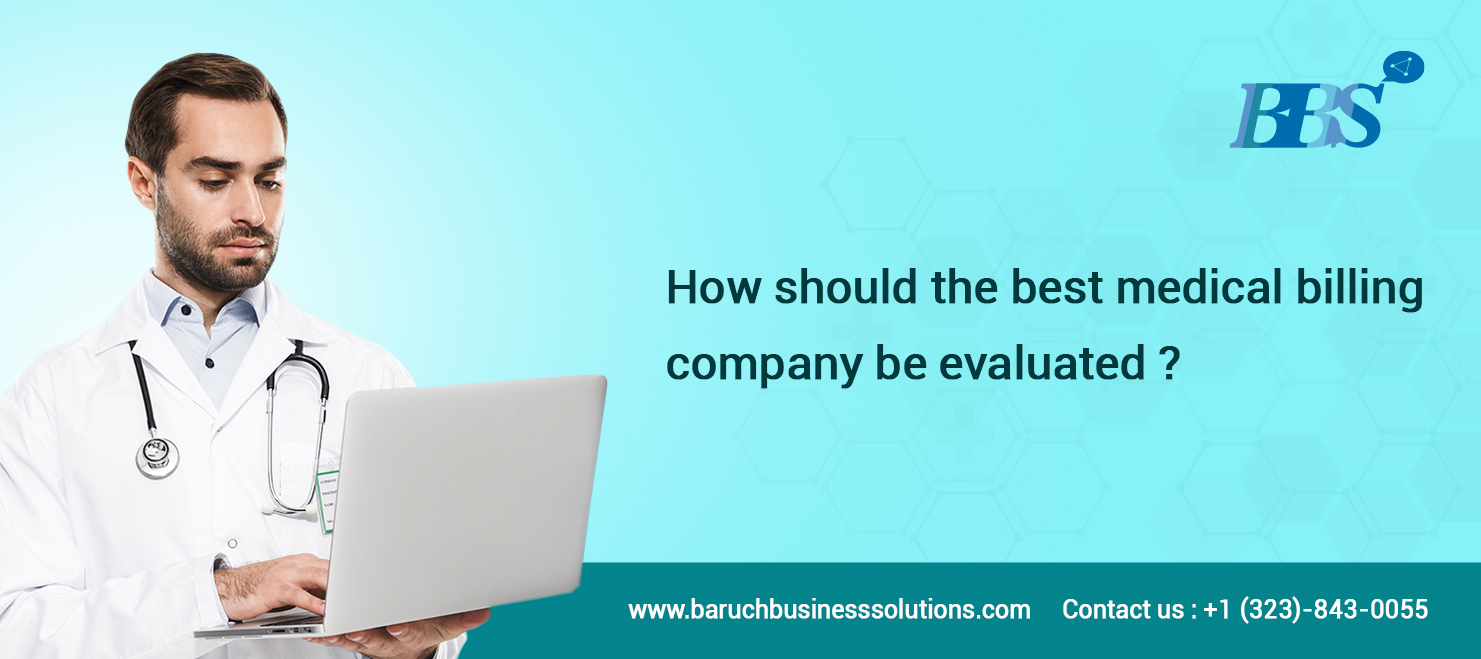 Top 10 Best Tips for Healthcare Providers and Physicians who are looking for a Good Medical Billing Company Medical billing and coding services are usually outsourced by healthcare practices in order to prioritize patient care. Home-based medical billing may work for your business if you are a small...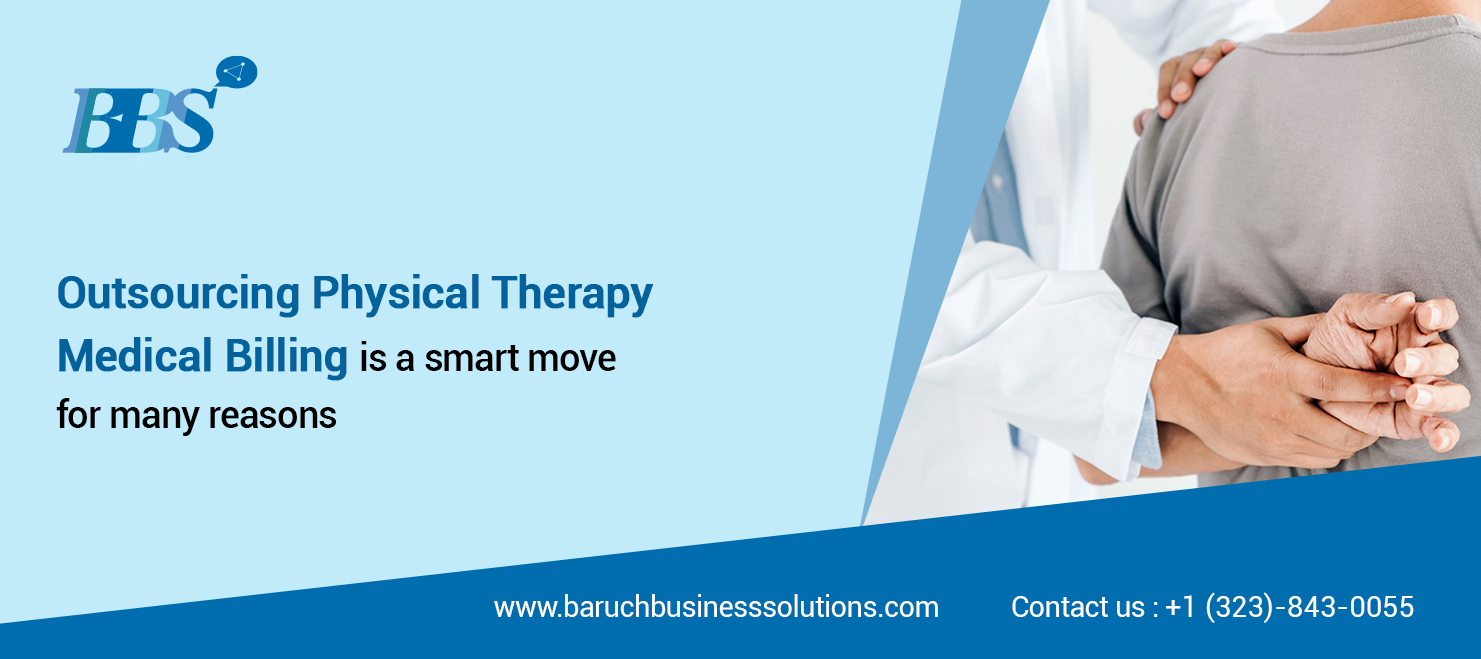 Many physical therapy practitioners prefer to outsource their billing processes and revenue cycle management rather than manage these functions in-house to improve responses, communication, and the overall experience. The reasons for private practices hiring professionals to take on these responsibilities go far beyond the billing expertise that immediately comes...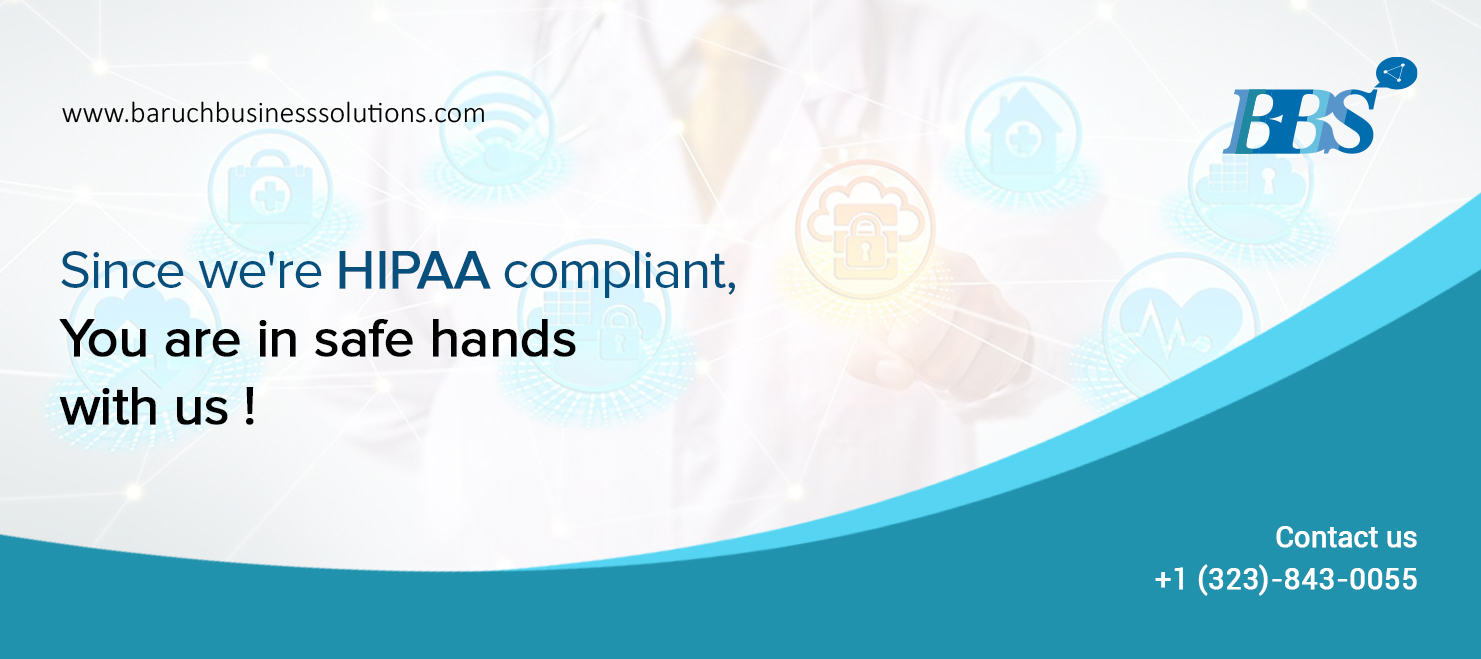 In order to protect the privacy and security of certain health information, the Health Insurance Portability and Accountability Act of 1996 (HIPAA) required the Department of Health and Human Services (HHS) to establish regulations. The Privacy Rule and the Security Rule were developed by HHS to fulfill this requirement....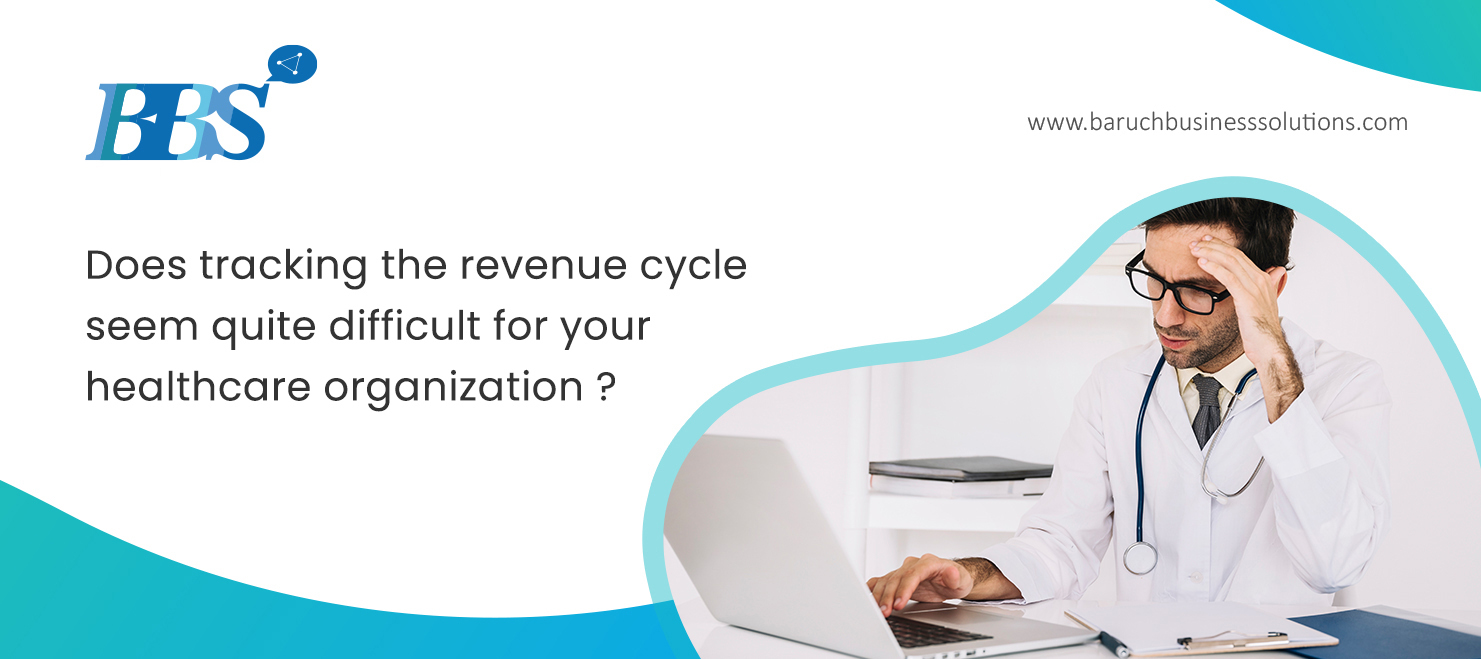 Are you using the conventional approach to manage your healthcare revenue cycle? Does your inability to trace the revenue leaks makes the account receivables difficult to manage? Are you facing difficulties in taking the exact view of the costs, spending, and revenue, and at the same time? If your...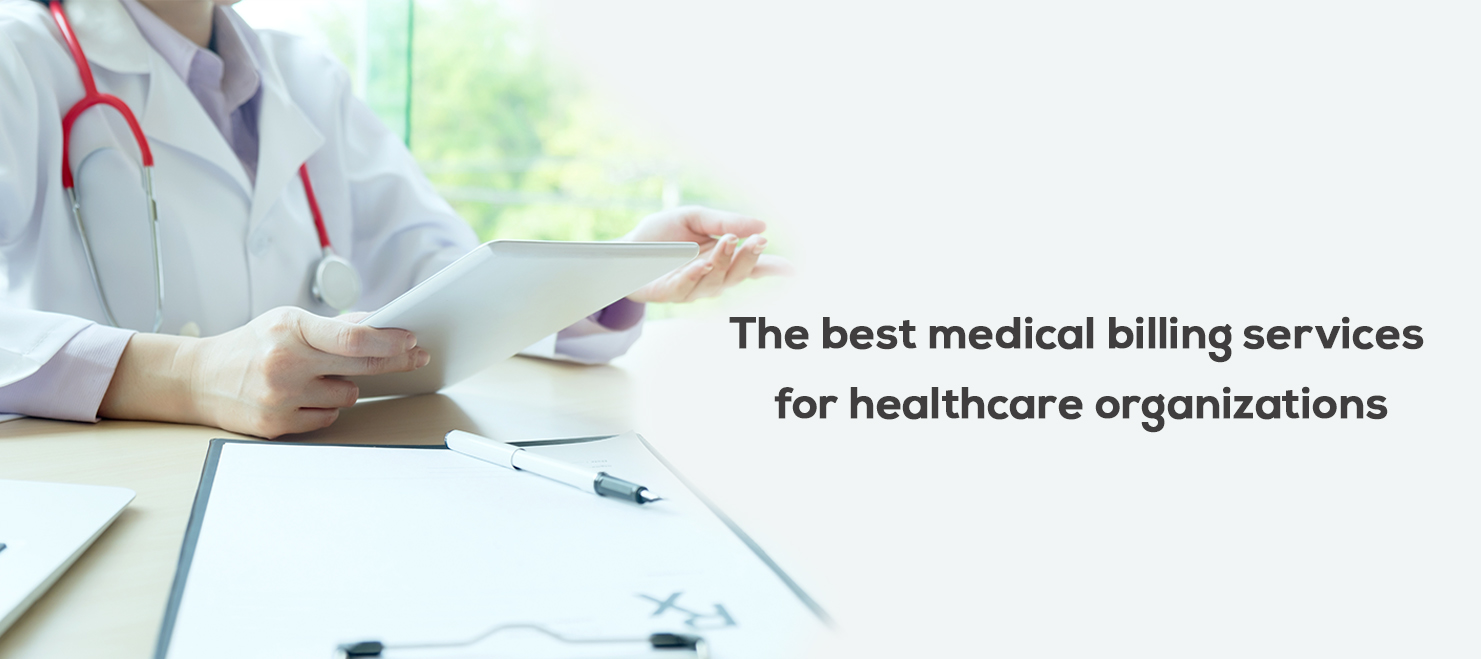 Hospitals and healthcare management professionals are facing a lot of hassles when it comes to settling payments with regard to insurance. Even though caring for patients' health is the top priority, multiple other items also play a key role in healthcare facilities. After all, if healthcare facilities not able...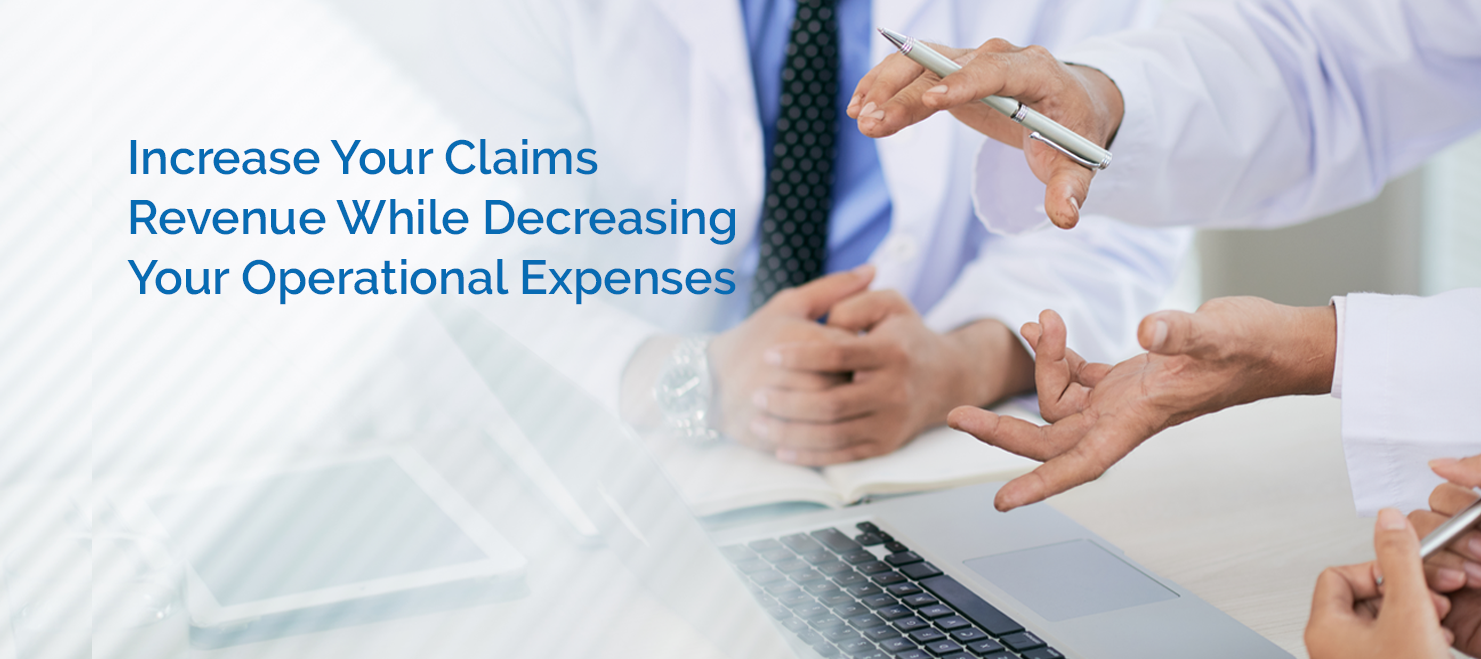 Revenue Cycle Management Services. Health systems, hospitals, academic medical centers, and their physician practices are under pressure to improve the quality of care while simultaneously facing declining reimbursement, margin pressure, and increased risk. For many healthcare organizations, maximizing revenue cycle efficiency and improving the areas of medical billing, medical...