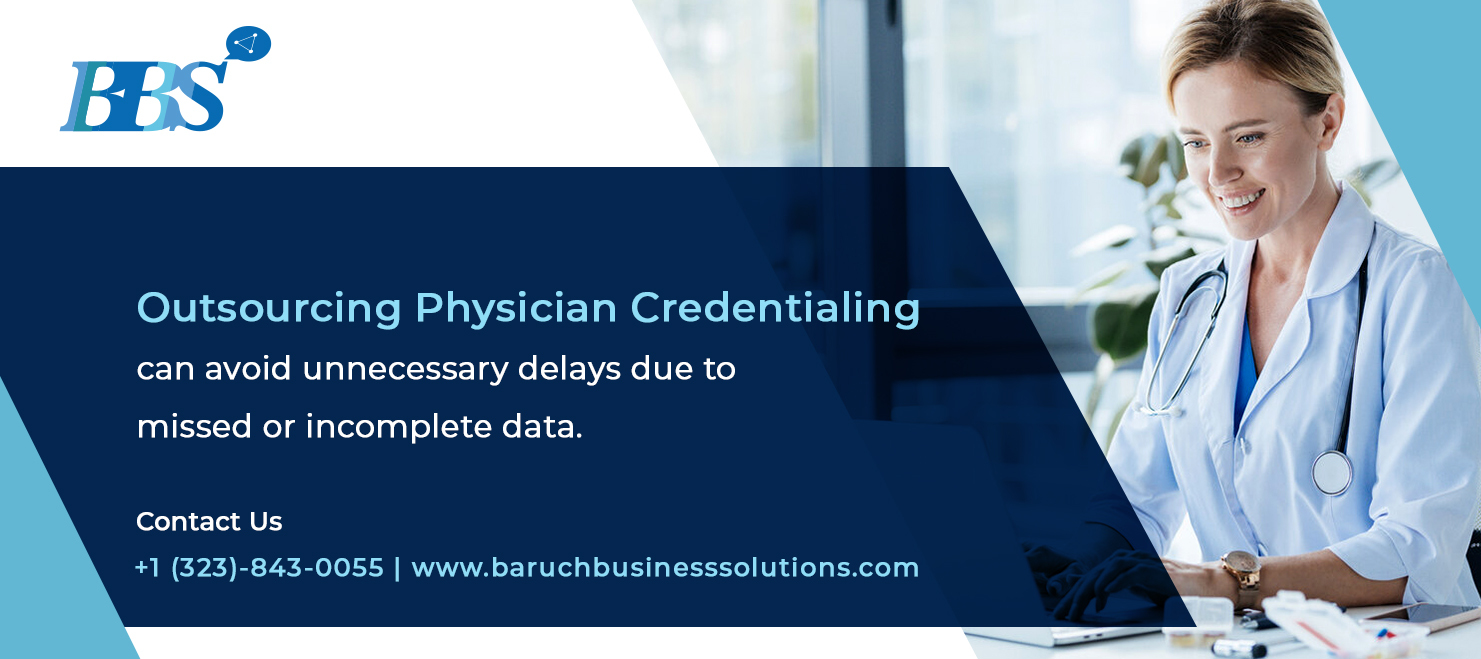 Physician credentialing is required in order to generate revenue. Receiving reimbursement for your services can be difficult and complicated, especially if you are out-of-network. As a result, it's critical that you get credentialed, and being in network with a reputable insurance company to ensure that your claims are...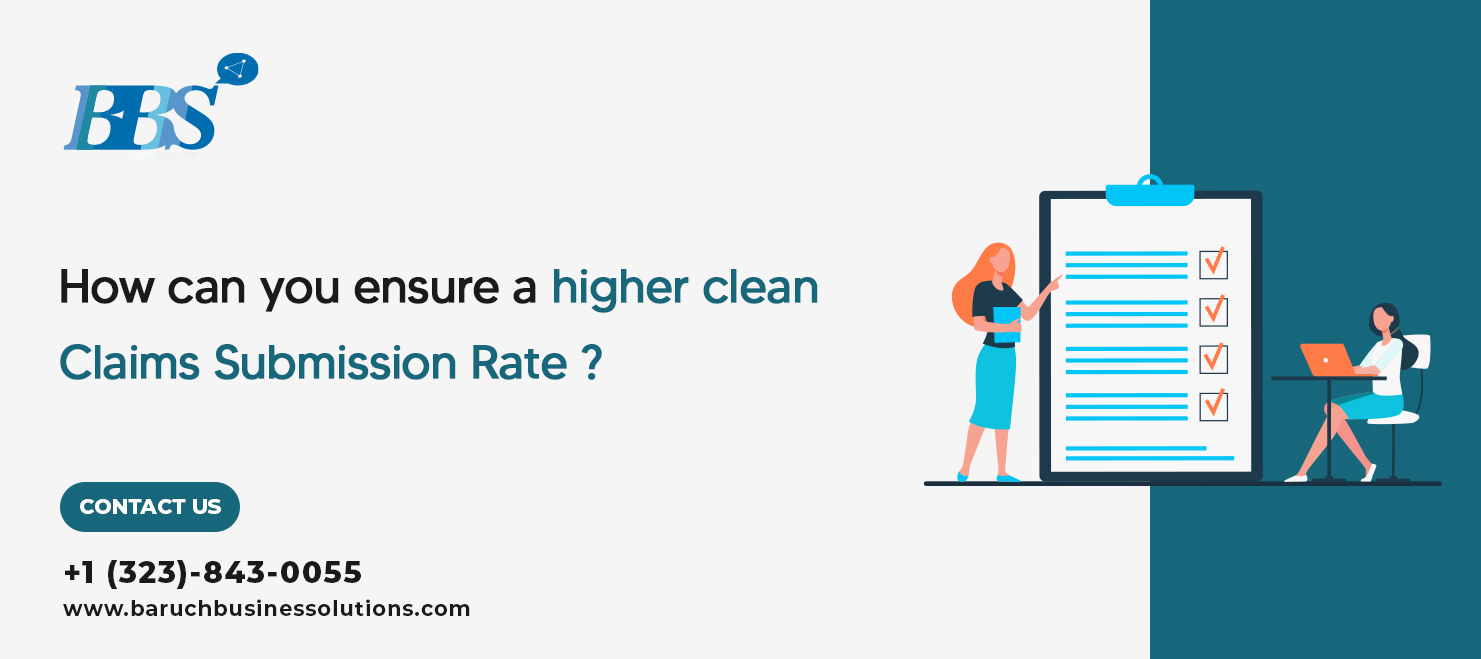 Are you aware of the number of claims your practice or centre submits daily to carriers? What percentage of those claims are paid at the first submission? If you are denied a claim by a carrier, it accumulates in your account. Revisions must be made to these claims, denials...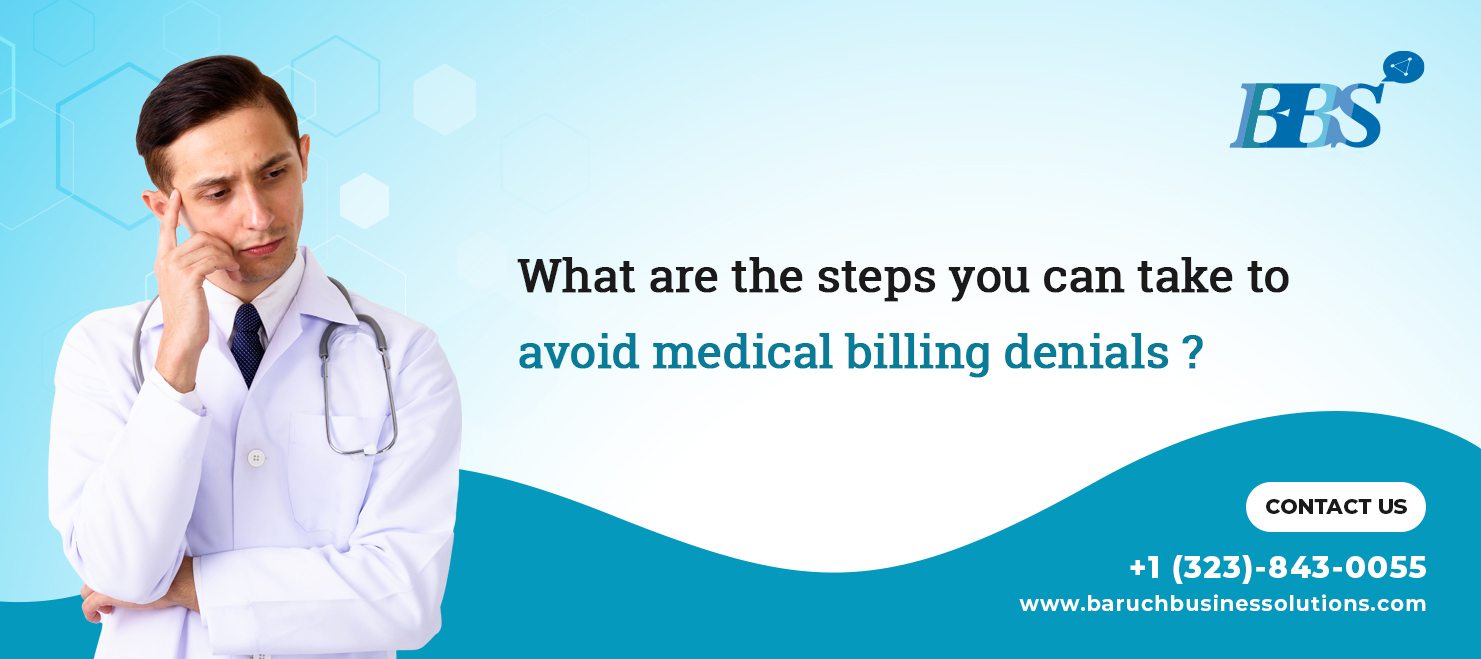 Taking These Steps Can Help You Avoid Medical Billing Denials The focus of healthcare providers is on two things: delivering the best possible care to their patients and getting paid. Receiving timely and complete reimbursements is difficult with denied claims. You will need additional workforce to appeal denials, which...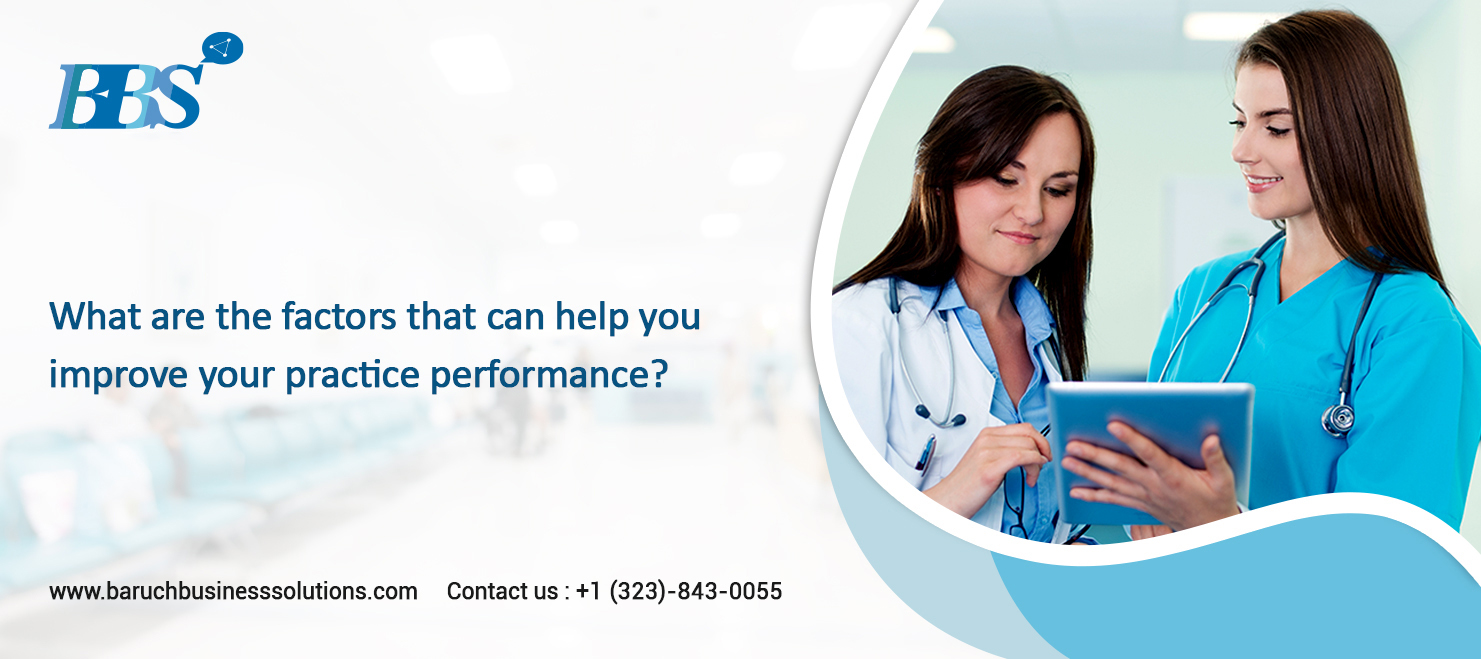 A practice's performance can be improved by knowing these factors Making sure your patients receive the best care possible is very important when you run your own practice. What about your practice's ability to provide efficient healthcare to your patients? Is your practice in need of some rethinking?...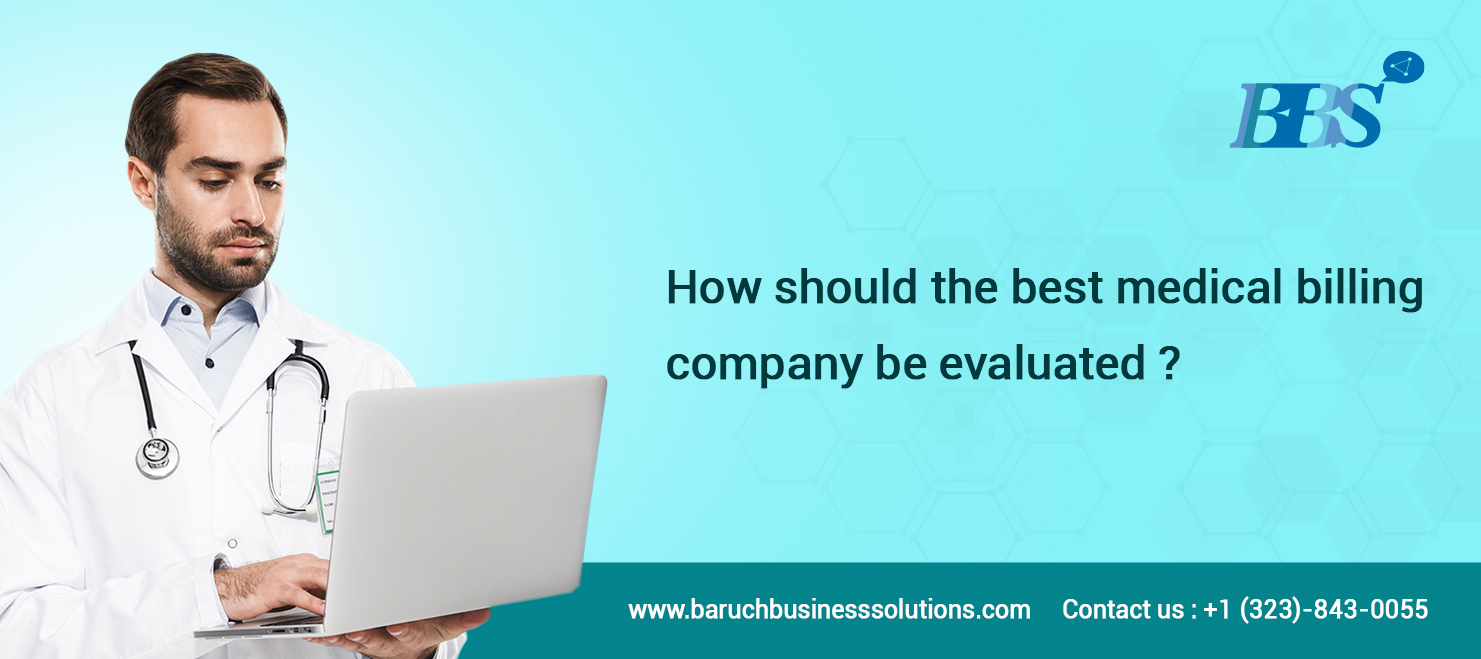 Top 10 Best Tips for Healthcare Providers and Physicians who are looking for a Good Medical Billing Company Medical billing and coding services are usually outsourced by healthcare practices in order to prioritize patient care. Home-based medical billing may work for your business if you are a small...