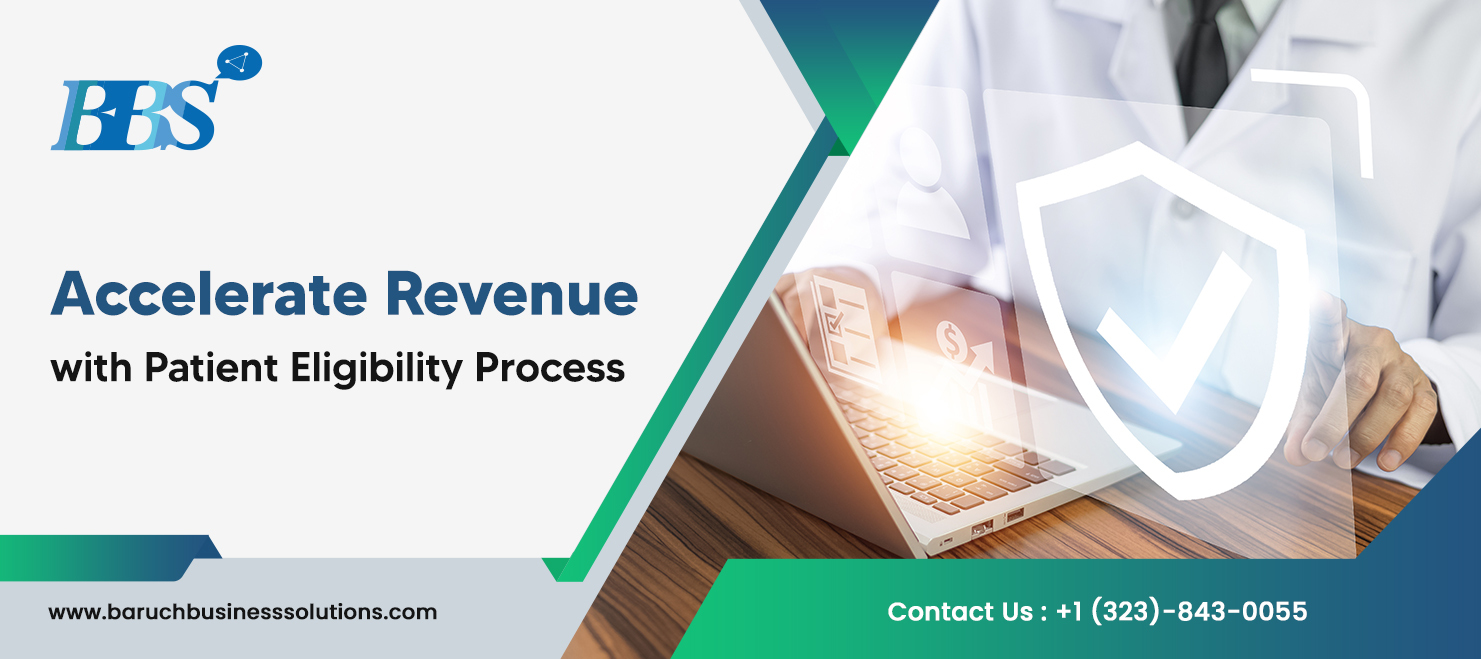 Insurance coverage verification is important for patients. Patient eligibility and benefits verification is an essential method of Revenue Cycle Management (RCM), which accommodates the stairs practices need to take to hold sales and ensure they get paid. It takes a variety of time, patience, perseverance, and a few...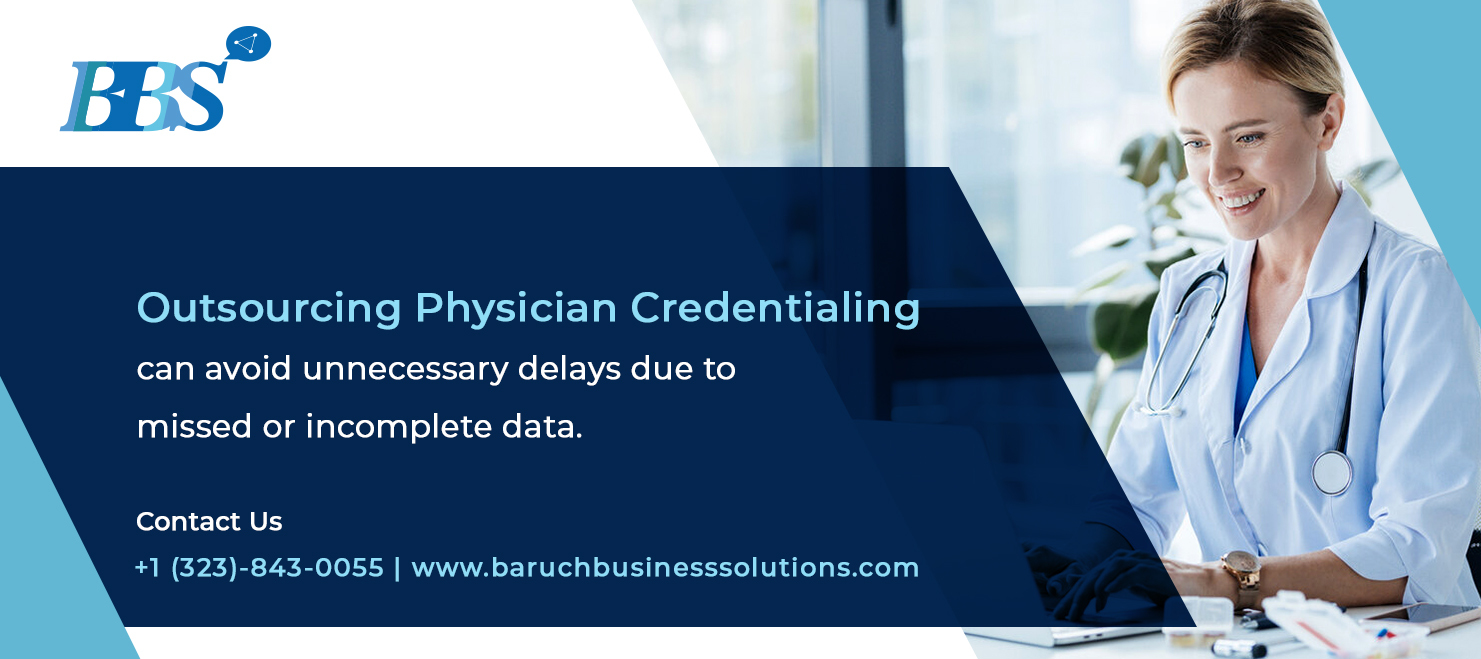 Physician credentialing is required in order to generate revenue. Receiving reimbursement for your services can be difficult and complicated, especially if you are out-of-network. As a result, it's critical that you get credentialed, and being in network with a reputable insurance company to ensure that your claims are...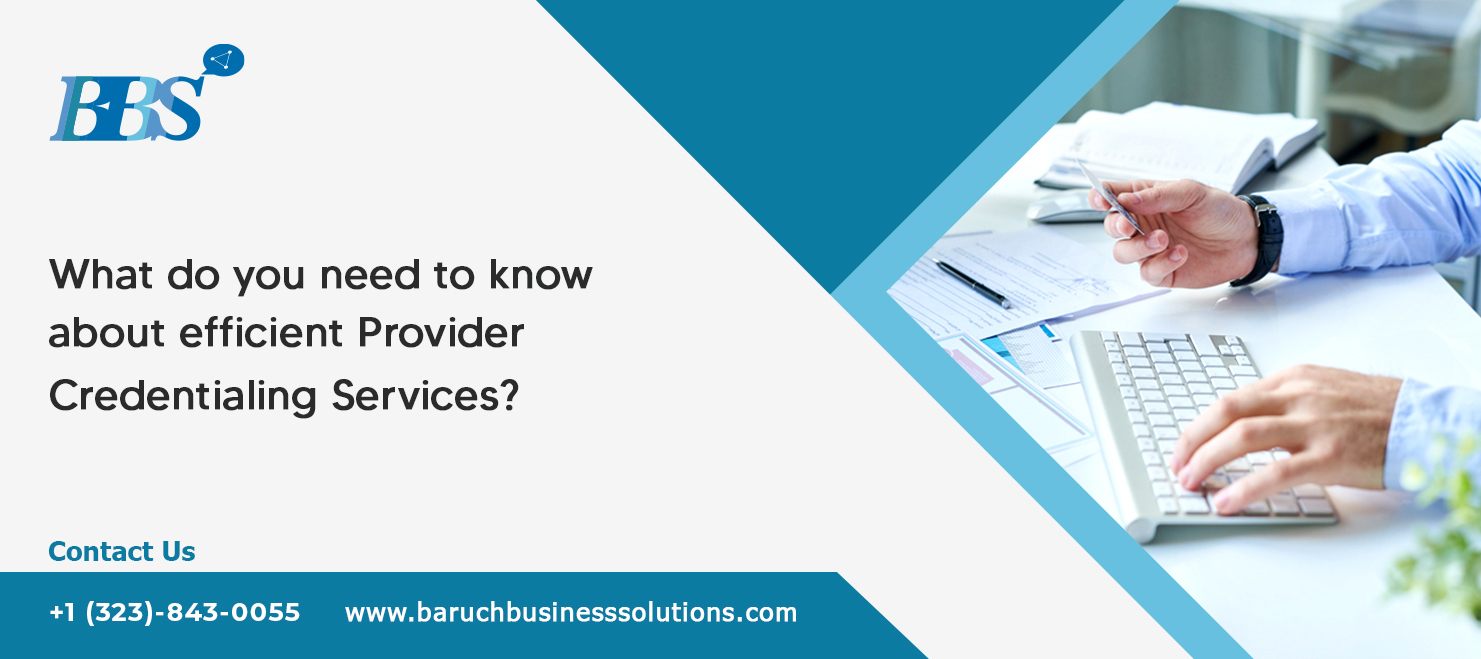 Provider credentialing is crucial in ensuring that healthcare providers are competent and legal. Verifying a provider's credentials happens at the time of their application for employment with an organization. Your patients deserve the best care, right? The best way to accomplish this goal is to ensure that they...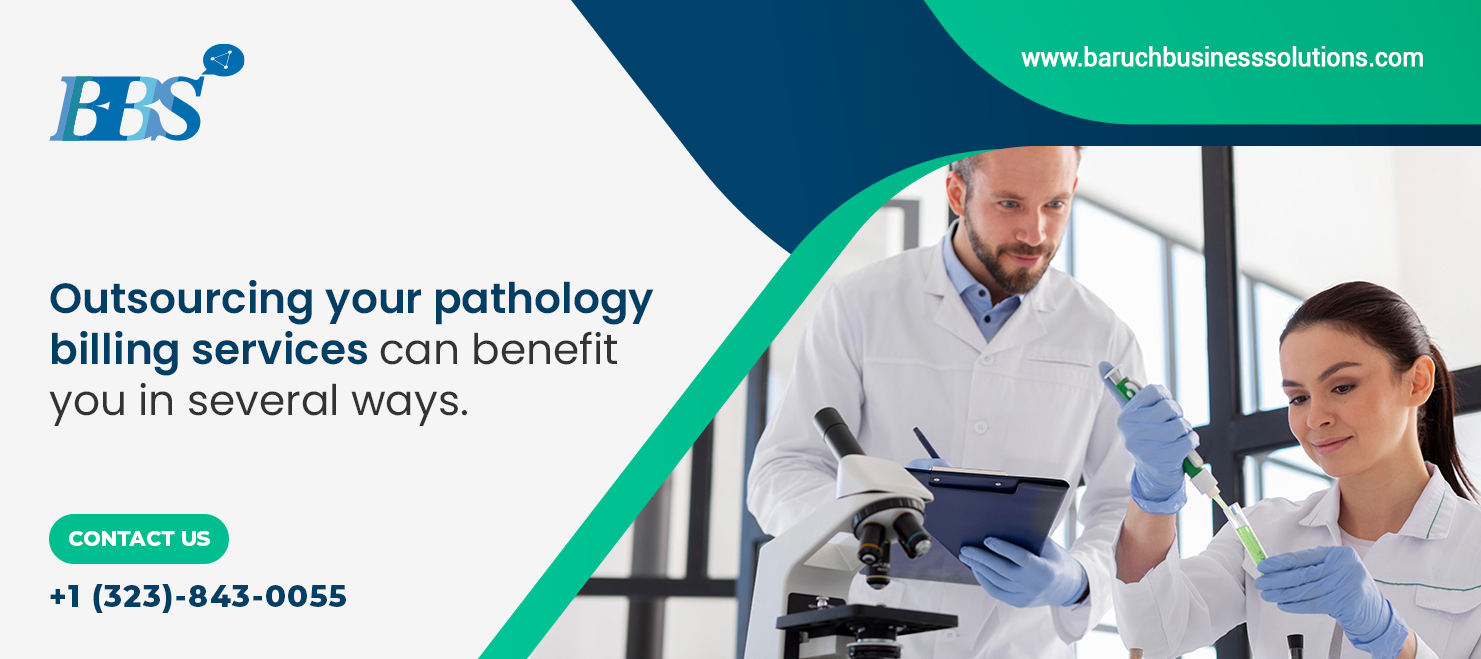 Nearly every specialty area of medicine is impacted by pathology. The most efficient ways to treat specific ailments are guided by the knowledge and research of pathologists, who are specialists in human illnesses and infections. Additionally, they work on building technologies and processes to treat illnesses as well. Pathologists...
Operating an independent medical practice becomes more challenging every year. The impact of reimbursement may be affected by new regulations, coding updates (as in the case of EM coding in 2021), payer rule changes, and performance measures. Many healthcare practices struggle with choosing between in-house or outsourced revenue cycle...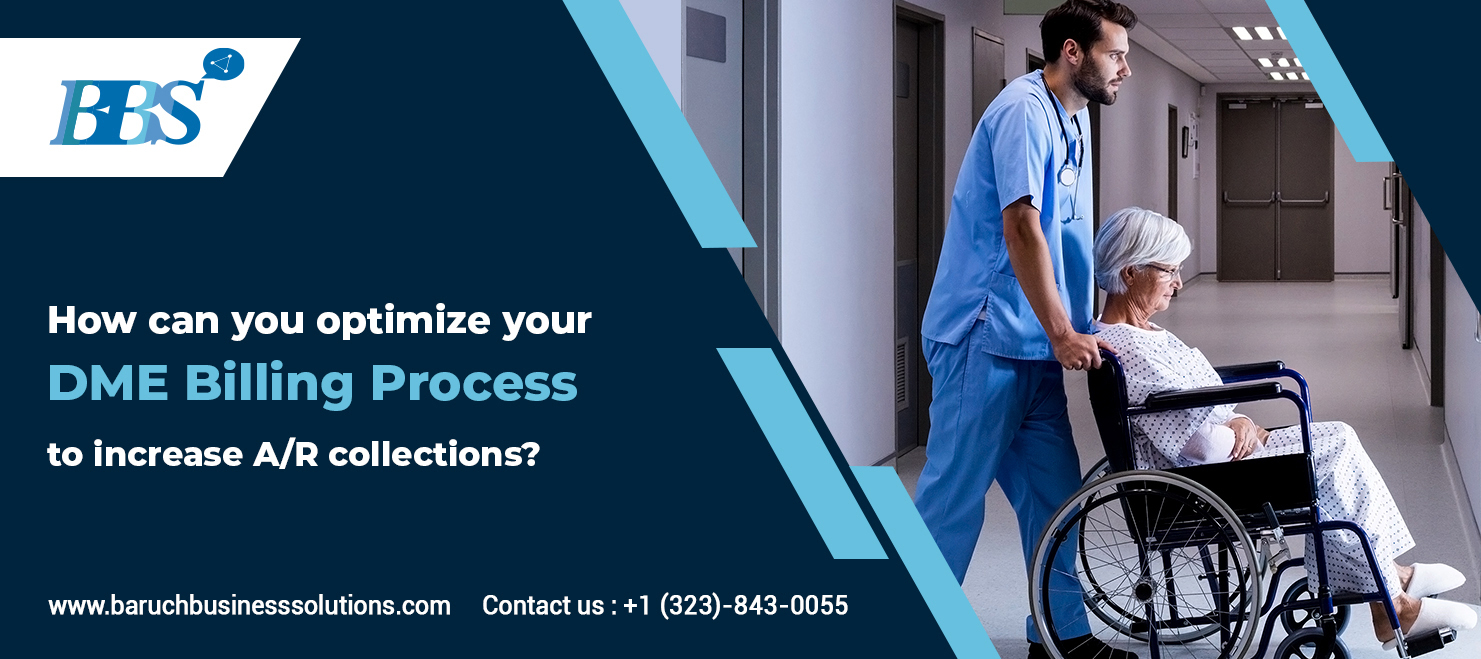 In any healthcare setup, efficiency is the key to success.Your success depends on your ability to innovate and improve patient experiences while reducing costs and avoiding mistakes. It is therefore crucial to have an efficient medical billing system to achieve these goals. When you don't have an experienced biller...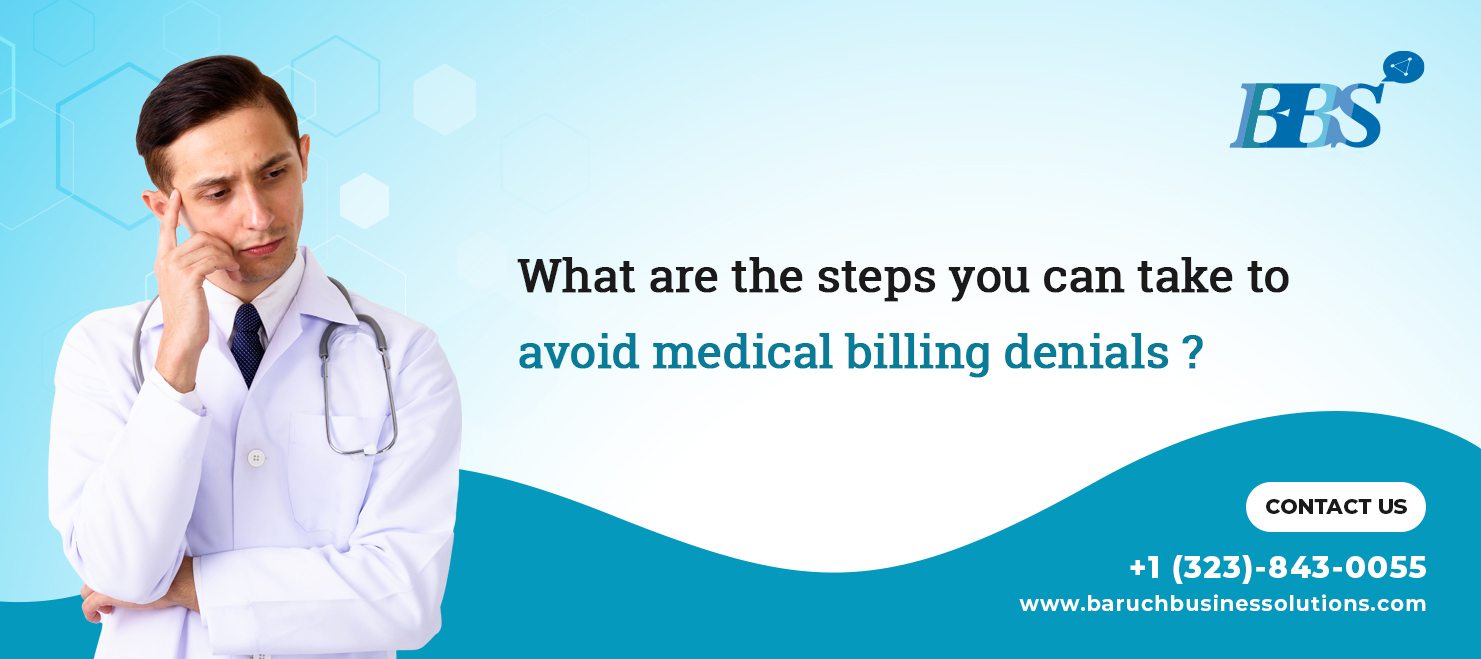 Taking These Steps Can Help You Avoid Medical Billing Denials The focus of healthcare providers is on two things: delivering the best possible care to their patients and getting paid. Receiving timely and complete reimbursements is difficult with denied claims. You will need additional workforce to appeal denials, which...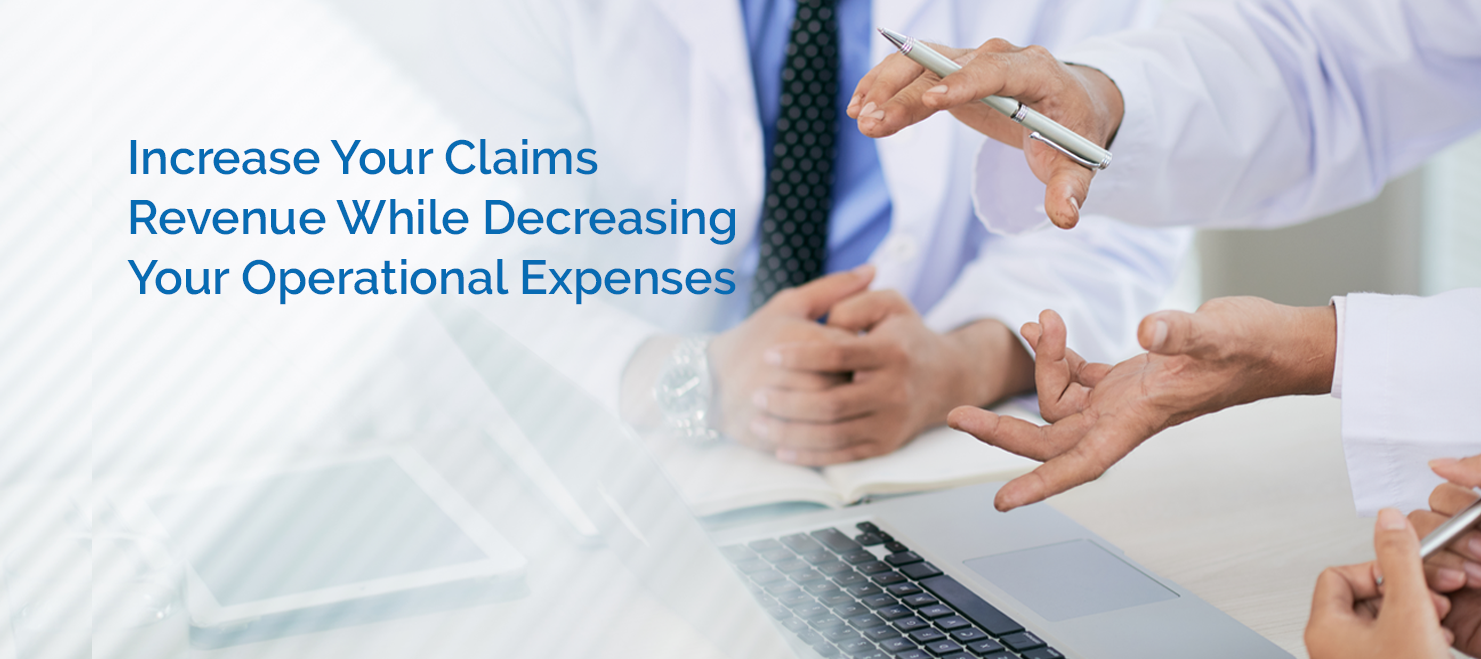 Revenue Cycle Management Services. Health systems, hospitals, academic medical centers, and their physician practices are under pressure to improve the quality of care while simultaneously facing declining reimbursement, margin pressure, and increased risk. For many healthcare organizations, maximizing revenue cycle efficiency and improving the areas of medical billing, medical...