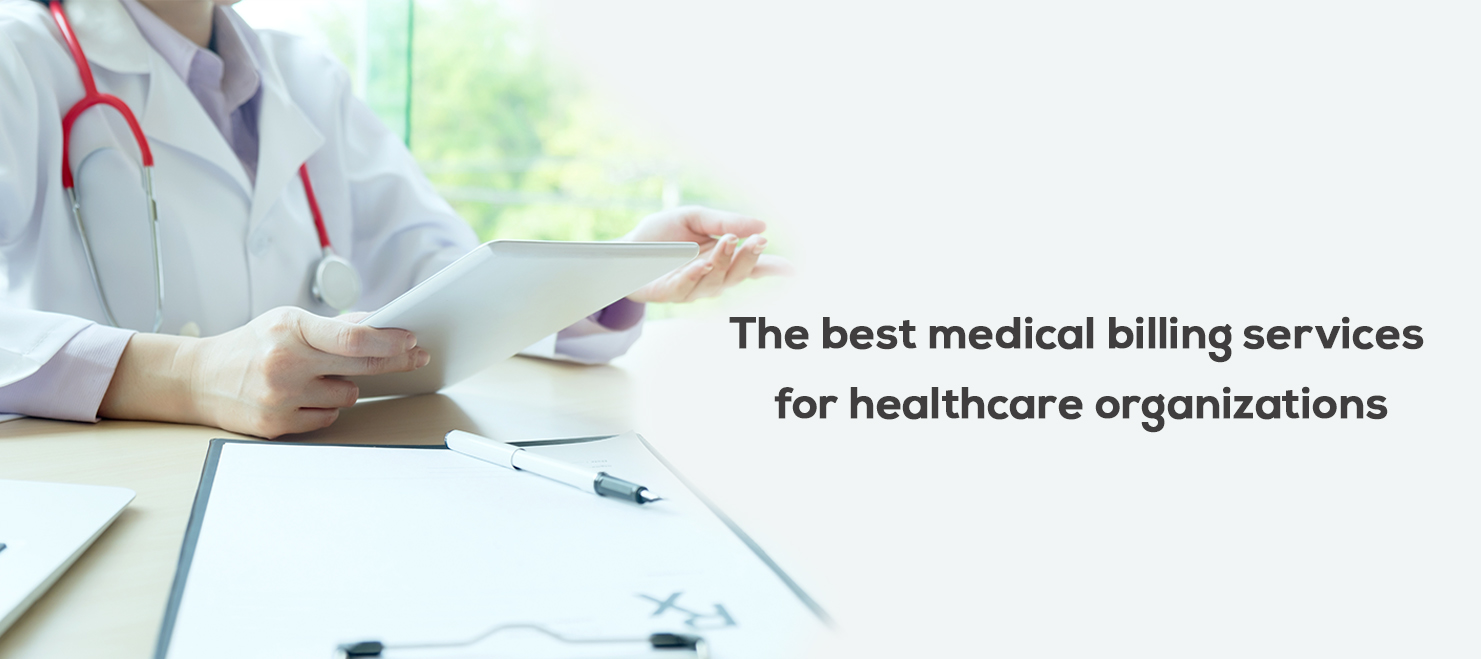 Hospitals and healthcare management professionals are facing a lot of hassles when it comes to settling payments with regard to insurance. Even though caring for patients' health is the top priority, multiple other items also play a key role in healthcare facilities. After all, if healthcare facilities not able...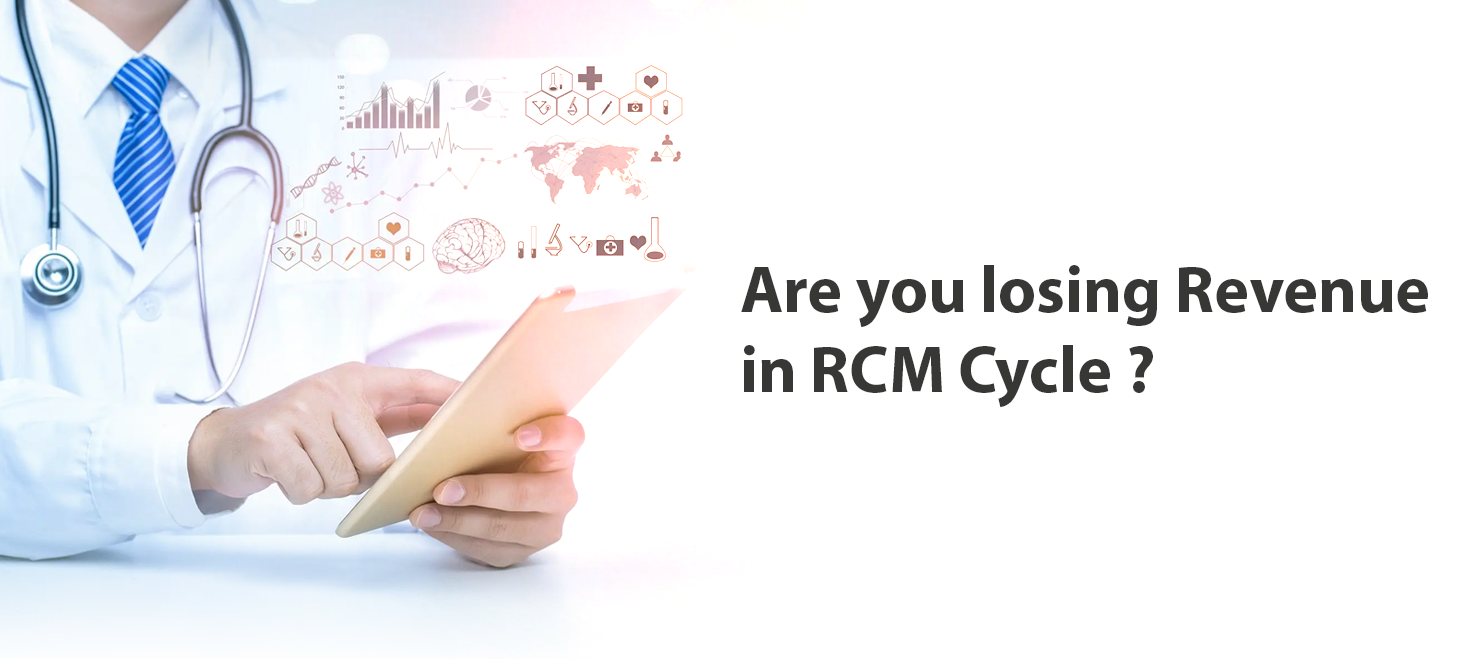 Seven factors why you are losing revenue in the RCM cycle: Are you a successful healthcare provider yet struggling to streamline your revenue cycle? Does your organization have the right skill set and bandwidth to objectively assess your revenue cycle processes and comprehensively identify potential pitfalls? It's evident from...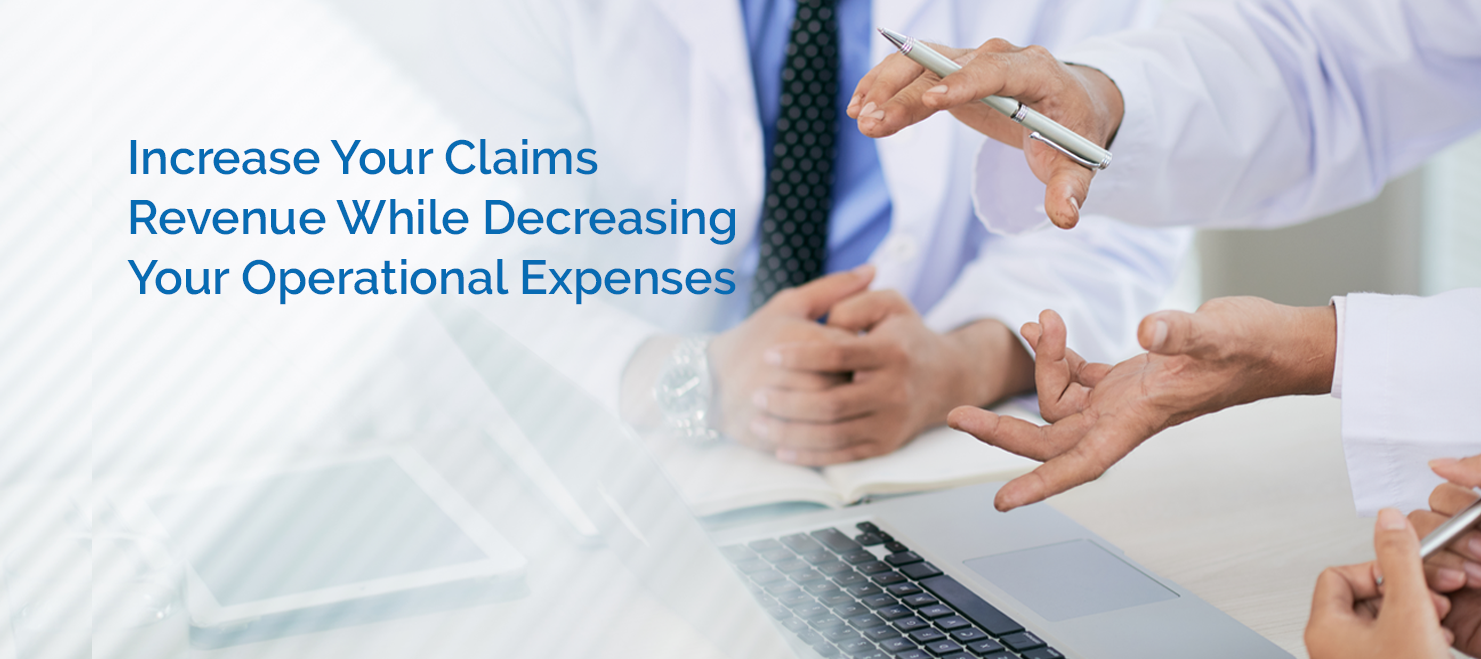 Revenue Cycle Management Services. Health systems, hospitals, academic medical centers, and their physician practices are under pressure to improve the quality of care while simultaneously facing declining reimbursement, margin pressure, and increased risk. For many healthcare organizations, maximizing revenue cycle efficiency and improving the areas of medical billing, medical...