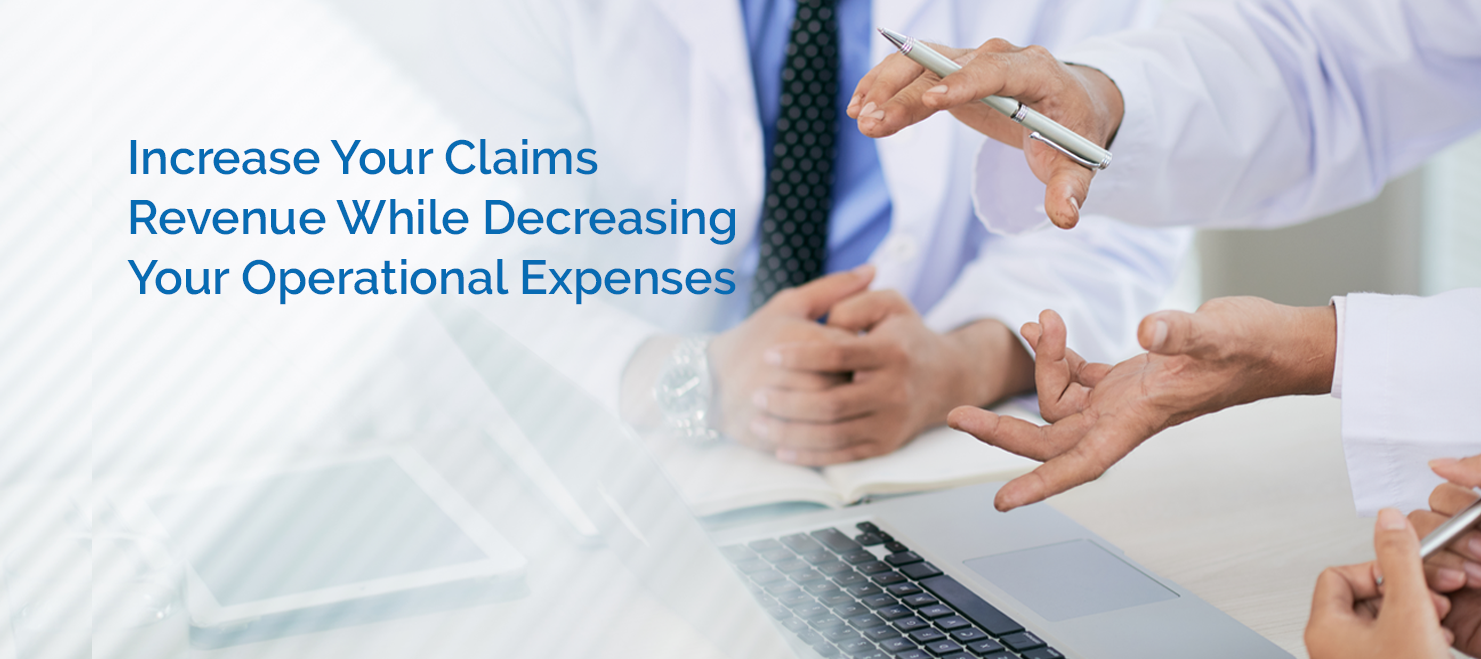 HOW TO EFFECTIVELY REVIEW YOUR REVENUE CYCLE PROCESS
Revenue Cycle Management Services. Health systems, hospitals, academic medical centers, and their physician practices are under pressure to improve the quality of care while simultaneously facing declining reimbursement, margin pressure, and increased risk. For many healthcare organizations, maximizing revenue cycle efficiency and improving the areas of medical billing, medical coding, and accounts receivables management is paramount to achieving the goals defined by healthcare reform.
WHY DO INSURANCE CLAIMS GET DENIED?
Here some common reasons why insurance claim payments are denied. The most common cause is missing or incorrect information, such as demographic information, procedural codes, or diagnosis codes. Coming in at a close second is prior authorization not being conducted. Other common causes of claims denials include medical need requirements not being met, procedures not being covered (eligibility issues), payer processing errors, the provider is out of network, and coordination of benefits. Denials are an issue for healthcare practices because they can lead to loss of revenue and reimbursement, as well as force a practice's billing staff to evaluate and resubmit the claim. Denial rates can be greatly decreased through an assessment of a practice's revenue cycle.
HOW TO ASSESS YOUR REVENUE CYCLE
Institutional and professional coding and medical billing services
Charge capture audit and assessment
Underpayments, denials, and appeals management
Contract management
Self-pay collections and insurance follow up
Reporting and analytics
Comprehensive AR management
Full or partial outsourcing of core revenue cycle operations
EXPERT REVENUE CYCLE MANAGEMENT FROM BARUCH BUSINESS SOLUTIONS
Baruch Business Solutions helps practices address these challenges and improve profitability with services designed to help them maintain focus on patient care. Maximize your medical billing, medical coding collection, and hospital revenue cycle performance with services and business intelligence for every level of staff. As an extension of your team, we have the resources and depth of experience you need to help strengthen the financial health and profitability of your whole organization and all without adding more time to your day or costs to your bottom line.