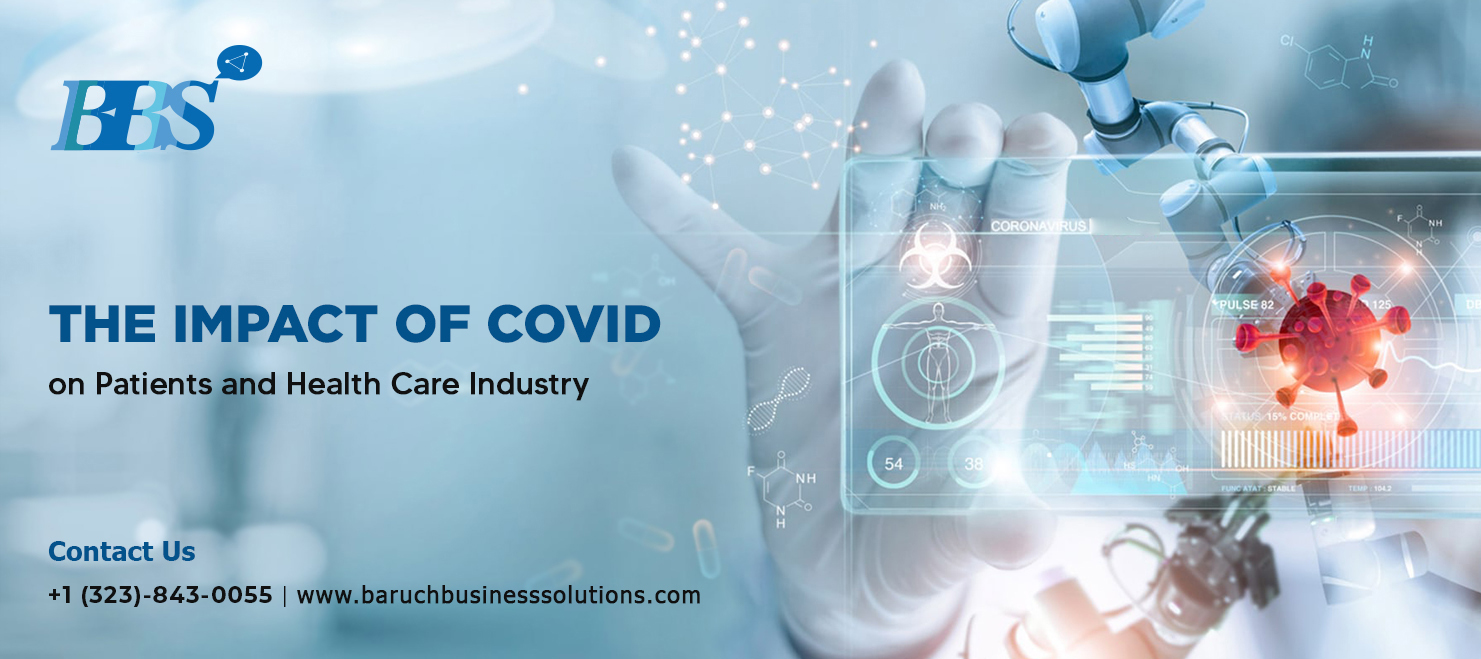 Covid's Impact on Patient Retention For the past two years, the entire world has been combating the pandemic. The latest Omicron version serves as a reminder that the battle continues. However, during the pandemic we have learned that people are resilient and can overcome and adapt to any...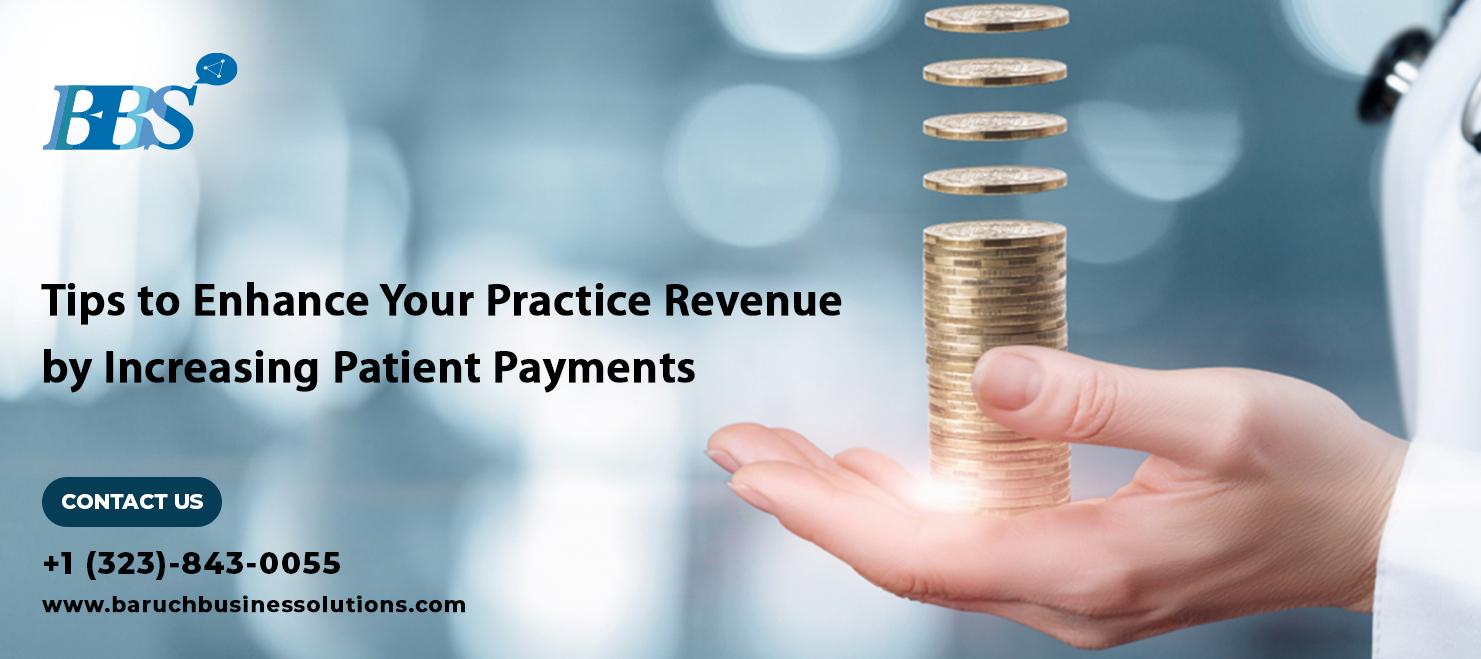 The responsibility of patients for their financial obligations is an essential part of revenue cycle management, but when patients fail to do so, doctors and their practices suffer the consequences. Since 2000, U.S. hospitals have incurred over $502 billion in uncompensated care expenses, according to a report by...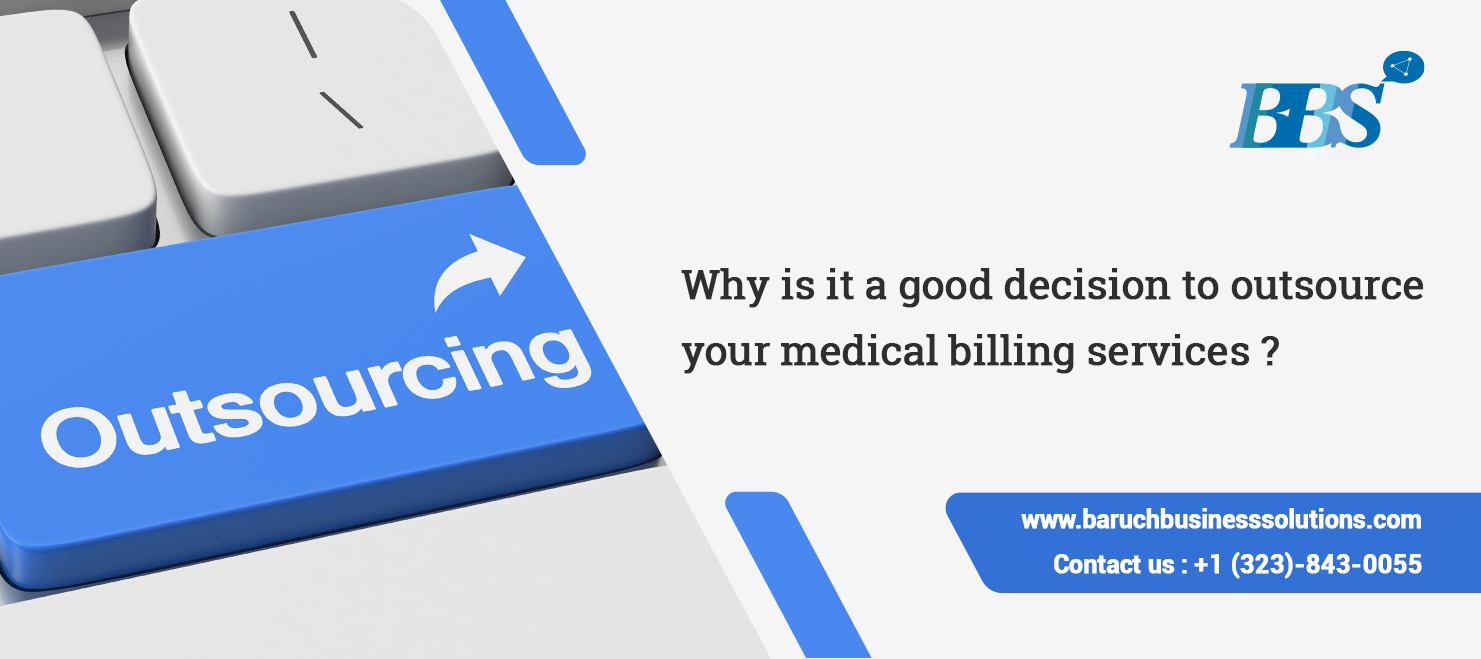 There is no longer anything new about medical billing outsourcing. This approach is now widely accepted. With its streamlined processes, superior systems, state-of-the-art technologies, economies of scale, knowledgeable and experienced workers, it typically results in larger cost savings and outcomes. Managing medical billing and coding successfully is proving to...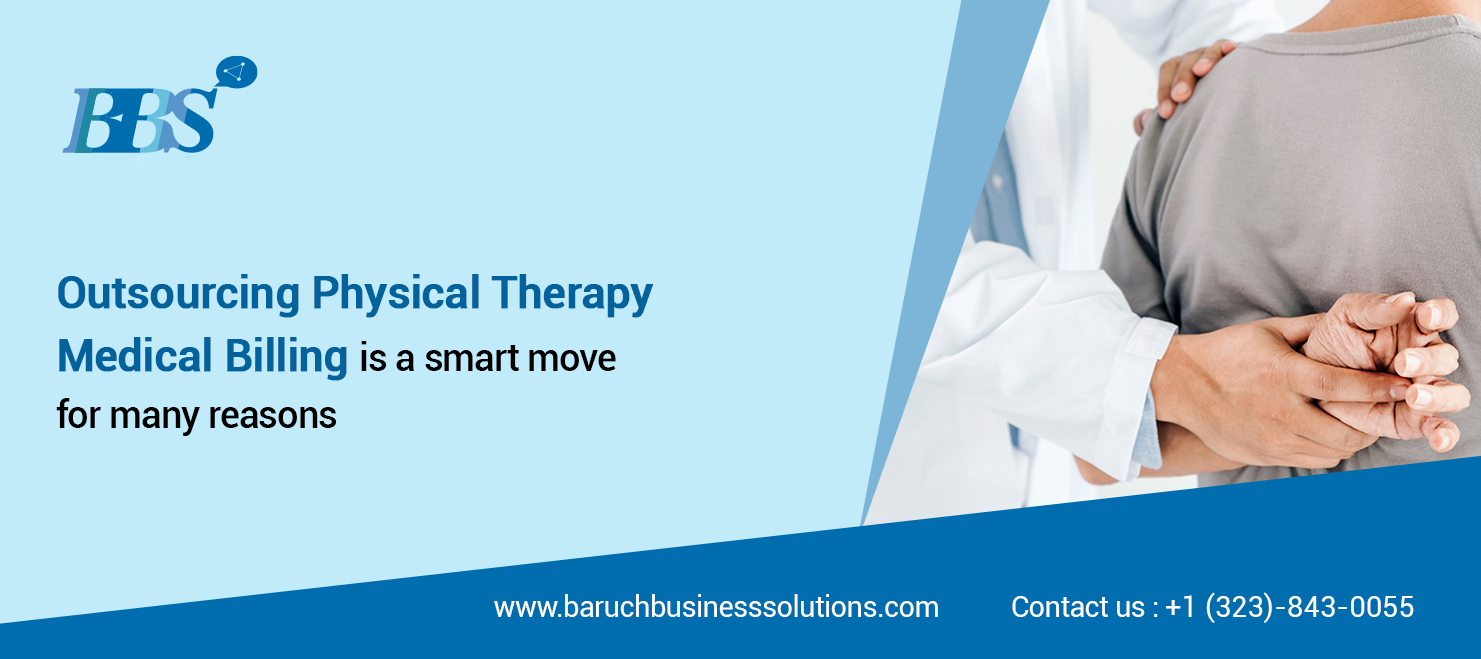 Many physical therapy practitioners prefer to outsource their billing processes and revenue cycle management rather than manage these functions in-house to improve responses, communication, and the overall experience. The reasons for private practices hiring professionals to take on these responsibilities go far beyond the billing expertise that immediately comes...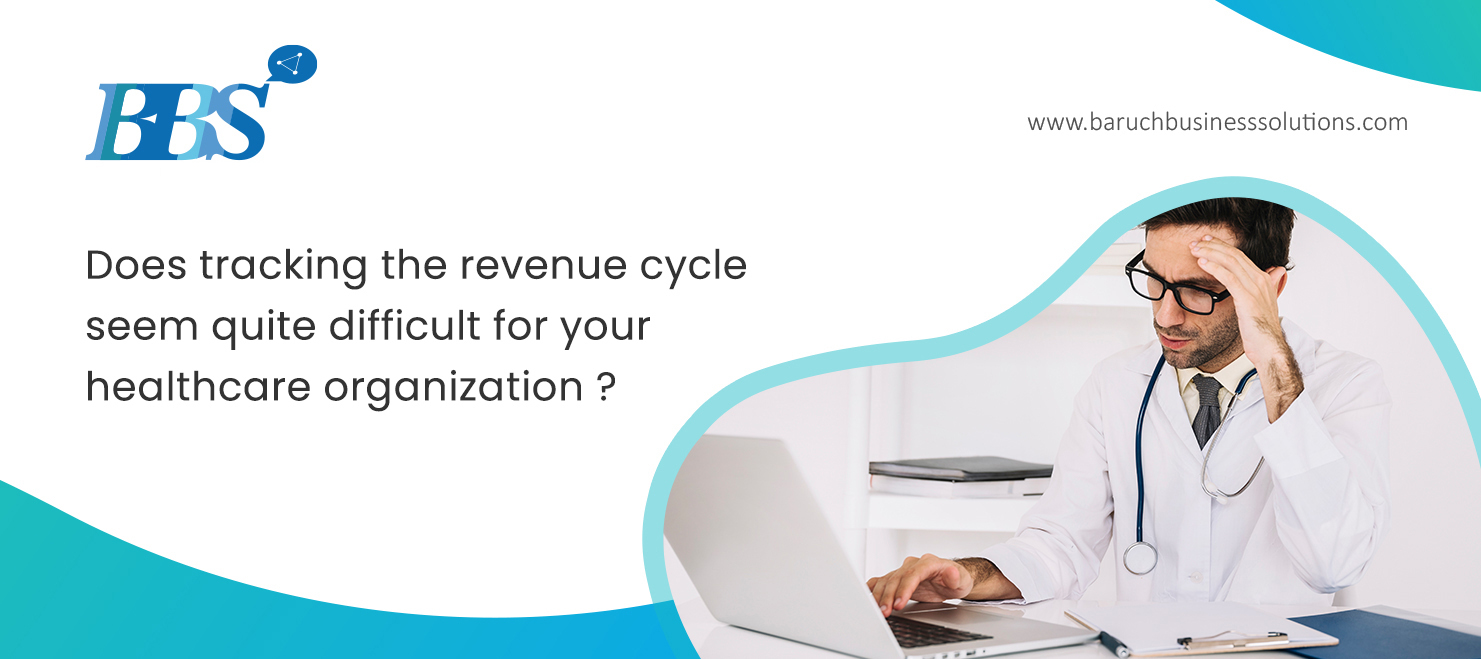 Are you using the conventional approach to manage your healthcare revenue cycle? Does your inability to trace the revenue leaks makes the account receivables difficult to manage? Are you facing difficulties in taking the exact view of the costs, spending, and revenue, and at the same time? If your...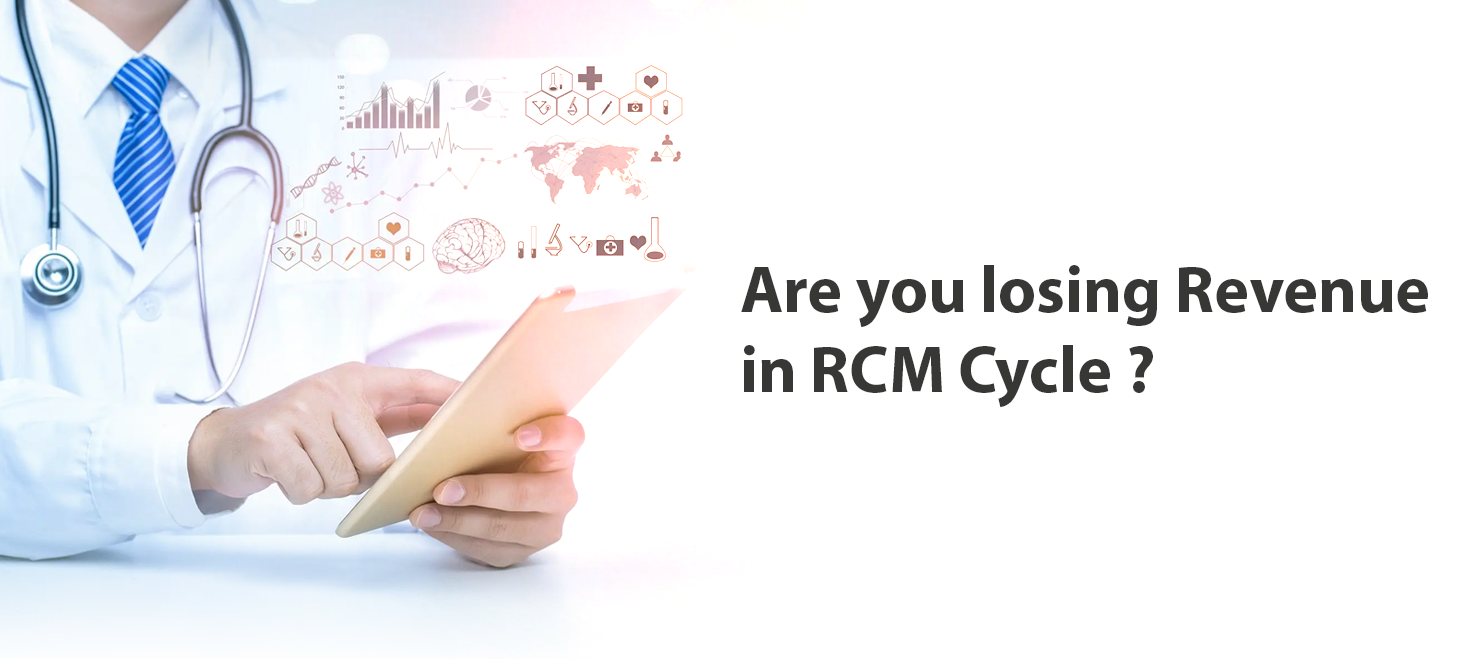 Seven factors why you are losing revenue in the RCM cycle: Are you a successful healthcare provider yet struggling to streamline your revenue cycle? Does your organization have the right skill set and bandwidth to objectively assess your revenue cycle processes and comprehensively identify potential pitfalls? It's evident from...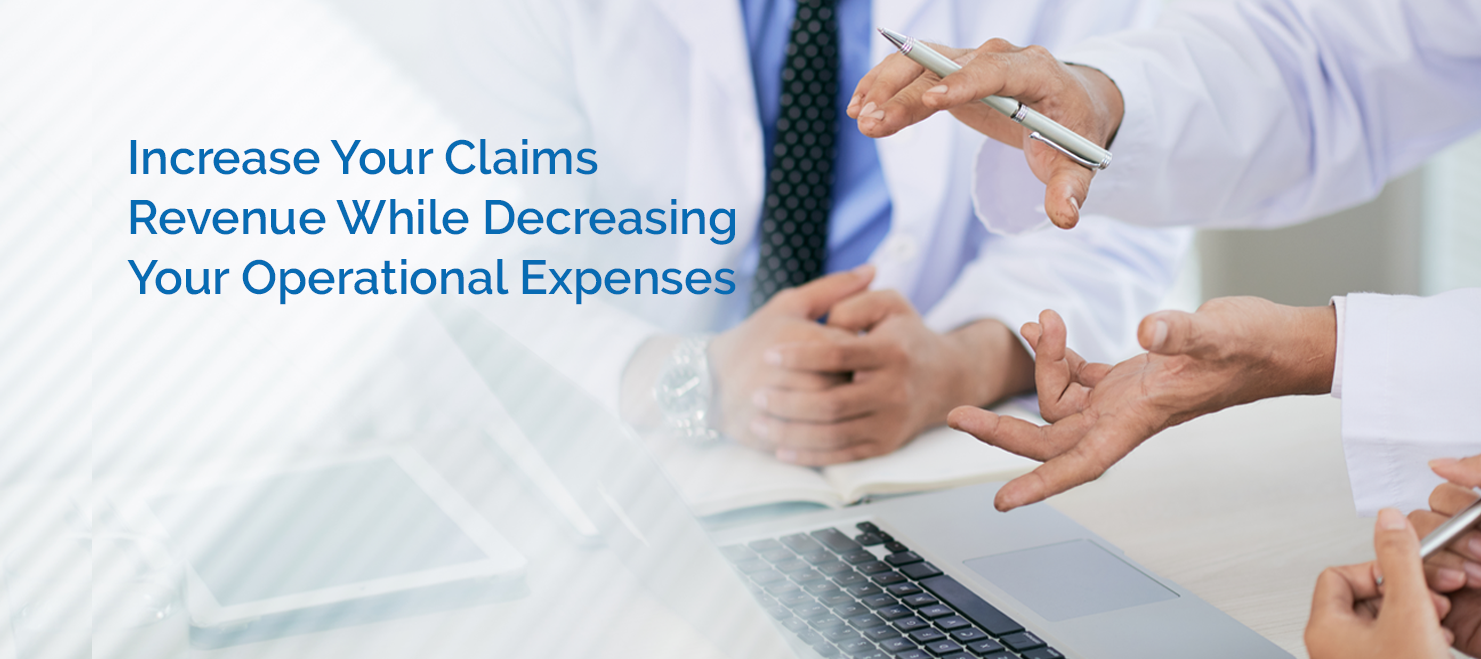 Revenue Cycle Management Services. Health systems, hospitals, academic medical centers, and their physician practices are under pressure to improve the quality of care while simultaneously facing declining reimbursement, margin pressure, and increased risk. For many healthcare organizations, maximizing revenue cycle efficiency and improving the areas of medical billing, medical...