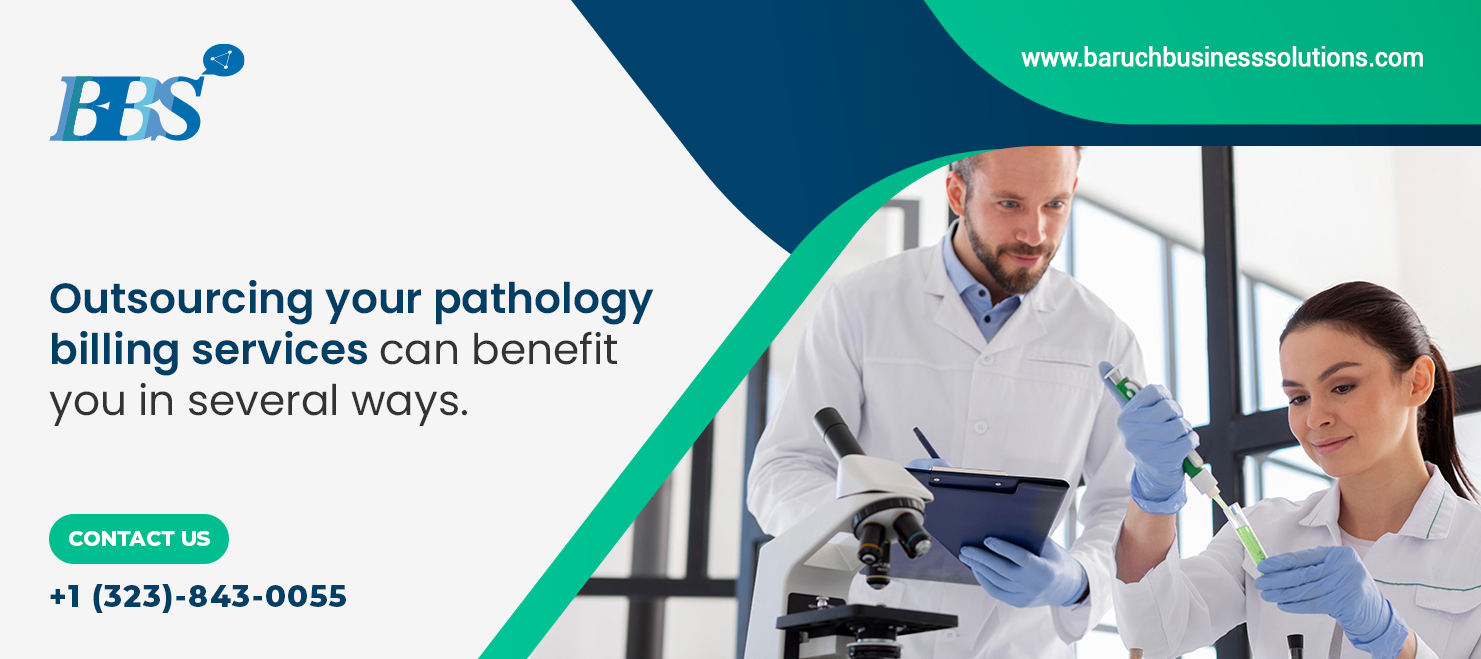 Nearly every specialty area of medicine is impacted by pathology. The most efficient ways to treat specific ailments are guided by the knowledge and research of pathologists, who are specialists in human illnesses and infections. Additionally, they work on building technologies and processes to treat illnesses as well. Pathologists...
Operating an independent medical practice becomes more challenging every year. The impact of reimbursement may be affected by new regulations, coding updates (as in the case of EM coding in 2021), payer rule changes, and performance measures. Many healthcare practices struggle with choosing between in-house or outsourced revenue cycle...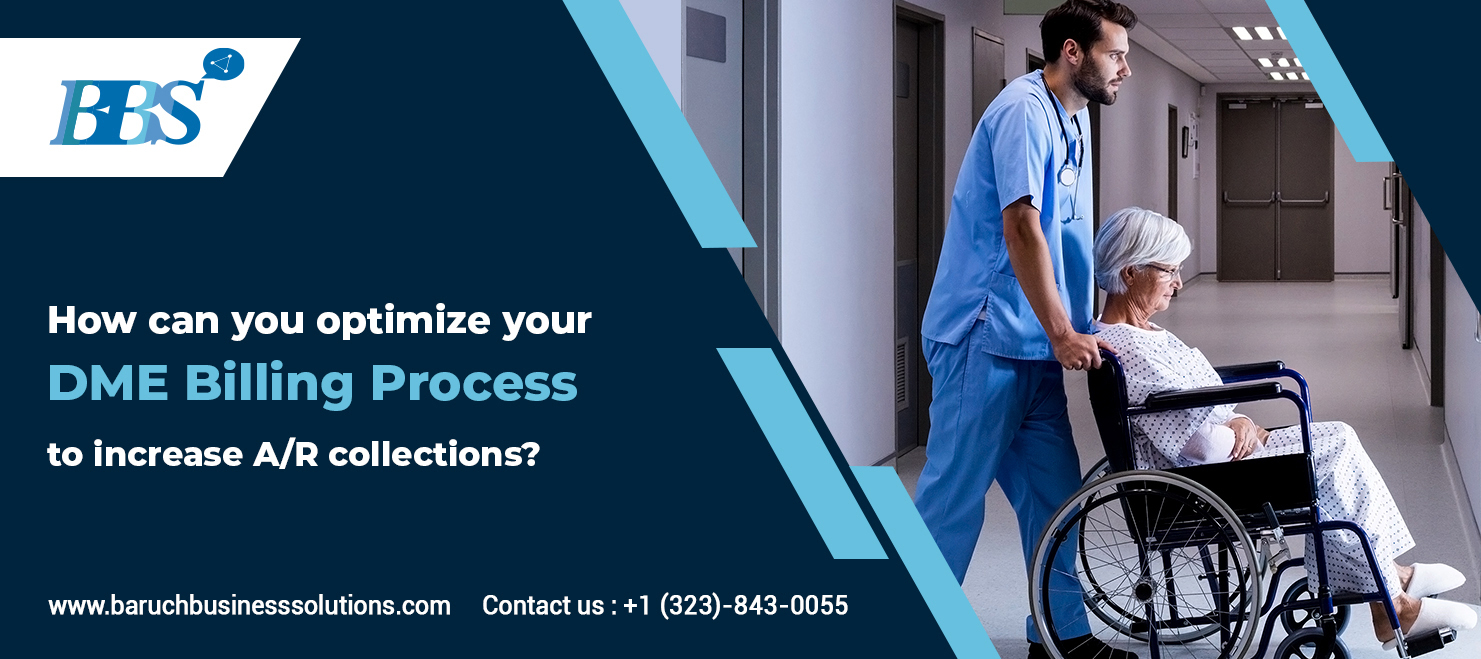 In any healthcare setup, efficiency is the key to success.Your success depends on your ability to innovate and improve patient experiences while reducing costs and avoiding mistakes. It is therefore crucial to have an efficient medical billing system to achieve these goals. When you don't have an experienced...