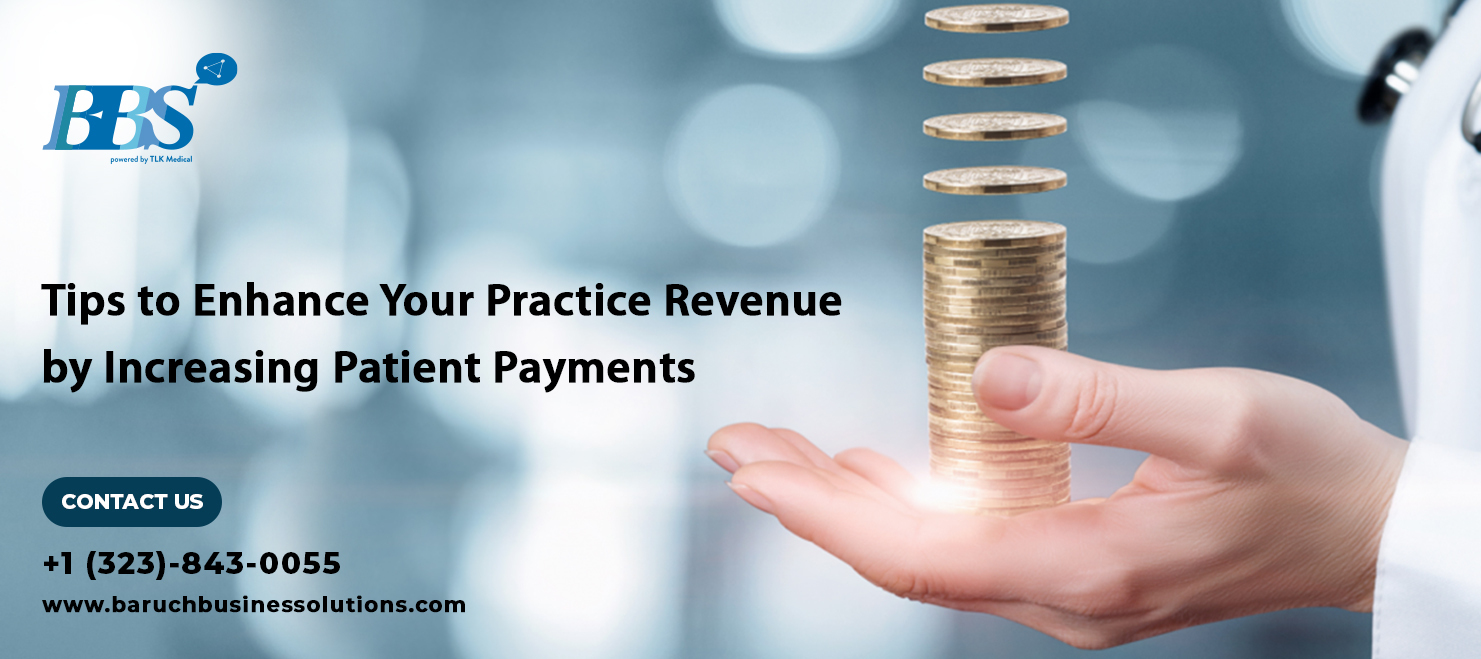 The responsibility of patients for their financial obligations is an essential part of revenue cycle management, but when patients fail to do so, doctors and their practices suffer the consequences. Since 2000, U.S. hospitals have incurred over $502 billion in uncompensated care expenses, according to a report by...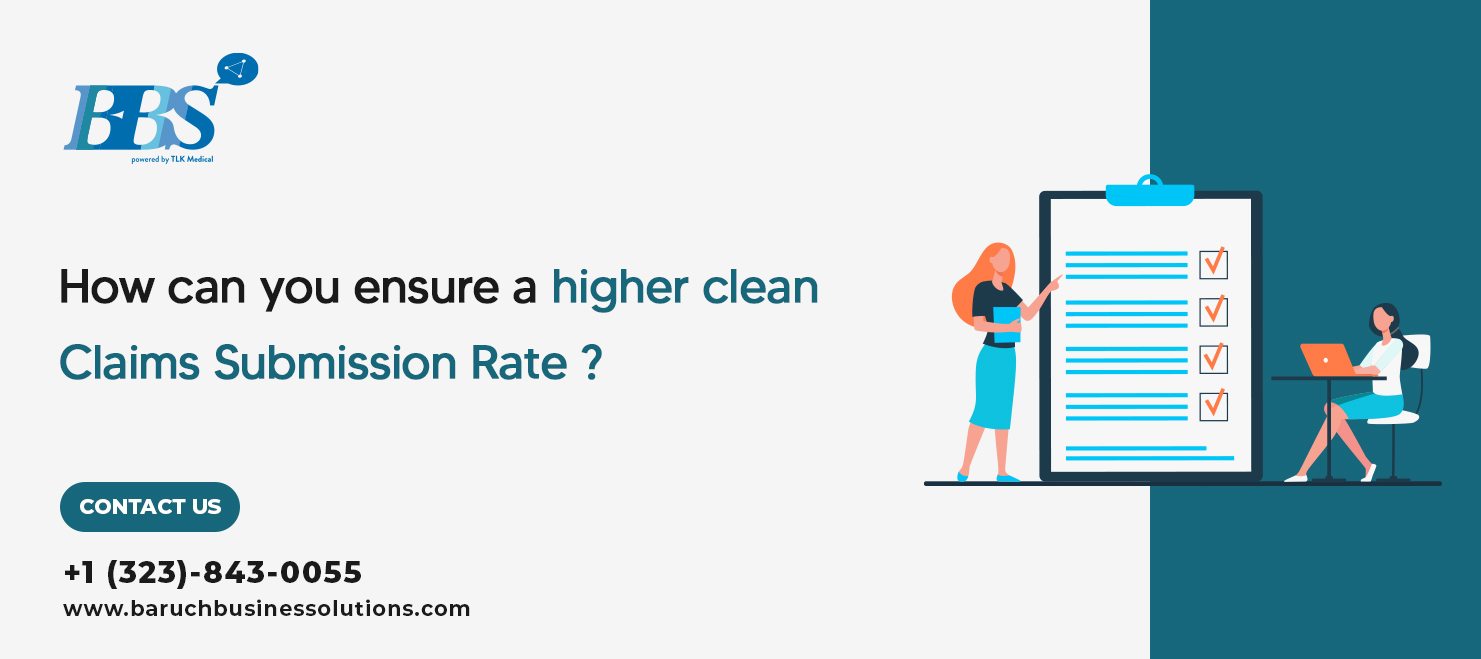 Are you aware of the number of claims your practice or centre submits daily to carriers? What percentage of those claims are paid at the first submission? If you are denied a claim by a carrier, it accumulates in your account. Revisions must be made to these claims,...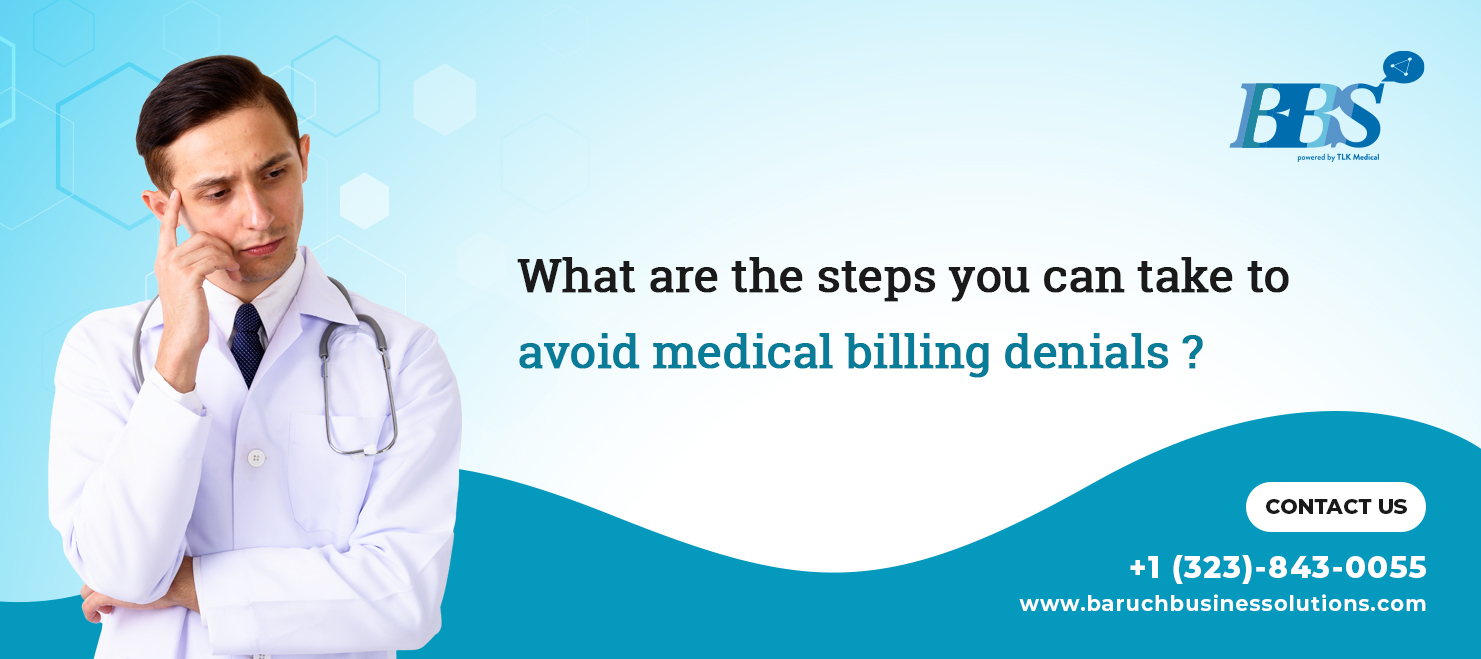 Taking These Steps Can Help You Avoid Medical Billing Denials The focus of healthcare providers is on two things: delivering the best possible care to their patients and getting paid. Receiving timely and complete reimbursements is difficult with denied claims. You will need additional workforce to appeal denials,...