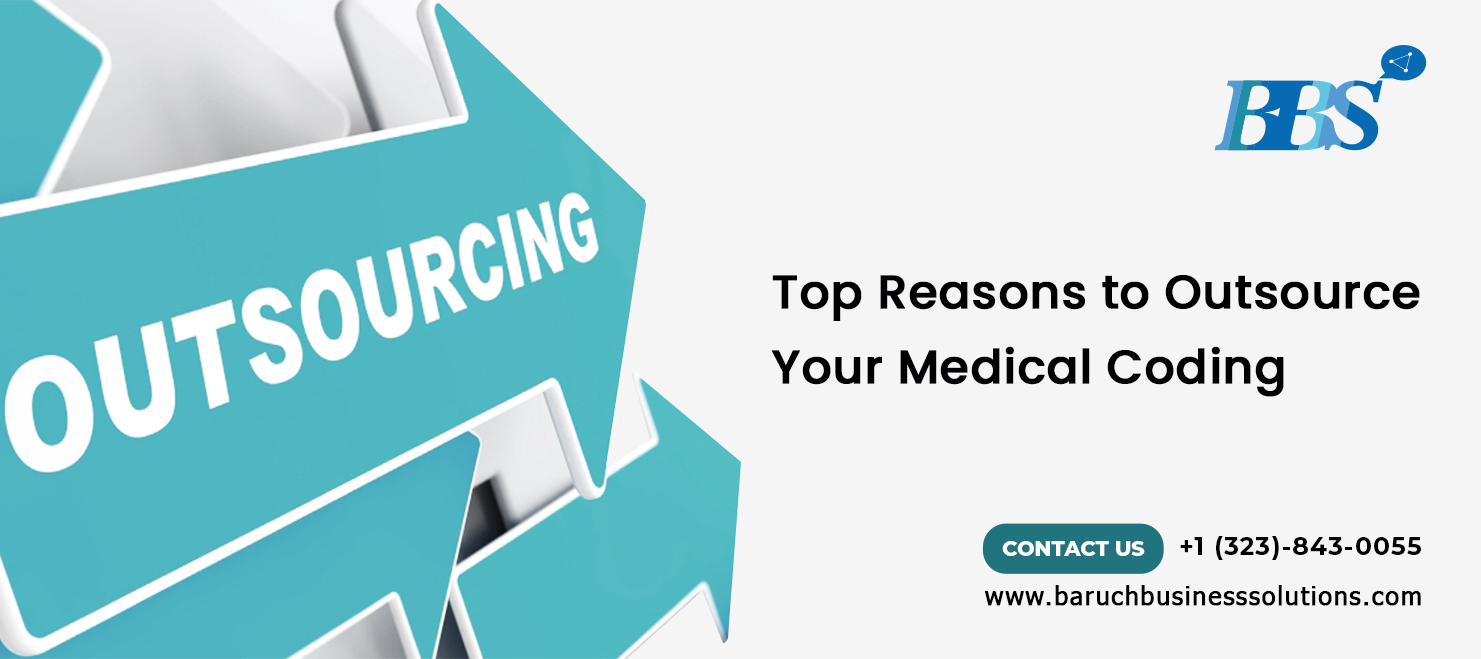 Many businesses employ in-house personnel to manage this task, but the majority of them are unaware of the most recent insurance requirements, modifiers, and billing codes. Some have delegated billing to their office managers and receptionists, resulting in numerous problems in the collection process due to erroneous Coding. As...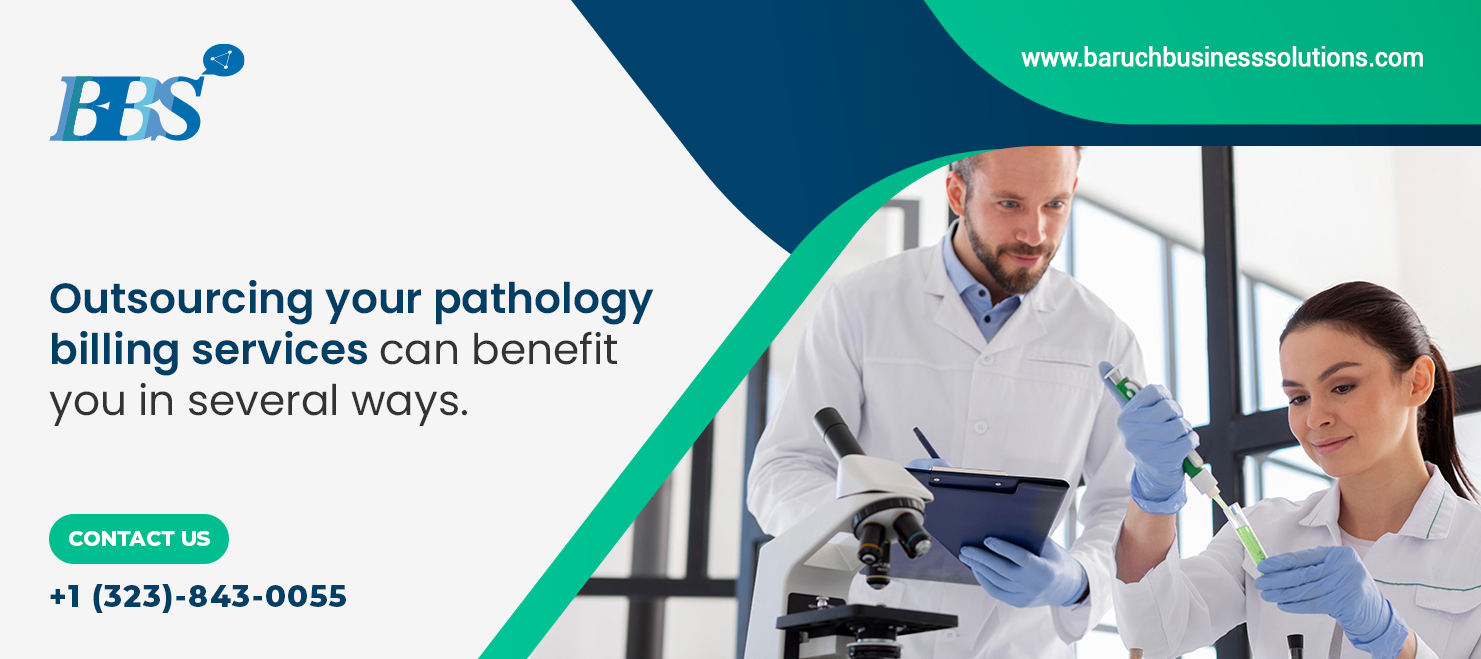 Nearly every specialty area of medicine is impacted by pathology. The most efficient ways to treat specific ailments are guided by the knowledge and research of pathologists, who are specialists in human illnesses and infections. Additionally, they work on building technologies and processes to treat illnesses as well. Pathologists...
Operating an independent medical practice becomes more challenging every year. The impact of reimbursement may be affected by new regulations, coding updates (as in the case of EM coding in 2021), payer rule changes, and performance measures. Many healthcare practices struggle with choosing between in-house or outsourced revenue cycle...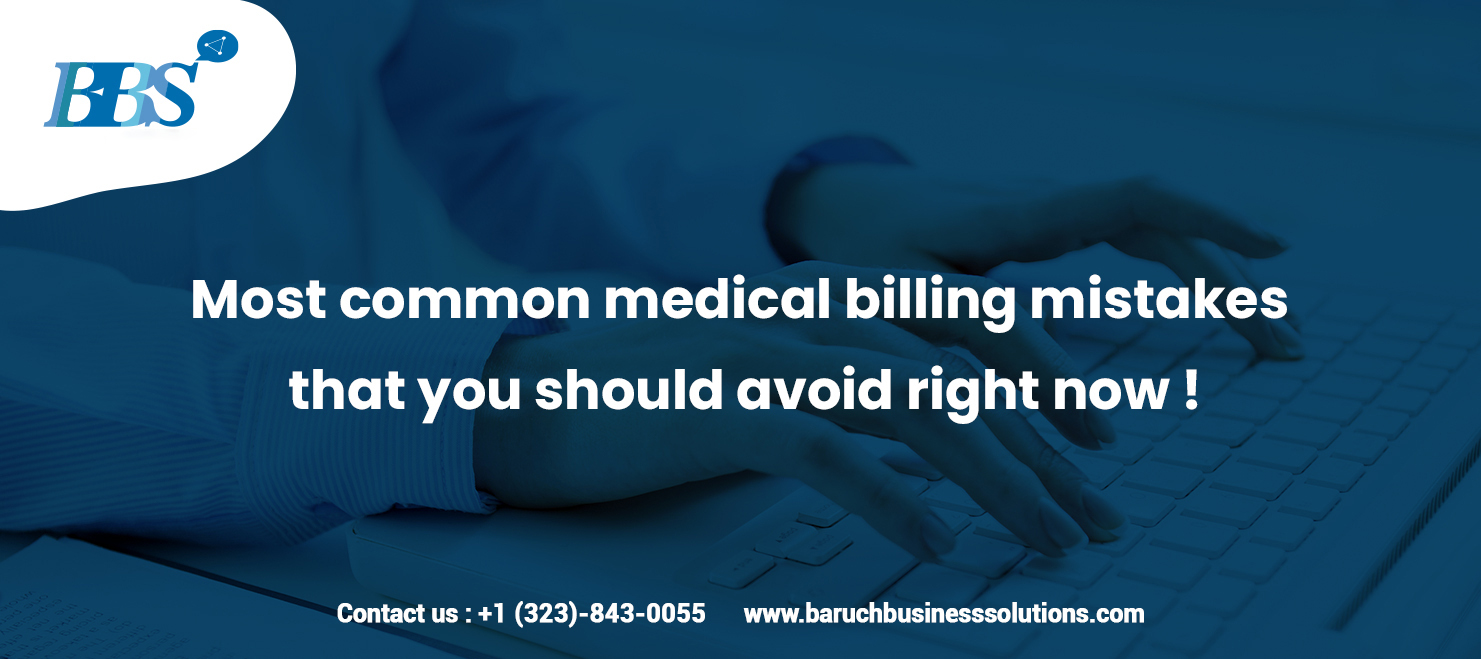 When you think about good medical practice management, you probably think of ways to improve your bottom line, such as going paperless or improving your efficiency. Those aspects of good practice management are of course essential, but we often overlook another essential component by avoiding errors in medical billing...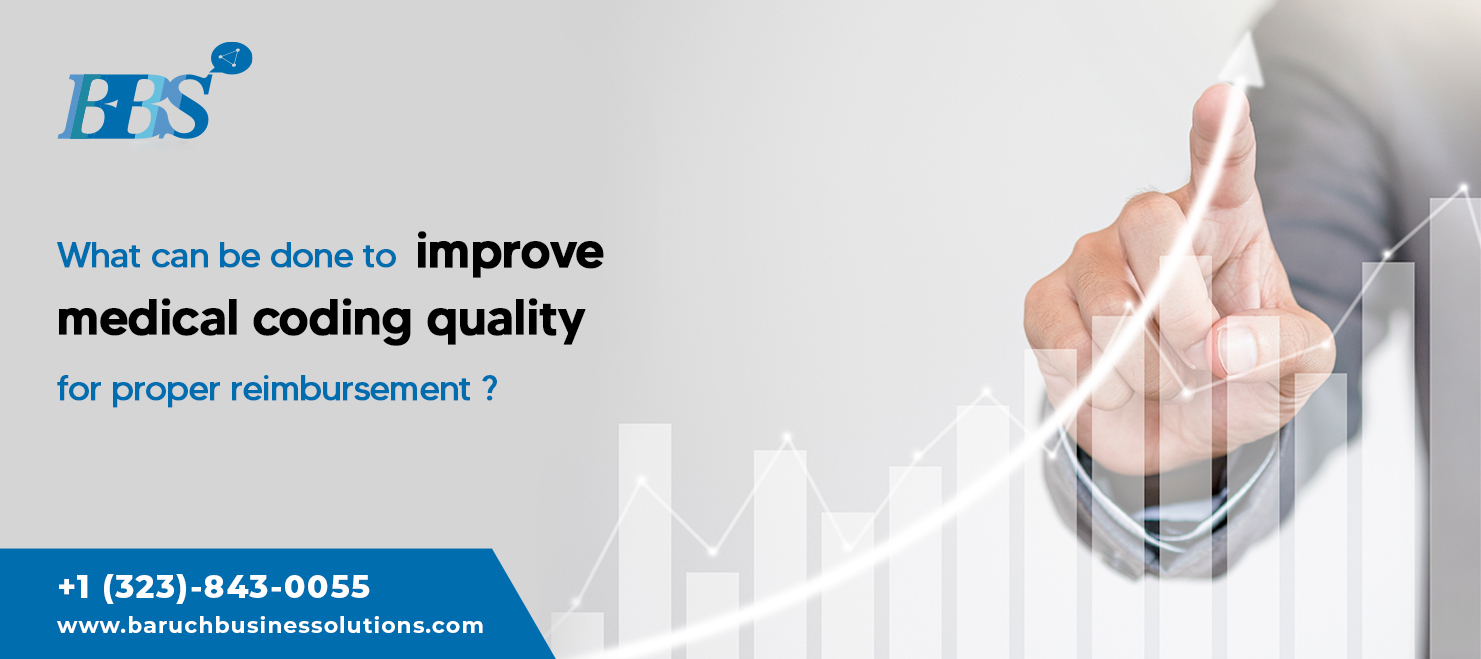 To ensure proper reimbursement, what can be done to improve medical coding quality? Although the medical coding process often gets overlooked, it is an essential part of the healthcare revenue cycle that, when done insufficiently, can have an impact on every step that follows. To ensure that claims...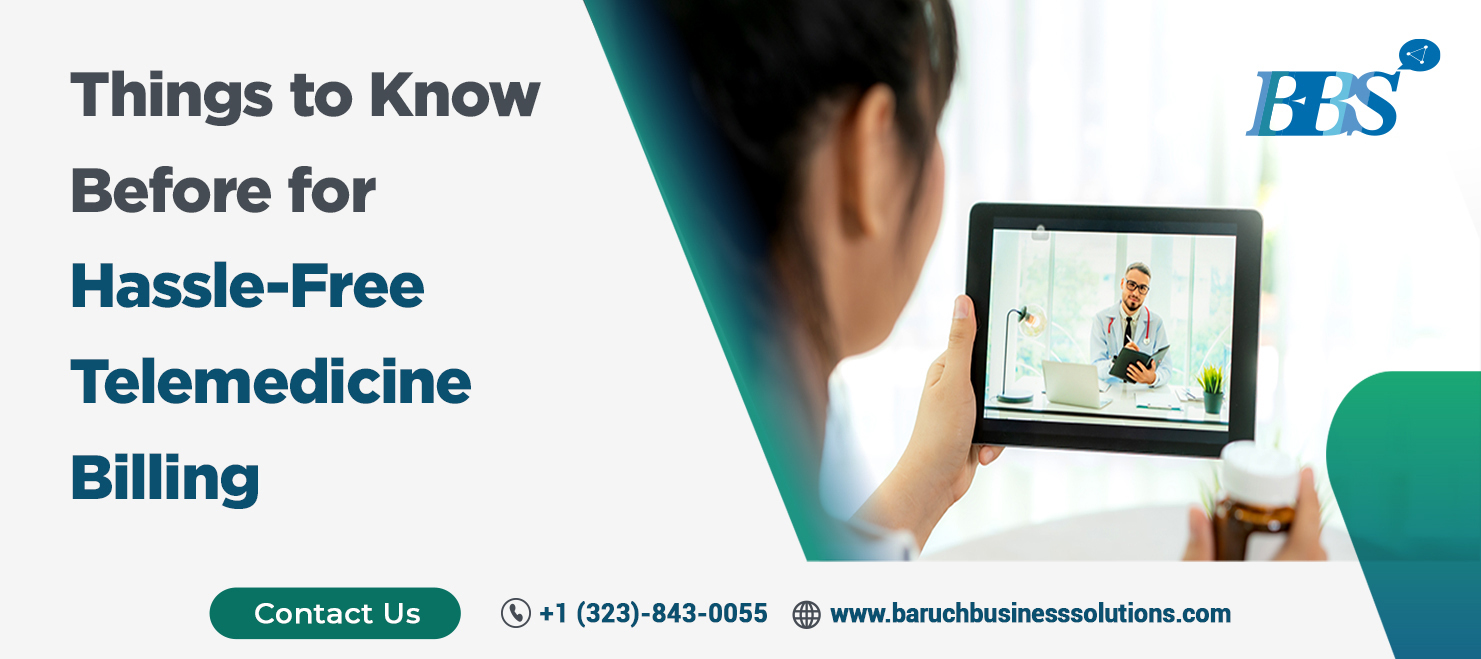 Telemedicine was once a cutting-edge form of medical care, but has become a popular choice among health care providers in recent decades. Telehealth adoption is growing faster than any other medical care solution, with an overall growth of 53% based on a recent report by the American Medical...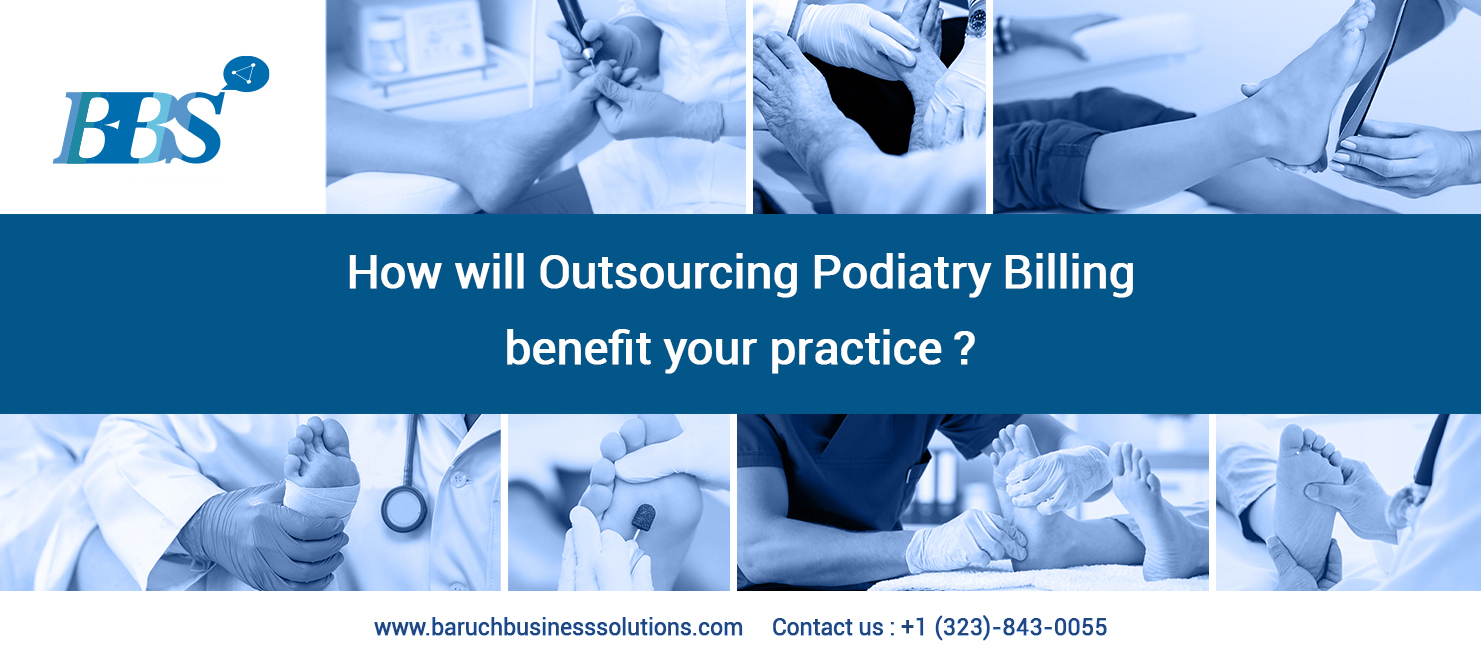 Pros and Cons of Outsourcing Podiatry Billing Services In addition to all the complicated medical issues involved, specific billing and coding procedures also add extra complexity to podiatric services. Professional billers and coders are needed to handle these restrictions, since the foot conditions to be treated are very...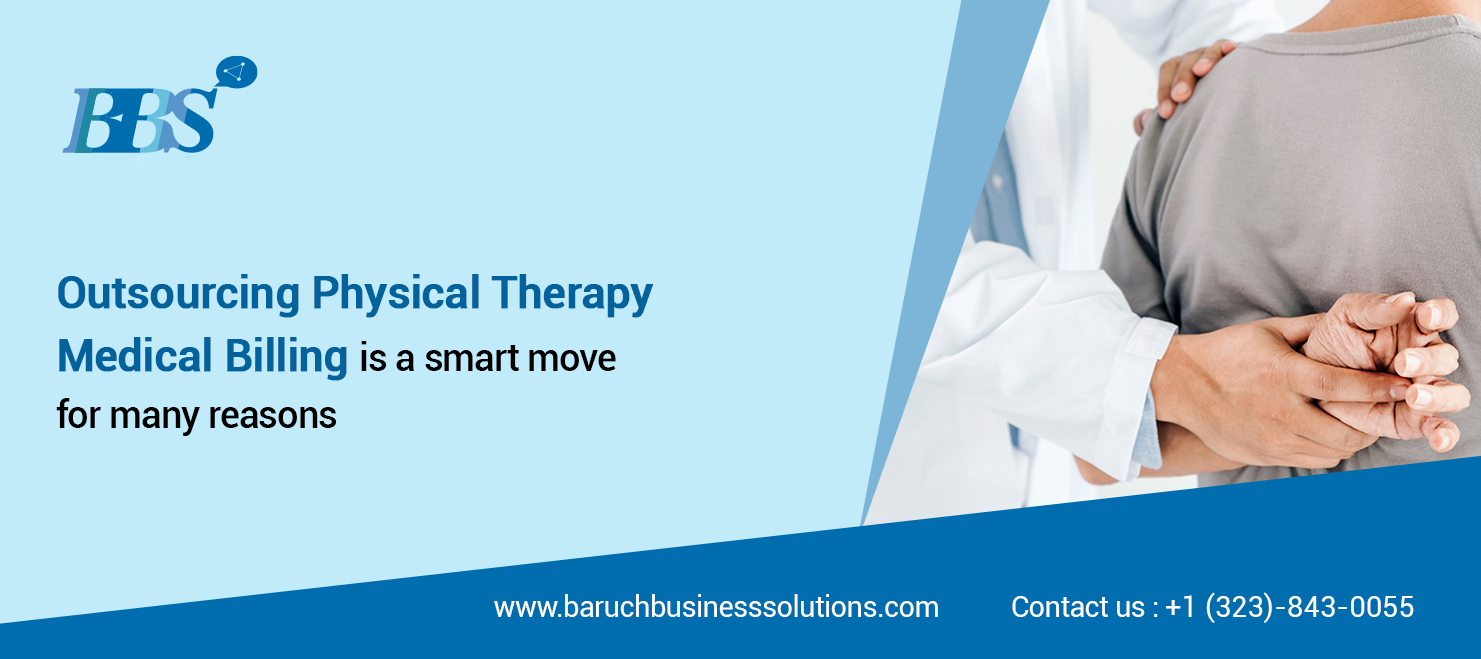 Many physical therapy practitioners prefer to outsource their billing processes and revenue cycle management rather than manage these functions in-house to improve responses, communication, and the overall experience. The reasons for private practices hiring professionals to take on these responsibilities go far beyond the billing expertise that immediately comes...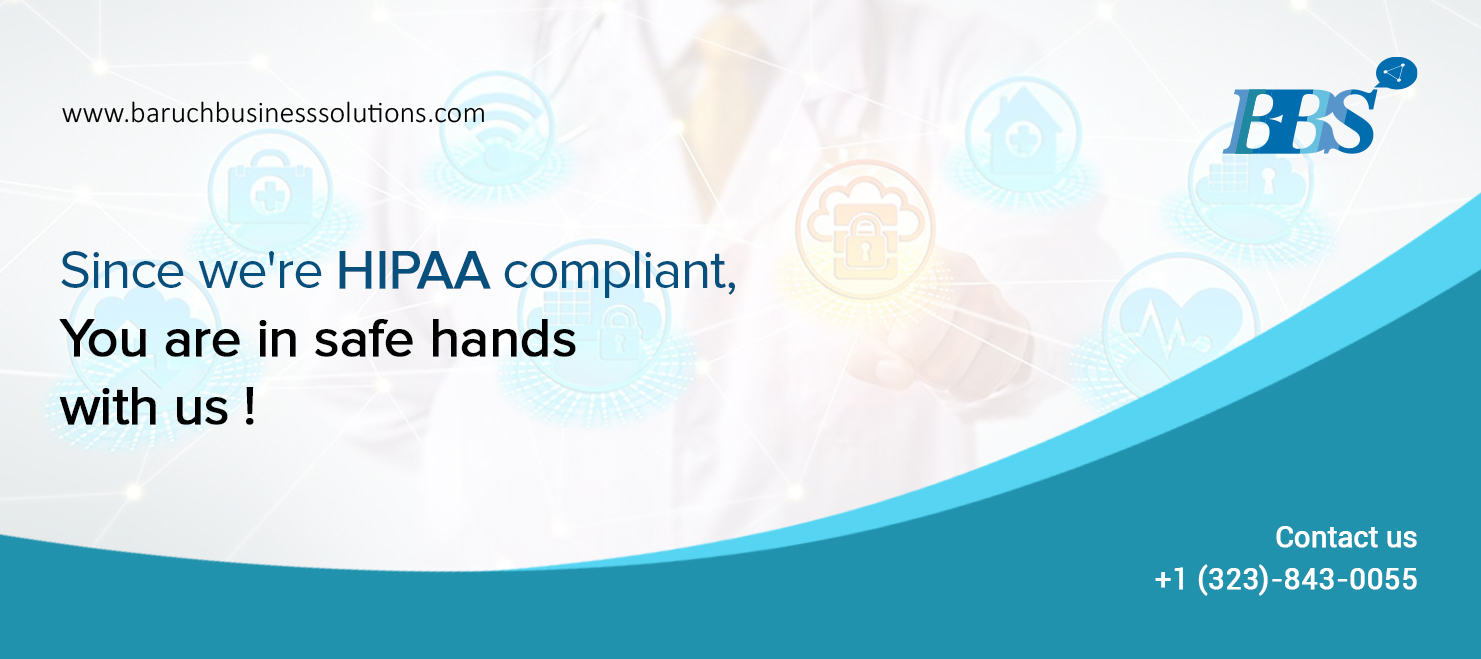 In order to protect the privacy and security of certain health information, the Health Insurance Portability and Accountability Act of 1996 (HIPAA) required the Department of Health and Human Services (HHS) to establish regulations. The Privacy Rule and the Security Rule were developed by HHS to fulfill this requirement....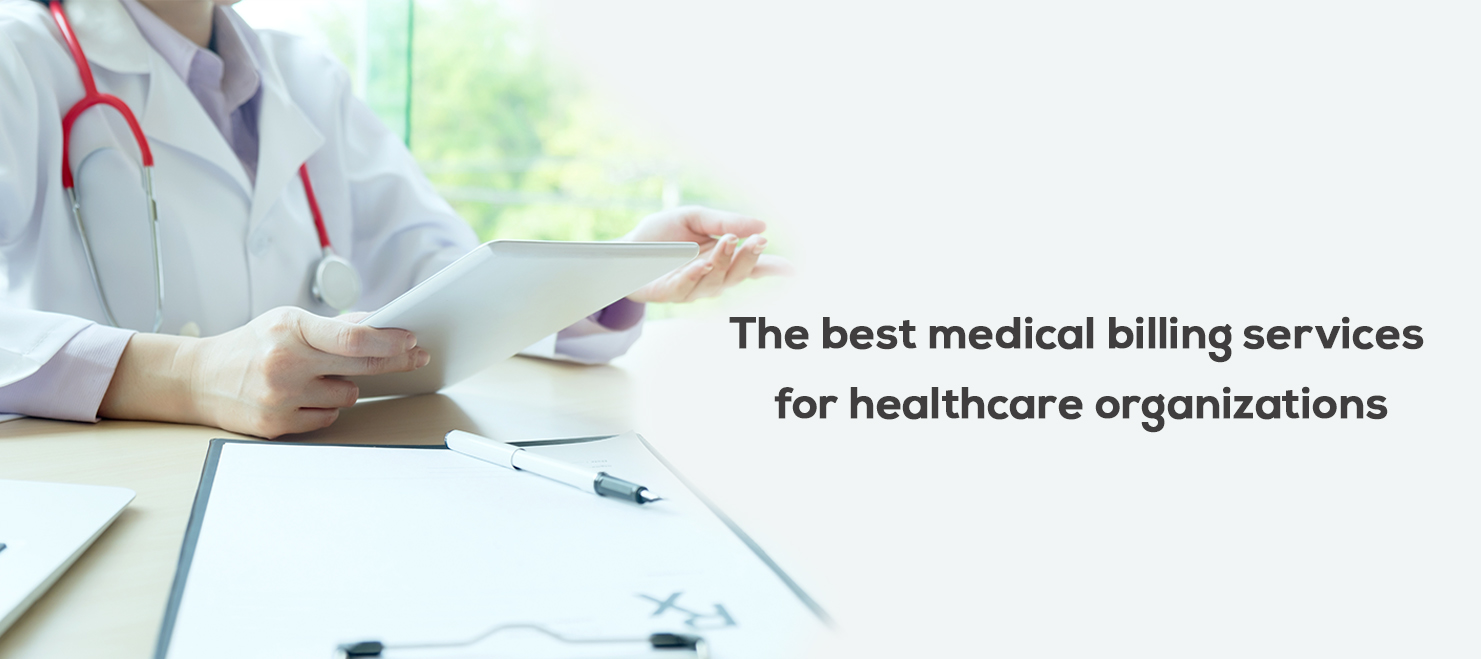 Hospitals and healthcare management professionals are facing a lot of hassles when it comes to settling payments with regard to insurance. Even though caring for patients' health is the top priority, multiple other items also play a key role in healthcare facilities. After all, if healthcare facilities not able...