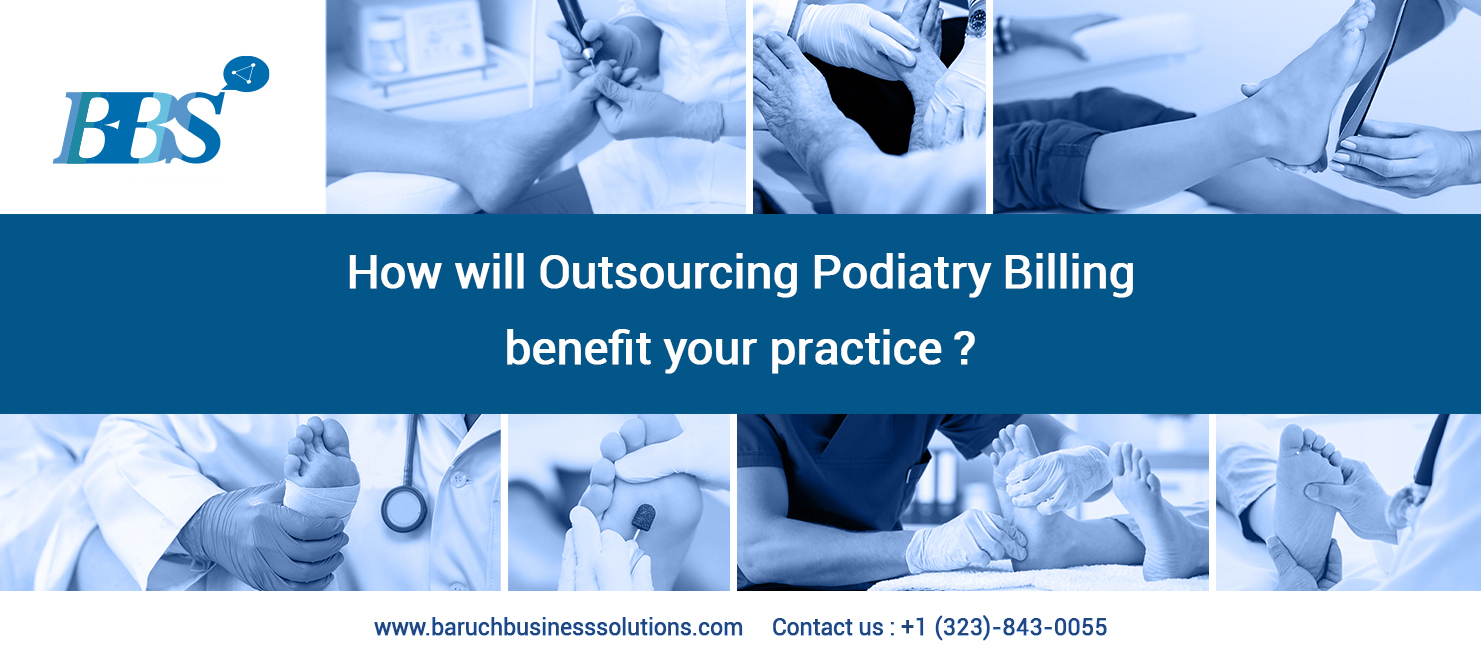 Pros and Cons of Outsourcing Podiatry Billing Services In addition to all the complicated medical issues involved, specific billing and coding procedures also add extra complexity to podiatric services. Professional billers and coders are needed to handle these restrictions, since the foot conditions to be treated are very...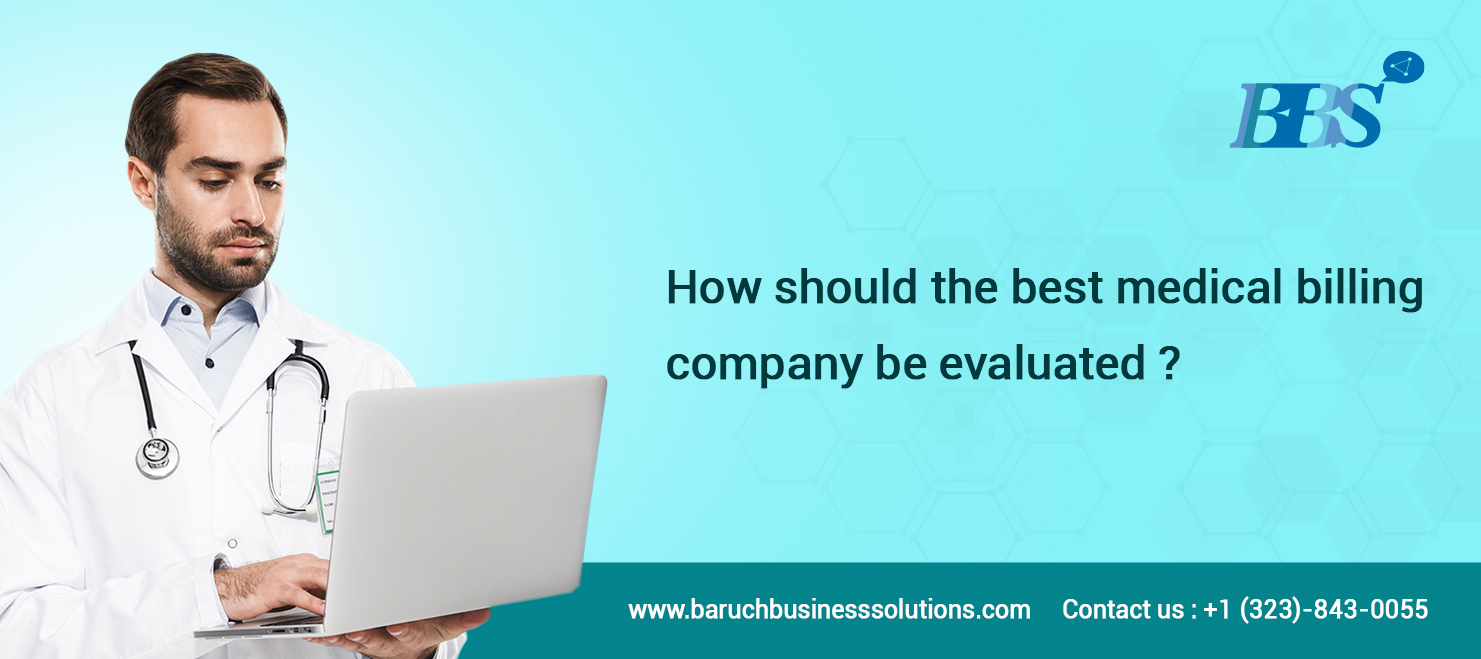 Top 10 Best Tips for Healthcare Providers and Physicians who are looking for a Good Medical Billing Company Medical billing and coding services are usually outsourced by healthcare practices in order to prioritize patient care. Home-based medical billing may work for your business if you are a small...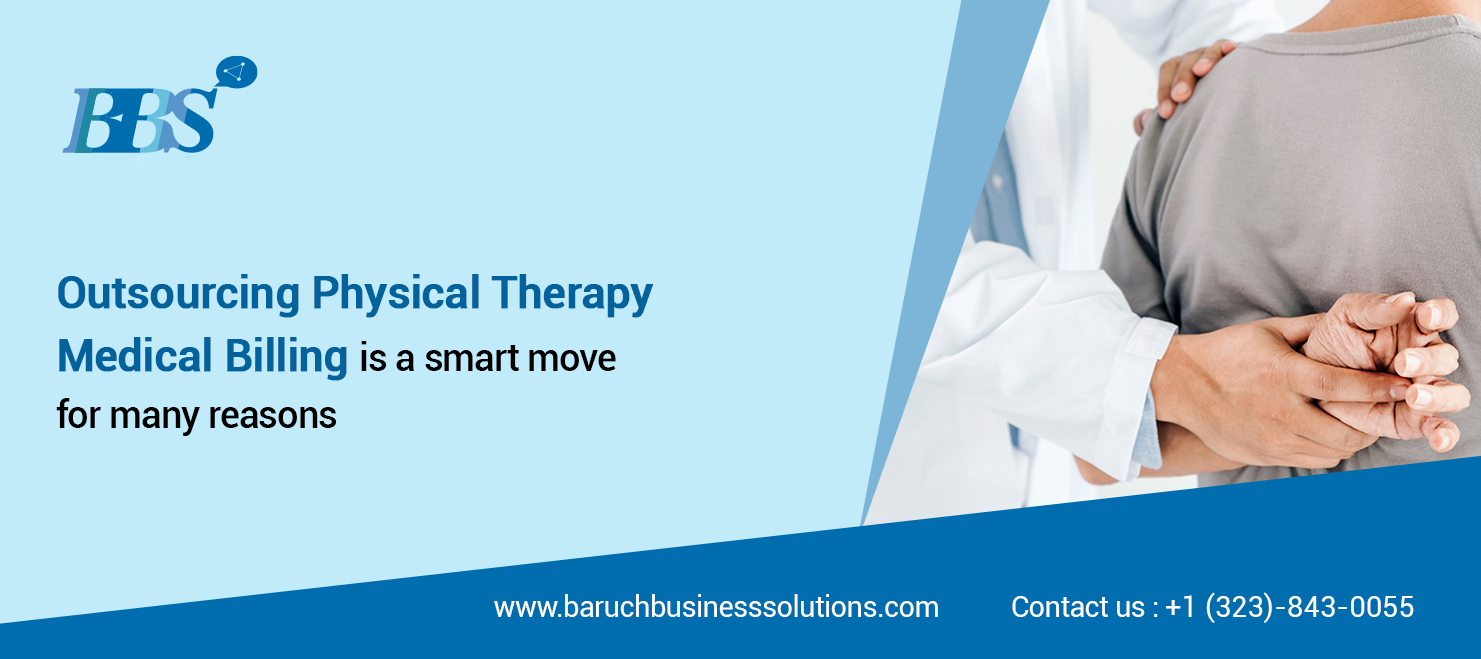 Many physical therapy practitioners prefer to outsource their billing processes and revenue cycle management rather than manage these functions in-house to improve responses, communication, and the overall experience. The reasons for private practices hiring professionals to take on these responsibilities go far beyond the billing expertise that immediately comes...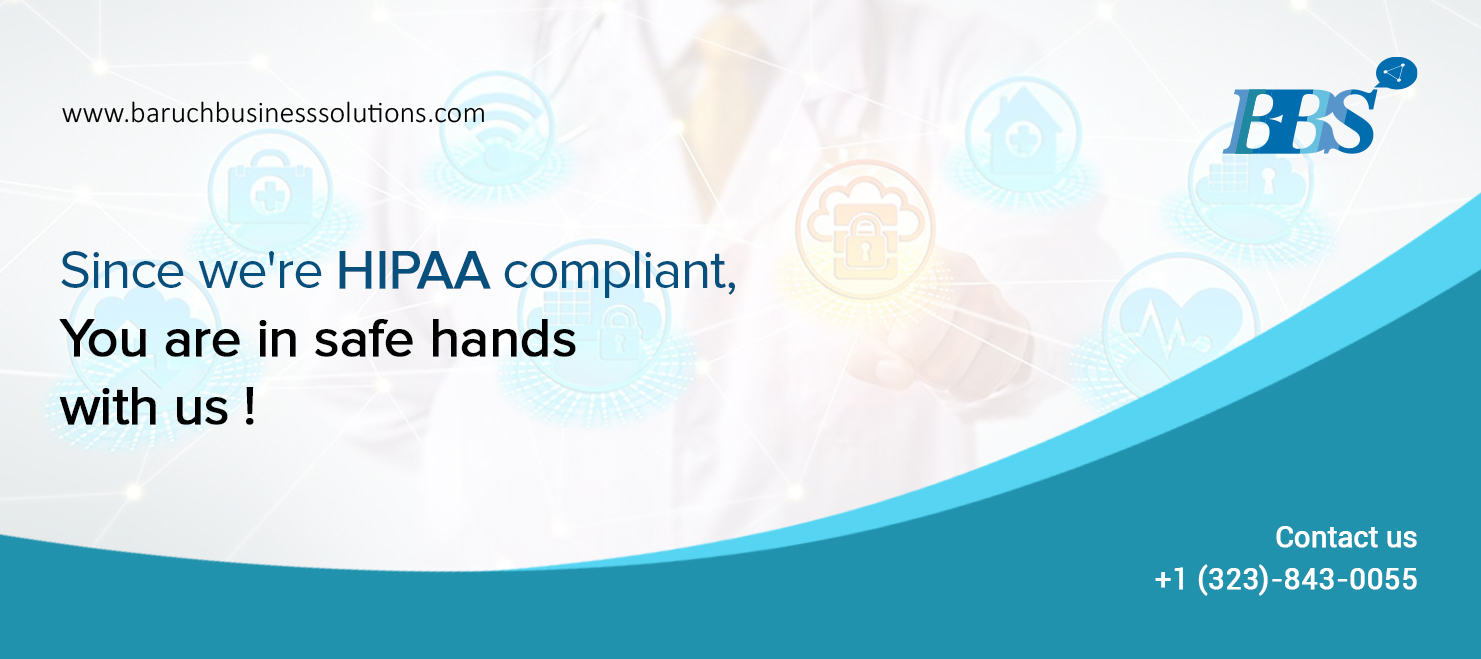 In order to protect the privacy and security of certain health information, the Health Insurance Portability and Accountability Act of 1996 (HIPAA) required the Department of Health and Human Services (HHS) to establish regulations. The Privacy Rule and the Security Rule were developed by HHS to fulfill this requirement....