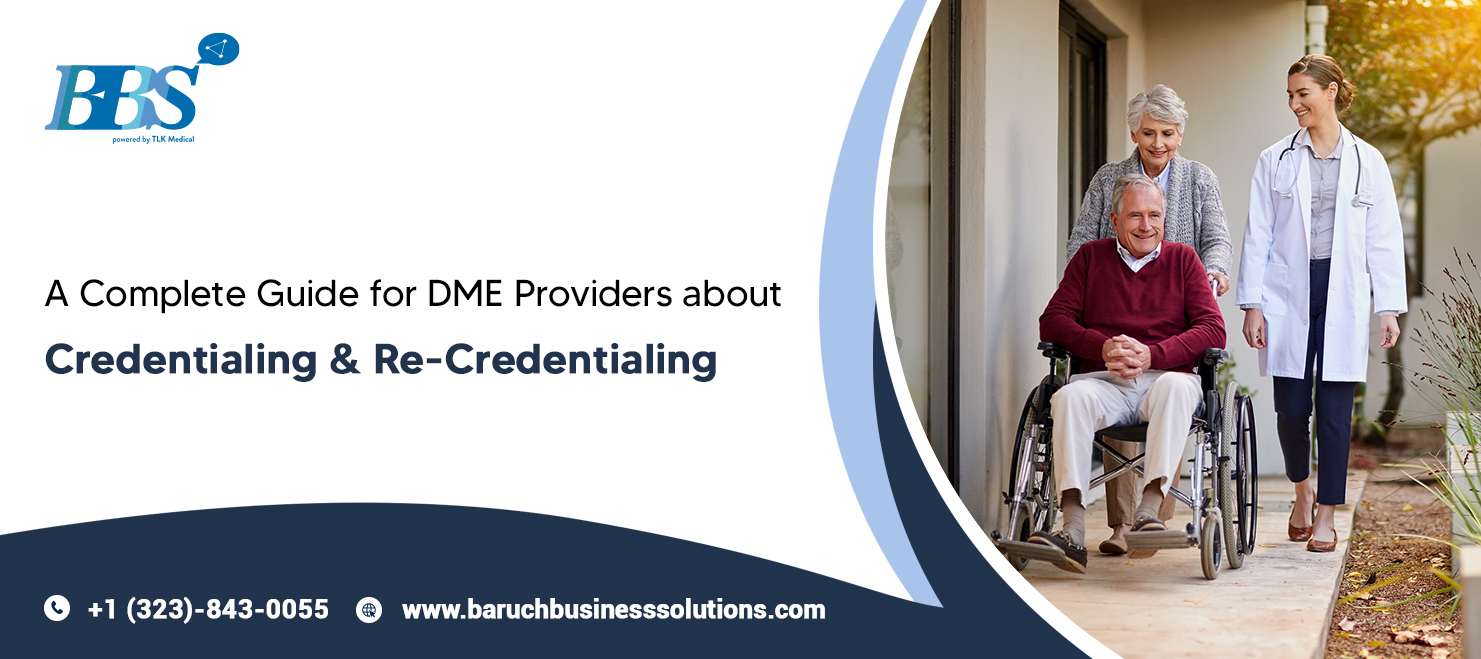 What do you need to know about Credentialing and Re-Credentialing as a DMEProvider? It takes a lot of time and patience, as well as perseverance mixed with some luck to start a DME business.Just like when you start a new business, there are a thousand things you have...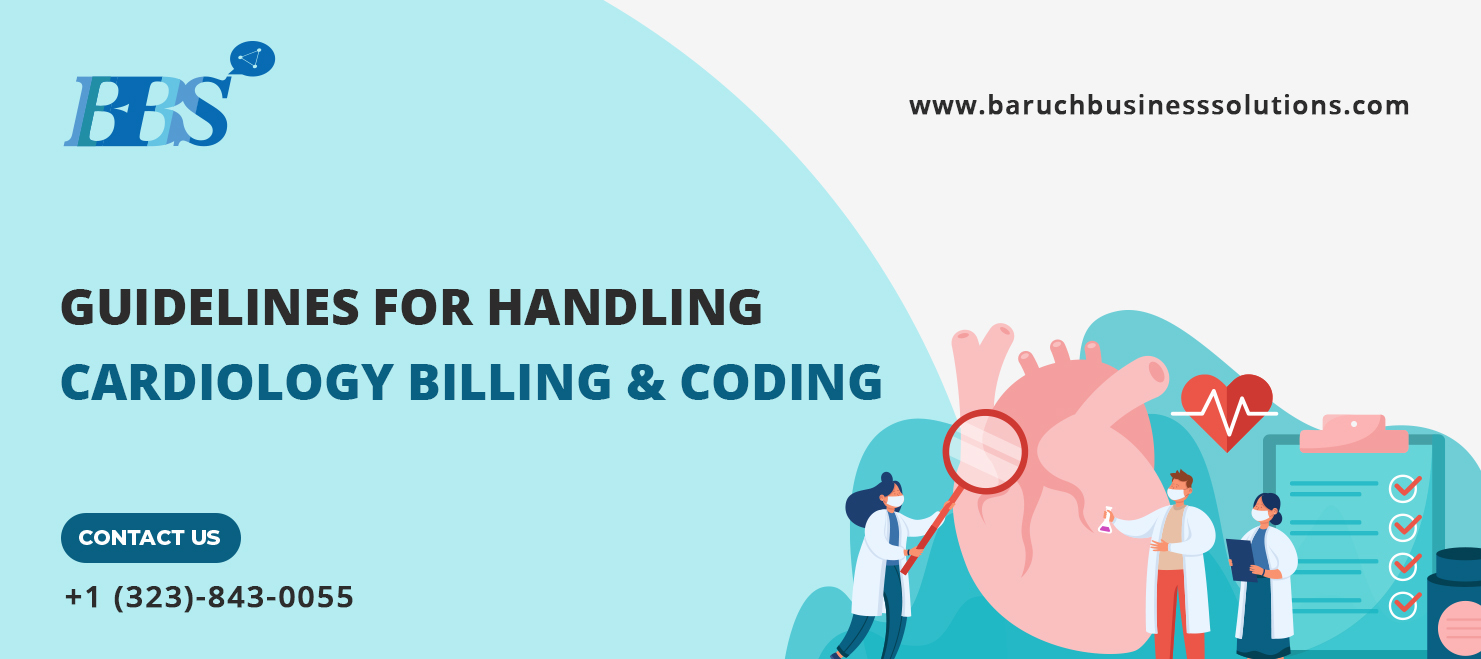 Cardiology billing and coding is a complex process due to the various contractual changes, numerous procedural guidelines, and frequently changing codes. CPT code assignment may seem challenging, especially when numerous variables are used. It requires you to keep up with various codes. Modification of codes and codes that are...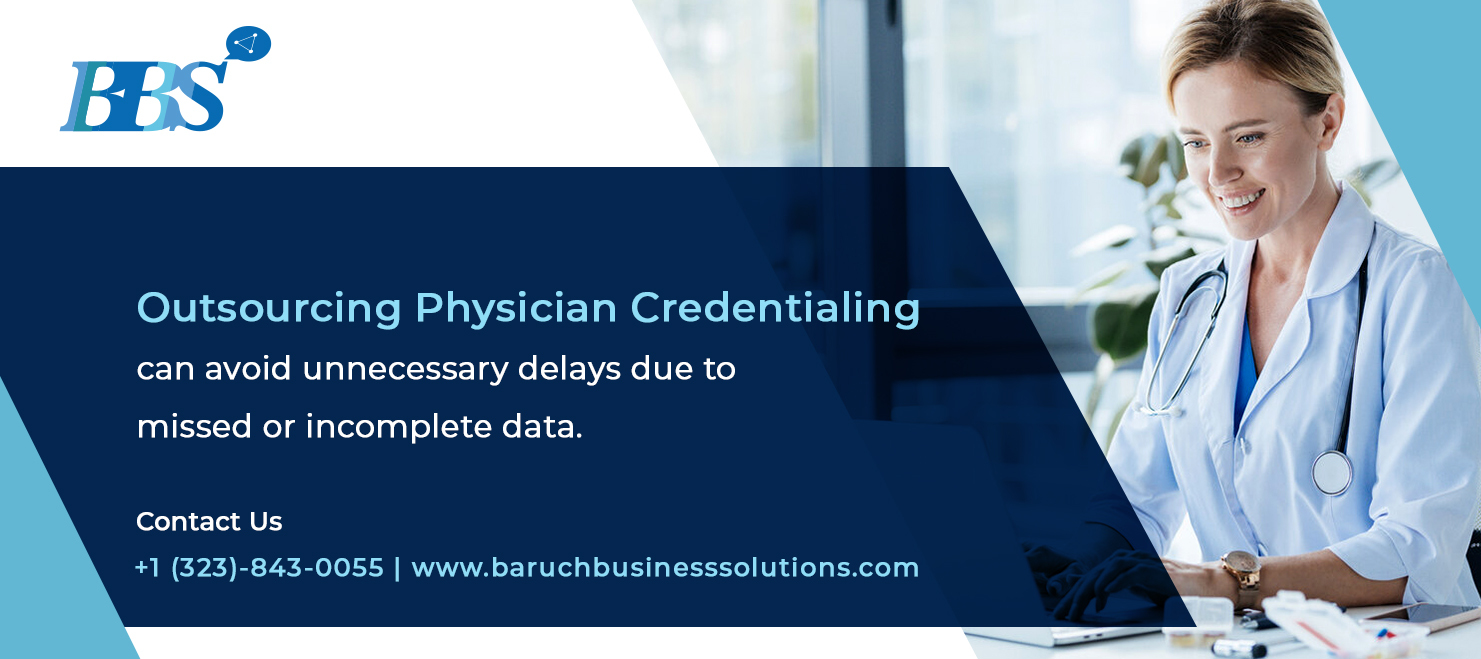 Physician credentialing is required in order to generate revenue. Receiving reimbursement for your services can be difficult and complicated, especially if you are out-of-network. As a result, it's critical that you get credentialed, and being in network with a reputable insurance company to ensure that your claims are...
  Covid's Impact on Patient Retention For the past two years, the entire world has been combating the pandemic. The latest Omicron version serves as a reminder that the battle continues. However, during the pandemic we have learned that people are resilient and can overcome and adapt to any...
As we move into the New Year, physicians, their billing teams, and the hospital medical billing industry as a whole are look over strategies that could yield better results.In response to a global pandemic that has triggered several permanent and temporary changes over the last two years, revenue cycle...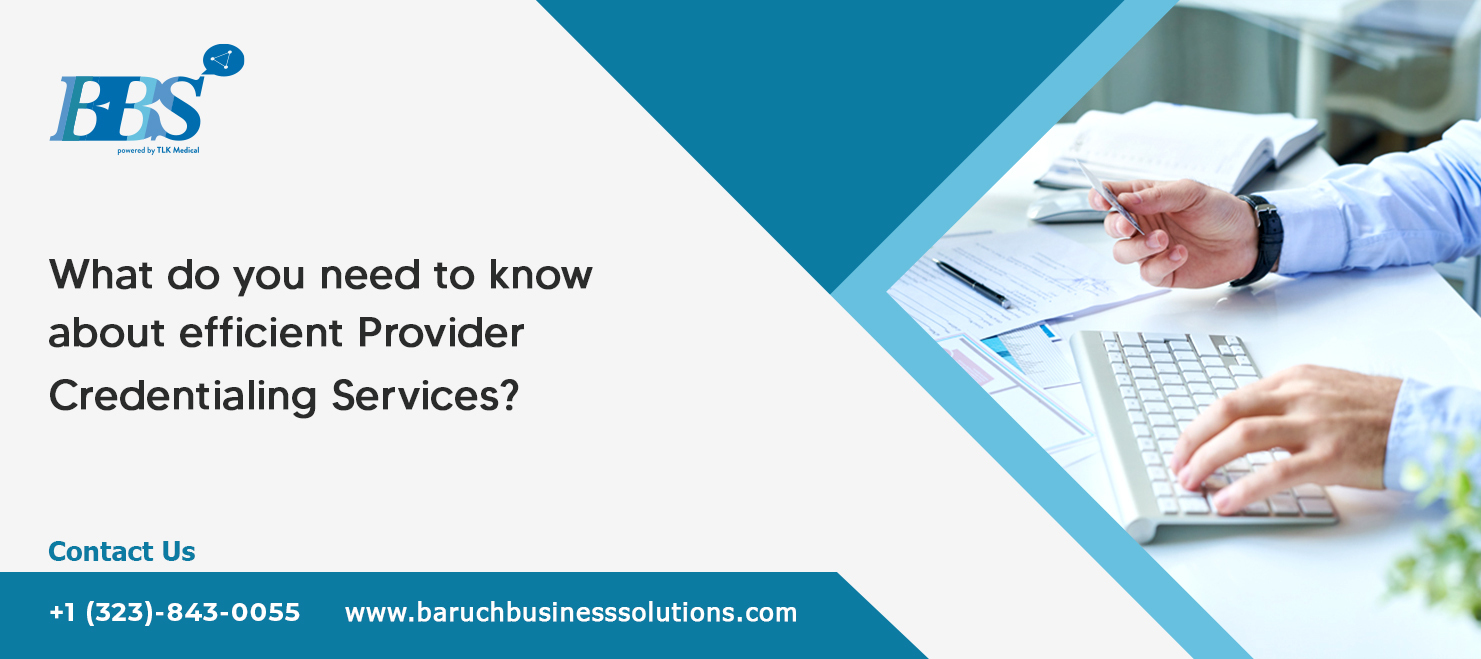 Provider credentialing is crucial in ensuring that healthcare providers are competent and legal. Verifying a provider's credentials happens at the time of their application for employment with an organization. Your patients deserve the best care, right? The best way to accomplish this goal is to ensure that they...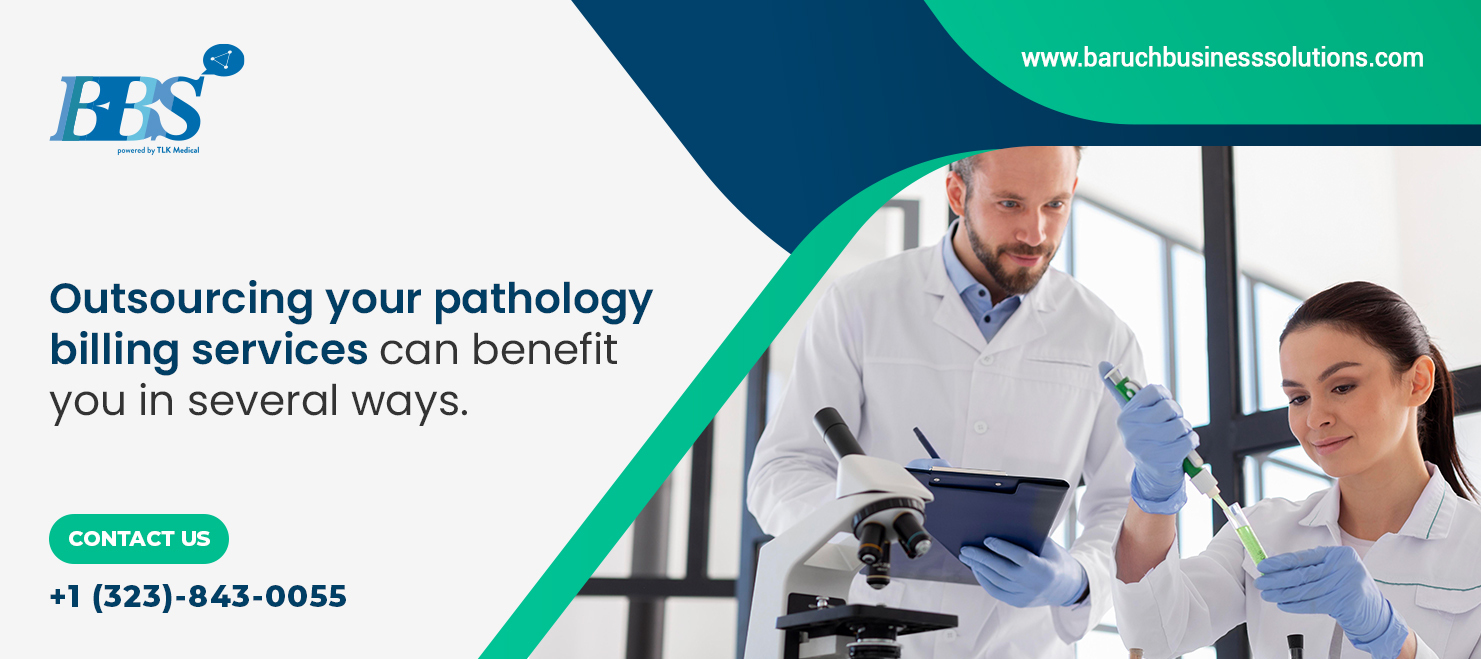 Nearly every specialty area of medicine is impacted by pathology. The most efficient ways to treat specific ailments are guided by the knowledge and research of pathologists, who are specialists in human illnesses and infections. Additionally, they work on building technologies and processes to treat illnesses as well. Pathologists...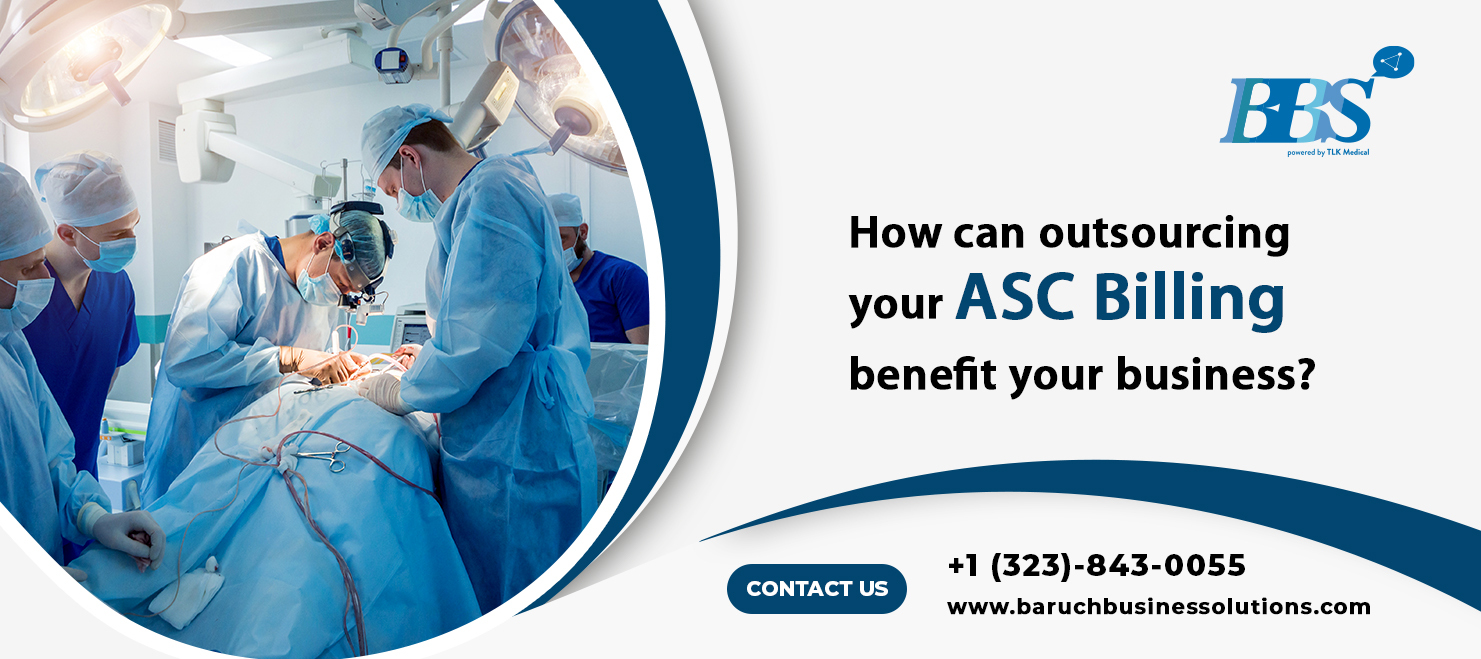 Operating an independent medical practice becomes more challenging every year. The impact of reimbursement may be affected by new regulations, coding updates (as in the case of EM coding in 2021), payer rule changes, and performance measures. Many healthcare practices struggle with choosing between in-house or outsourced revenue cycle...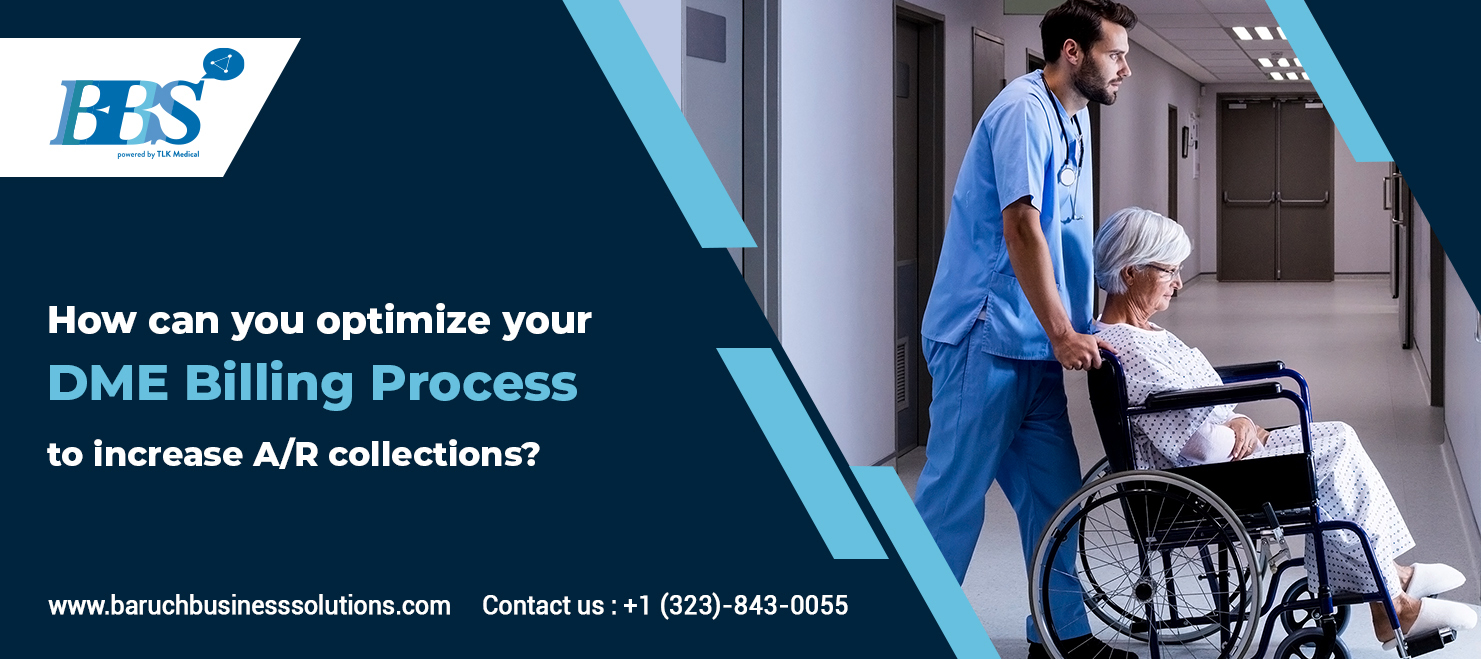 In any healthcare setup, efficiency is the key to success.Your success depends on your ability to innovate and improve patient experiences while reducing costs and avoiding mistakes. It is therefore crucial to have an efficient medical billing system to achieve these goals. When you don't have an experienced...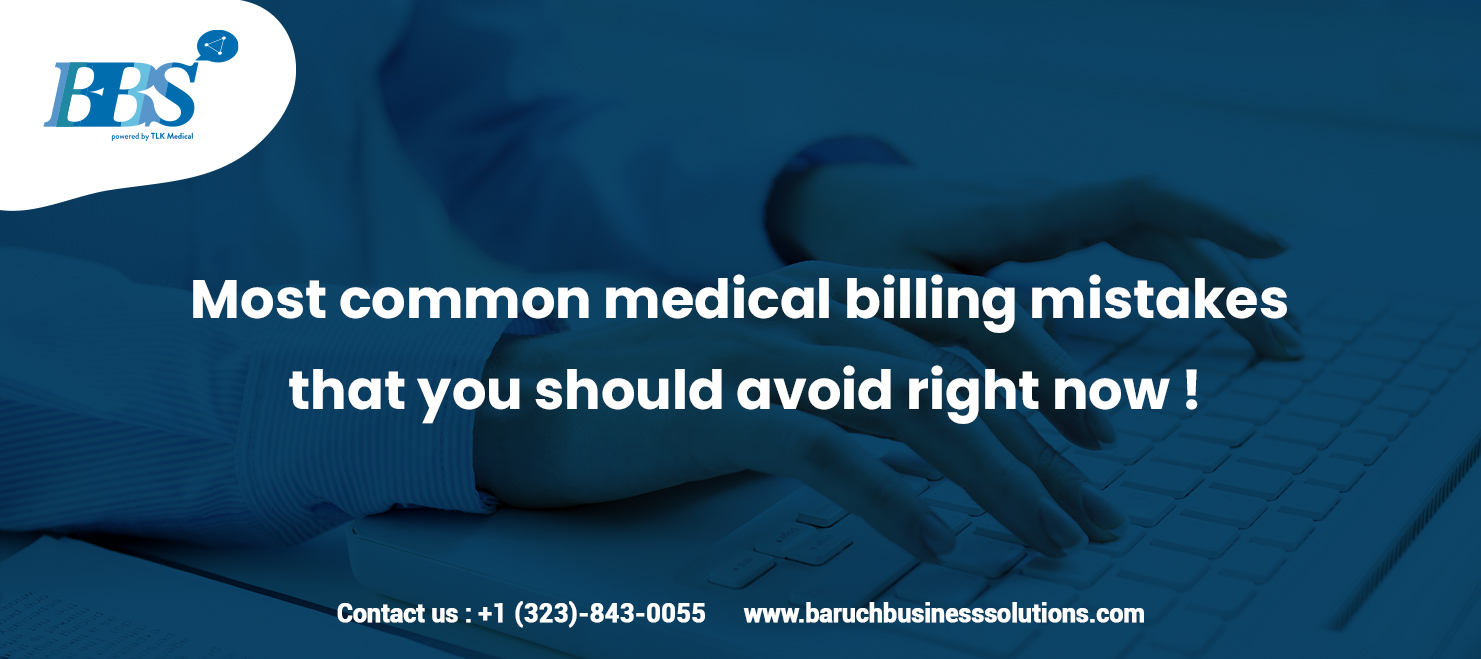 When you think about good medical practice management, you probably think of ways to improve your bottom line, such as going paperless or improving your efficiency. Those aspects of good practice management are of course essential, but we often overlook another essential component by avoiding errors in medical...