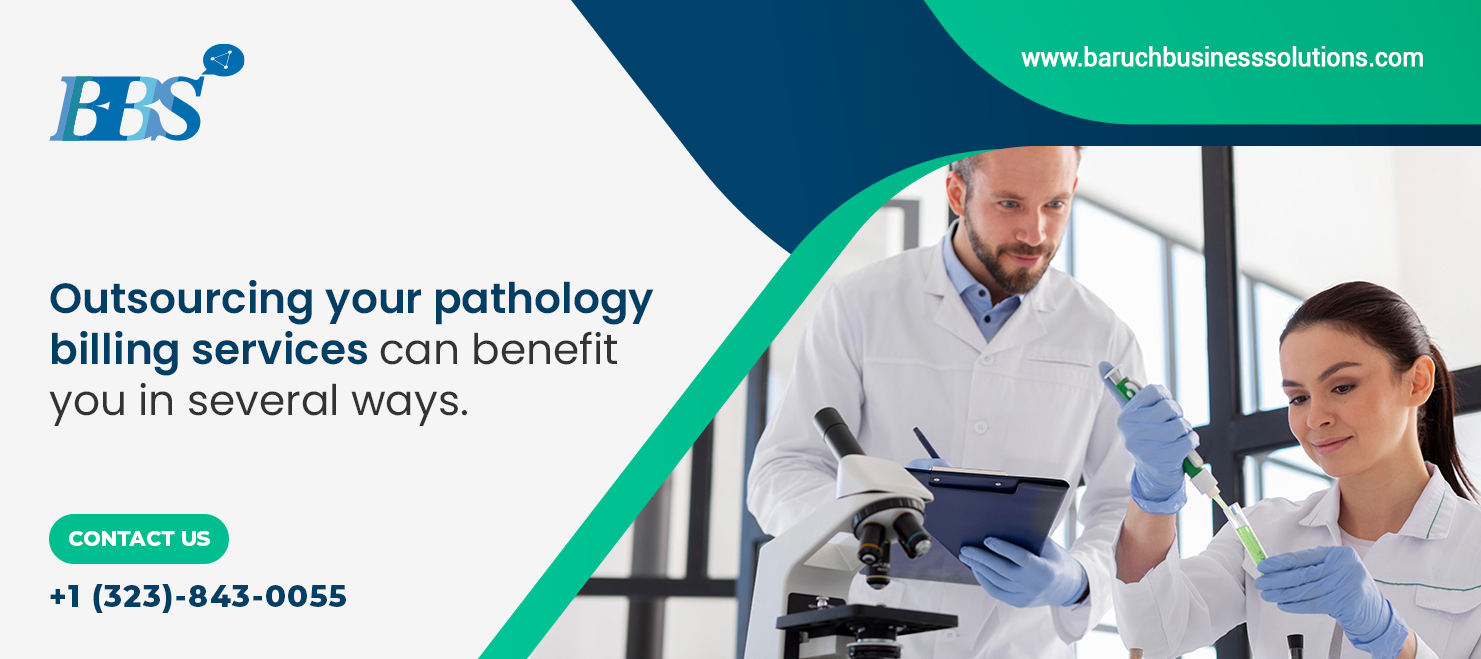 Nearly every specialty area of medicine is impacted by pathology. The most efficient ways to treat specific ailments are guided by the knowledge and research of pathologists, who are specialists in human illnesses and infections. Additionally, they work on building technologies and processes to treat illnesses as well. Pathologists...
Operating an independent medical practice becomes more challenging every year. The impact of reimbursement may be affected by new regulations, coding updates (as in the case of EM coding in 2021), payer rule changes, and performance measures. Many healthcare practices struggle with choosing between in-house or outsourced revenue cycle...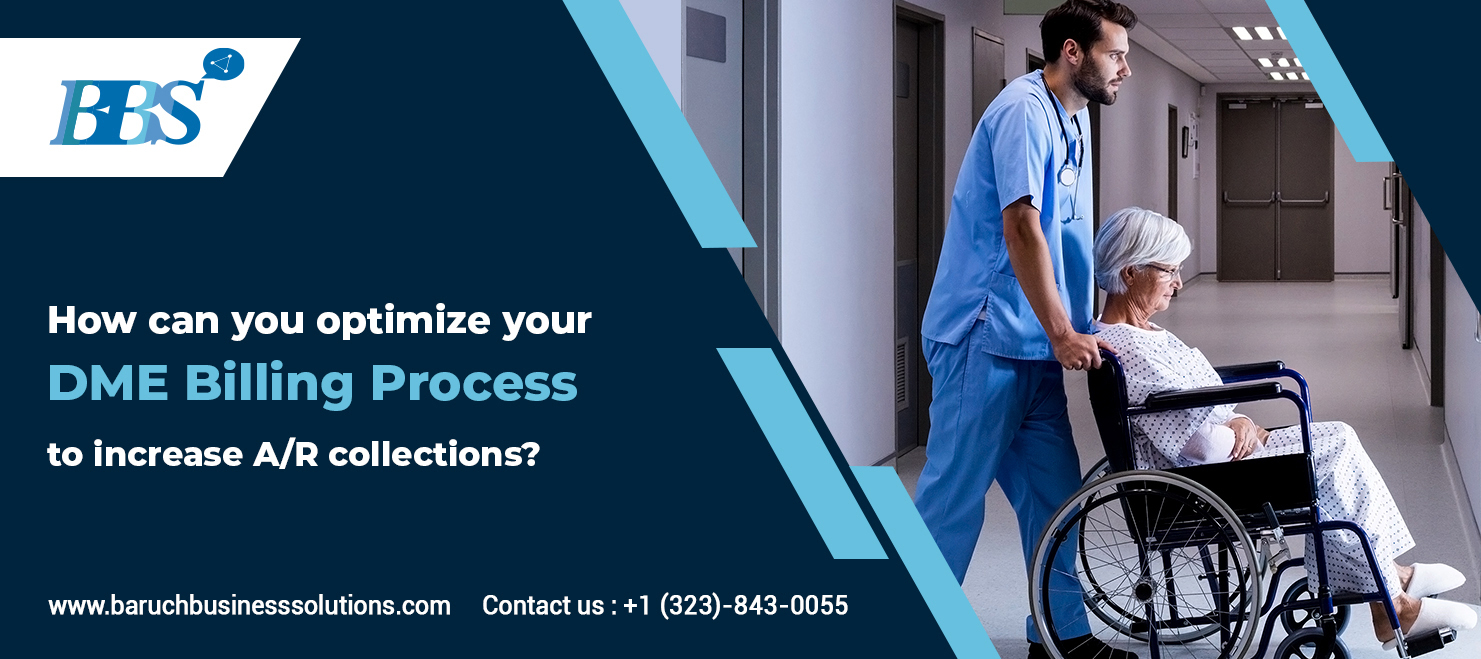 In any healthcare setup, efficiency is the key to success.Your success depends on your ability to innovate and improve patient experiences while reducing costs and avoiding mistakes. It is therefore crucial to have an efficient medical billing system to achieve these goals. When you don't have an experienced...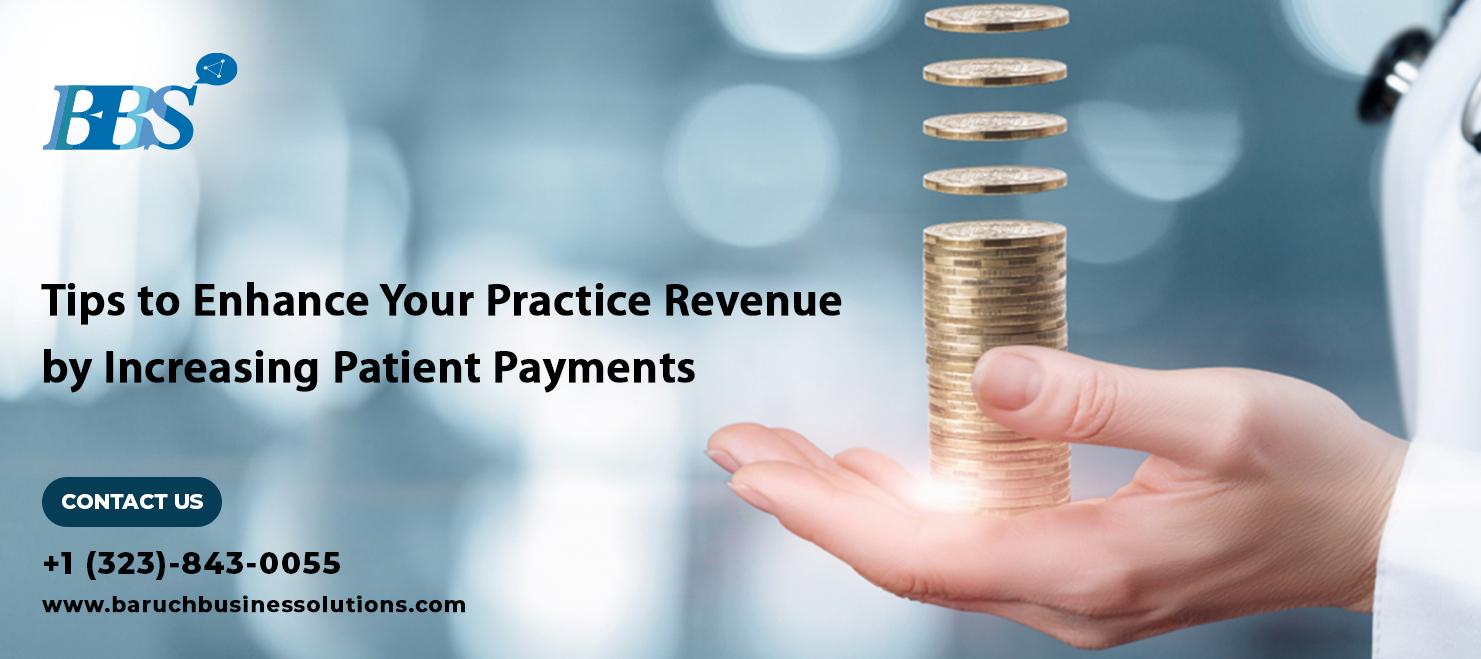 The responsibility of patients for their financial obligations is an essential part of revenue cycle management, but when patients fail to do so, doctors and their practices suffer the consequences. Since 2000, U.S. hospitals have incurred over $502 billion in uncompensated care expenses, according to a report by...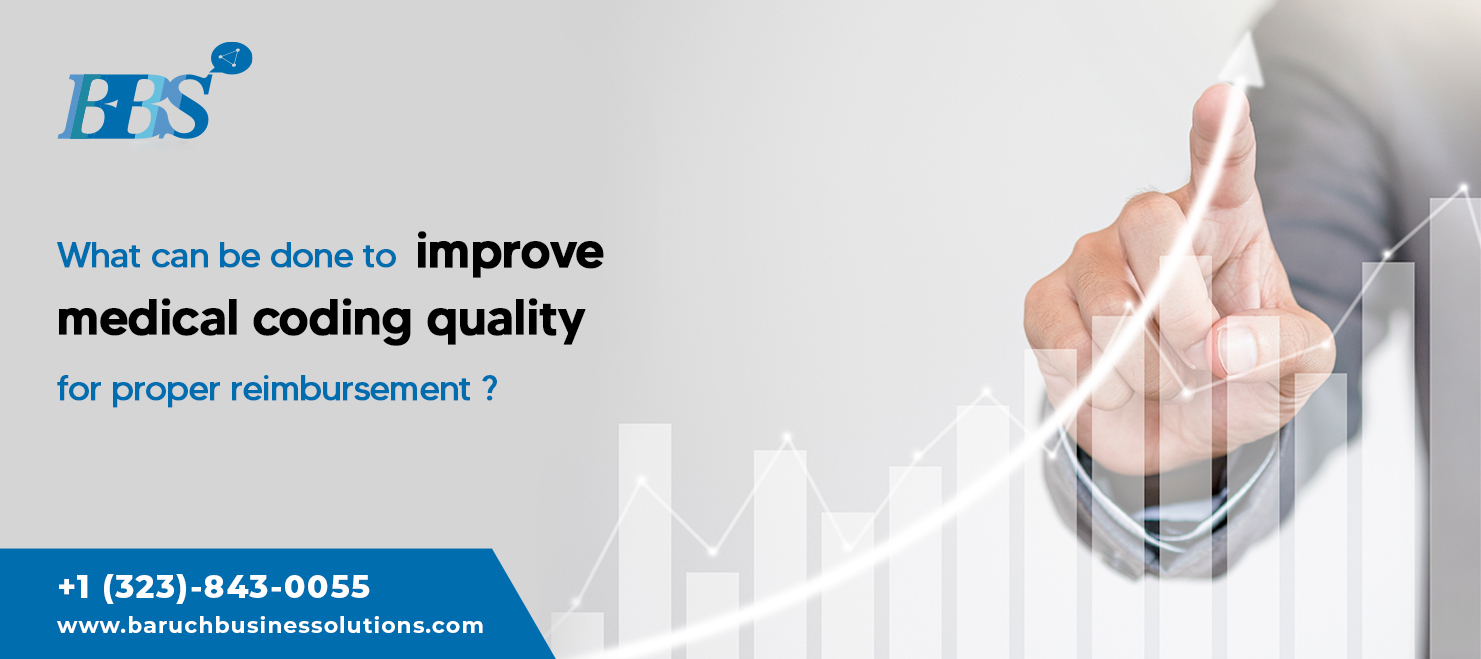 To ensure proper reimbursement, what can be done to improve medical coding quality? Although the medical coding process often gets overlooked, it is an essential part of the healthcare revenue cycle that, when done insufficiently, can have an impact on every step that follows. To ensure that claims...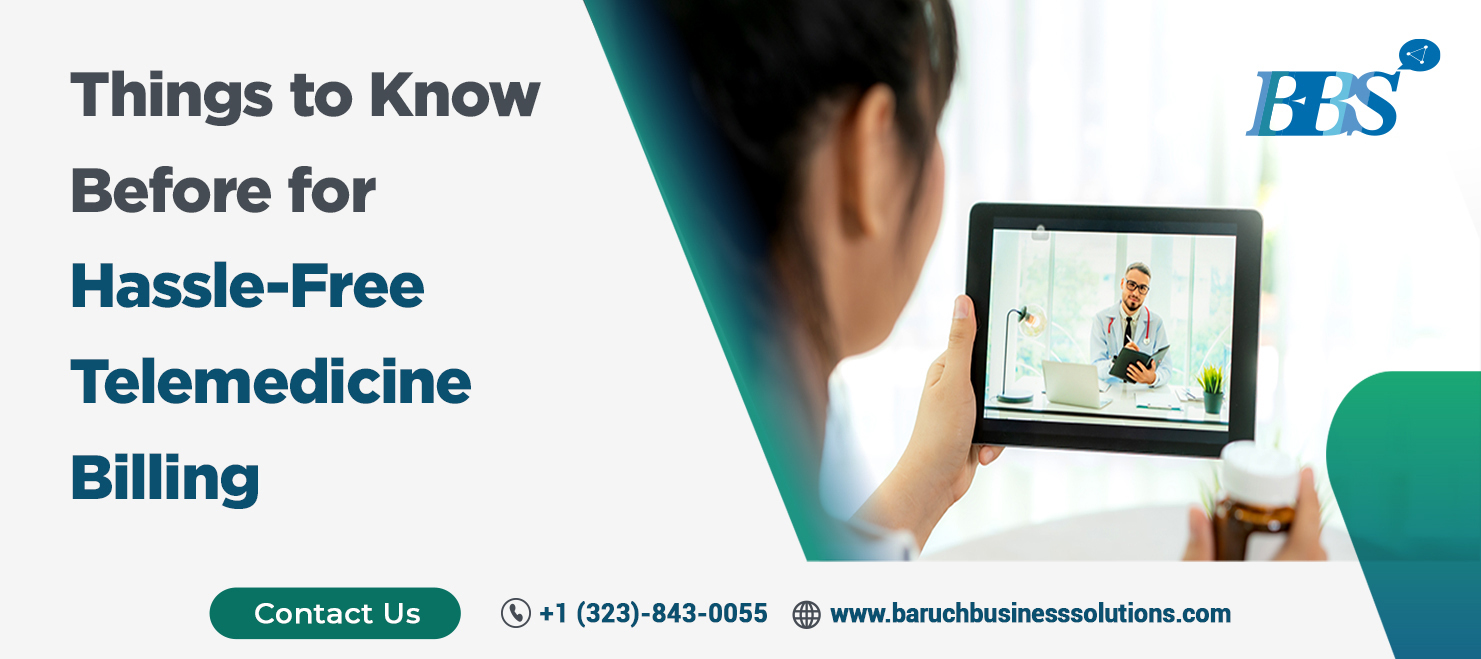 Telemedicine was once a cutting-edge form of medical care, but has become a popular choice among health care providers in recent decades. Telehealth adoption is growing faster than any other medical care solution, with an overall growth of 53% based on a recent report by the American Medical...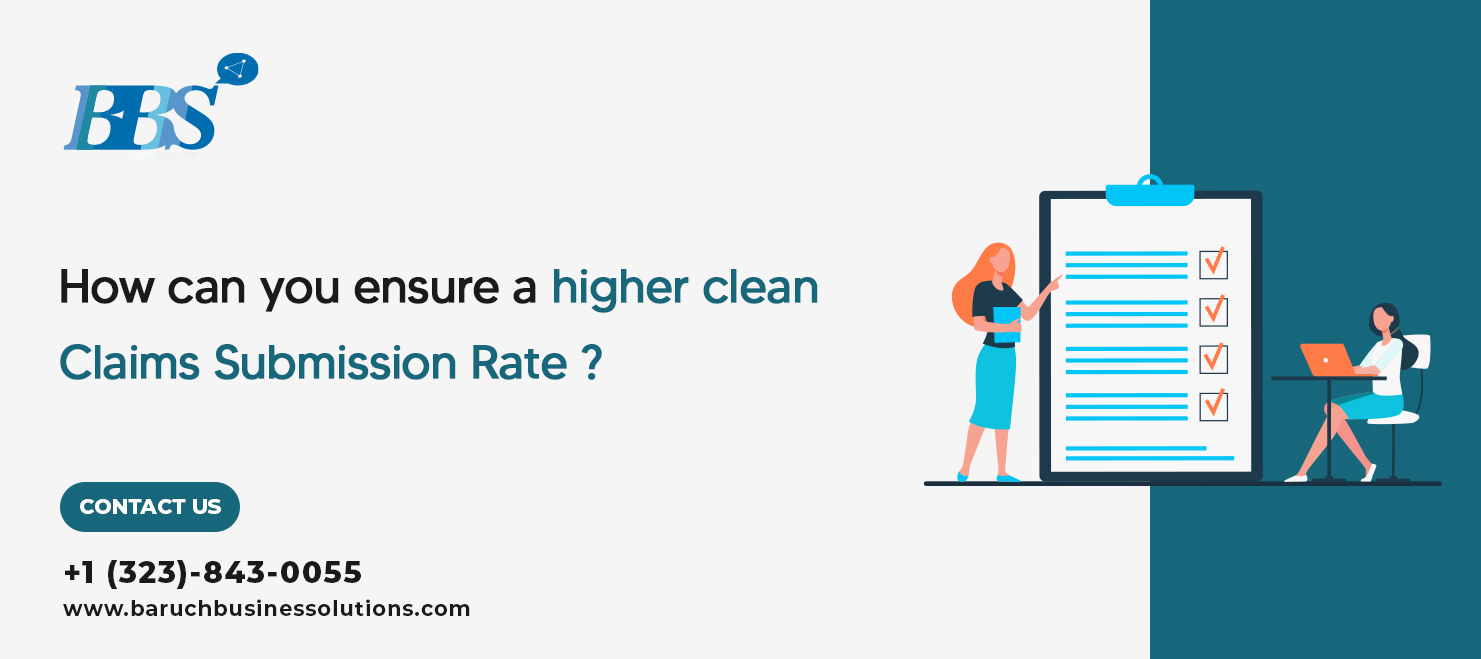 Are you aware of the number of claims your practice or centre submits daily to carriers? What percentage of those claims are paid at the first submission? If you are denied a claim by a carrier, it accumulates in your account. Revisions must be made to these claims, denials...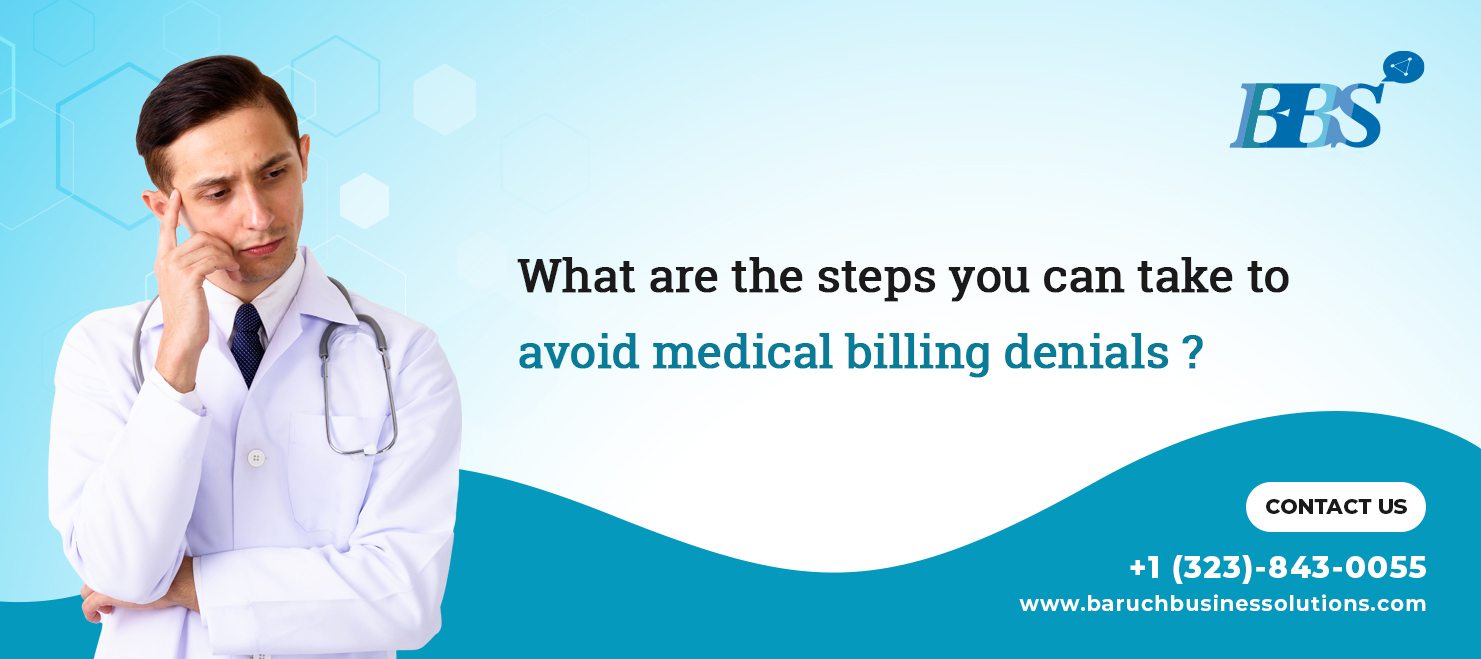 Taking These Steps Can Help You Avoid Medical Billing Denials The focus of healthcare providers is on two things: delivering the best possible care to their patients and getting paid. Receiving timely and complete reimbursements is difficult with denied claims. You will need additional workforce to appeal denials, which...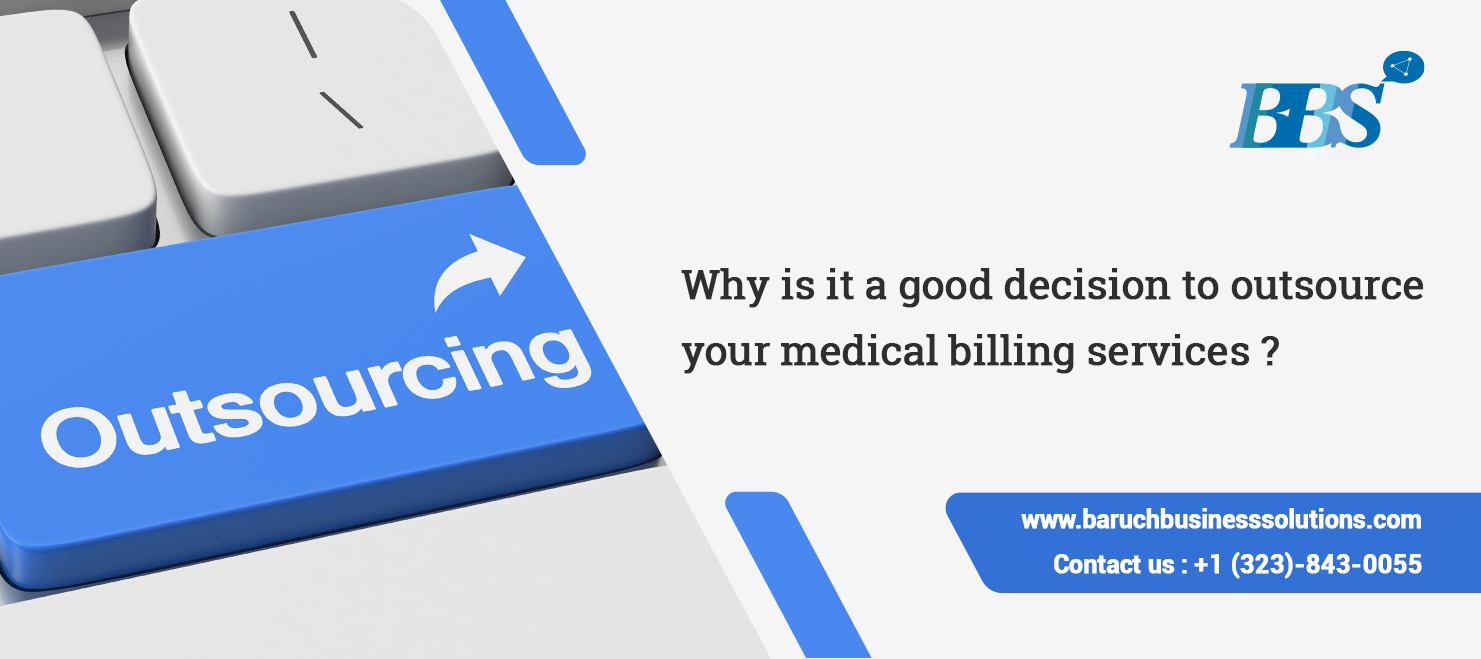 There is no longer anything new about medical billing outsourcing. This approach is now widely accepted. With its streamlined processes, superior systems, state-of-the-art technologies, economies of scale, knowledgeable and experienced workers, it typically results in larger cost savings and outcomes. Managing medical billing and coding successfully is proving to...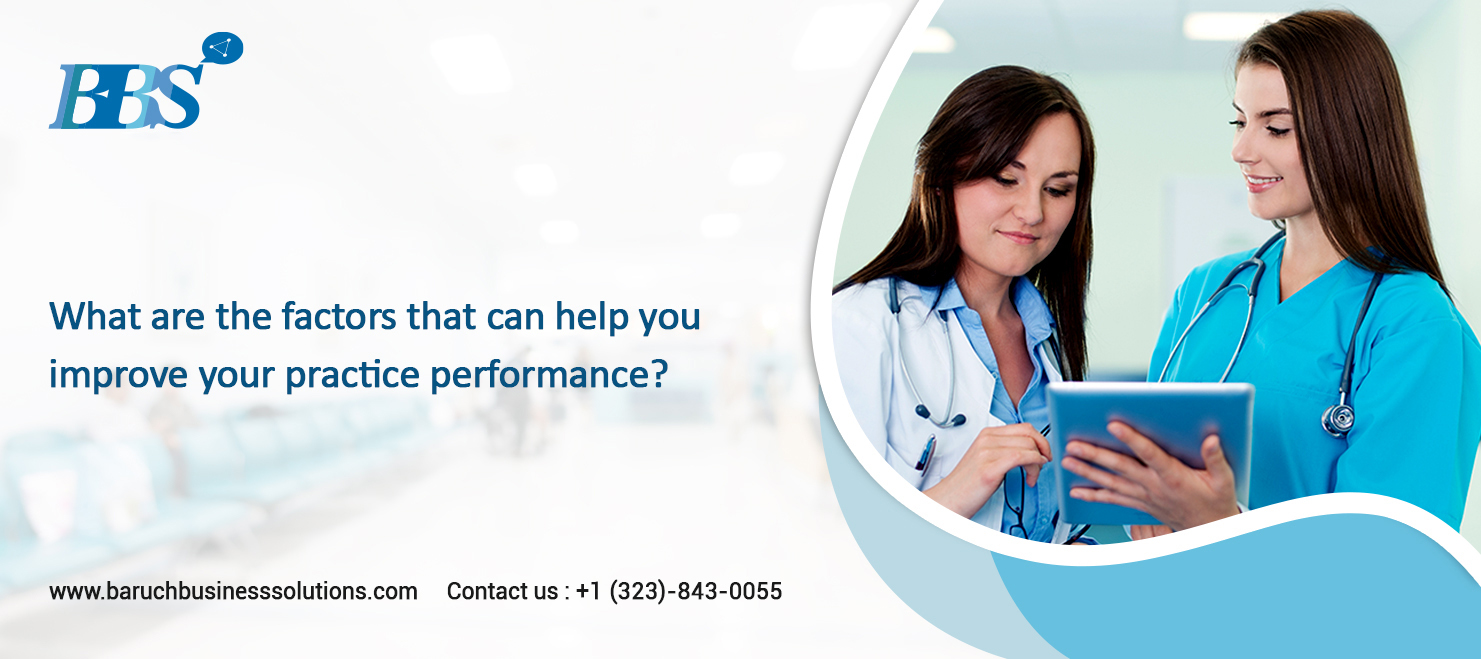 A practice's performance can be improved by knowing these factors Making sure your patients receive the best care possible is very important when you run your own practice. What about your practice's ability to provide efficient healthcare to your patients? Is your practice in need of some rethinking?...